'Counting On': Fans are Undecided on Who Derick Dillard Considers 'Toxic' Within the Duggar Family
Derick Dillard has spoken about avoiding "toxic relationships," but Duggar family followers can't decide which of the Duggars he believes is toxic.
Derick Dillard has mentioned that he and his wife, Jill Duggar, are currently working on ridding themselves of "toxic" relationships. While Derick hasn't named any names, it's pretty apparent that he's referring to the Duggar family. Family followers, however, seem to think it is unlikely that he considers the entire family toxic. So, who exactly is he speaking about? Some family critics believe he is referring to Jim Bob Duggar, who, by all accounts, is something of a bully within his own family. Other family followers argue that he's quietly throwing shade at Josh Duggar, who molested several of his siblings, including Jill, when he was a teen.
Is Derick Dillard referencing his troubled relationship with Jim Bob Duggar when he mentions toxic relationships?
Derick has mentioned avoiding toxic relationships several times since he began speaking out against the Duggar family, and followers seem to believe he is calling out Jim Bob, in particular. It would make sense that he would feel especially troubled by the TV personality's behavior. Jim Bob is rumored to be incredibly controlling, and, according to inside sources, especially easy to anger. Add in the fact that Jim Bob reportedly hoards the family's TV earnings, and Derick has good reason to consider him toxic.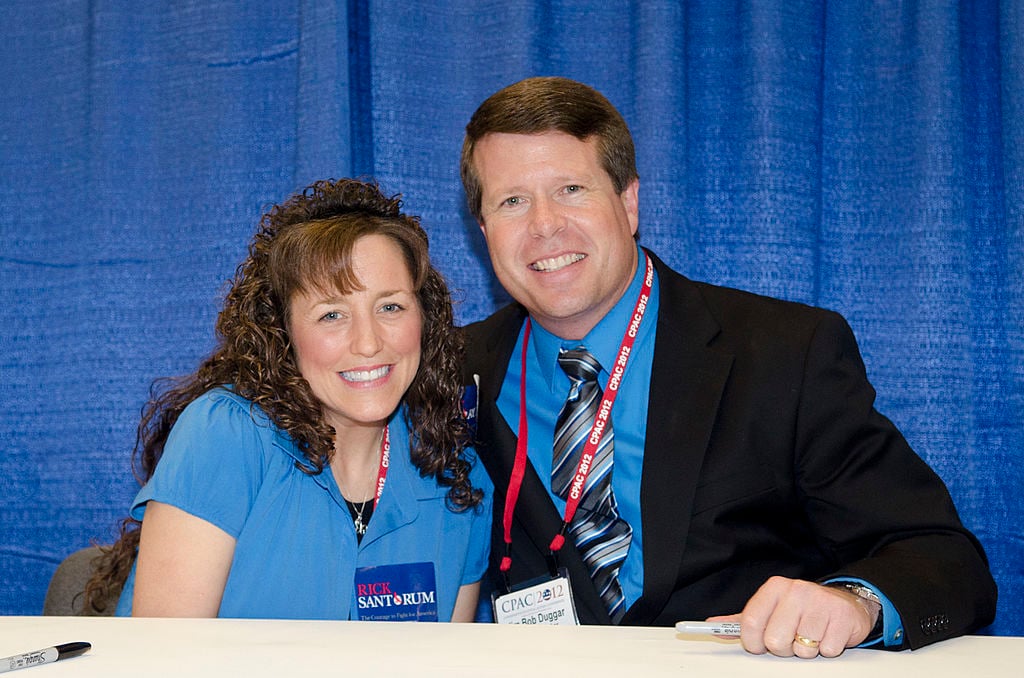 Derick also appears to have been personally wronged by Jim Bob. He has claimed, multiple times, that he was never paid for his time on Counting On and was threatened with legal action if he and his wife walked away from the show. Additionally, Derick claims that TLC refuses to connect with any of the adult stars of the show. Instead, they only deal with Jim Bob. Being left out of earnings could certainly explain Derick's hostile feelings toward Jim Bob.
Is Derick Dillard trying to keep Jill Duggar away from her brother Josh?
Josh Duggar, during his teen years, molested several of his siblings. He later went on to cheat on his wife and reportedly dealt with an addiction to pornography. Family critics have long taken issue with the way Jim Bob and Michelle Duggar dealt with Josh's inappropriate behavior, and many believe Derick has a problem with it, too.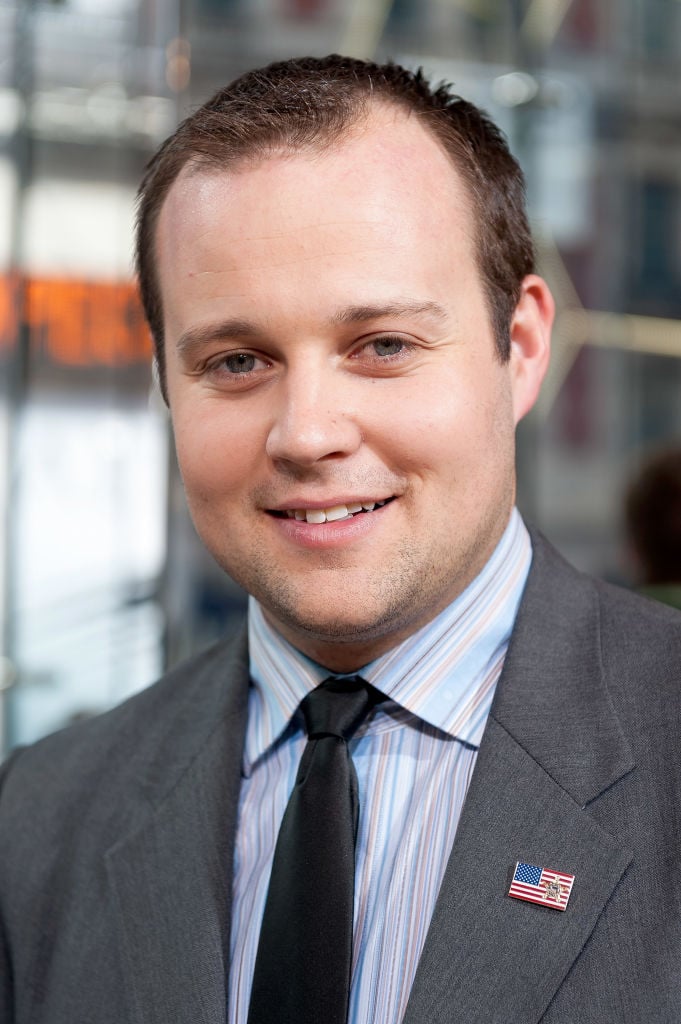 Reddit users note that Jill never appeared in photos with just Josh, and when she did appear in family photos with him, she never seemed to be standing near him. While Derick has never come out and stated that he hates Josh, family followers strongly believe there is tension between Josh and several of his sisters' husbands, including Derick.
Maybe Derick thinks the entire Duggar clan is toxic
Jim Bob and Josh have both displayed some pretty troubling behavior. There is no denying that. That doesn't mean Derick is only speaking about them when he references "toxic relationships," though. Some family critics strongly believe Derick and Jill have plenty of reasons to take issue with the entire Duggar clan.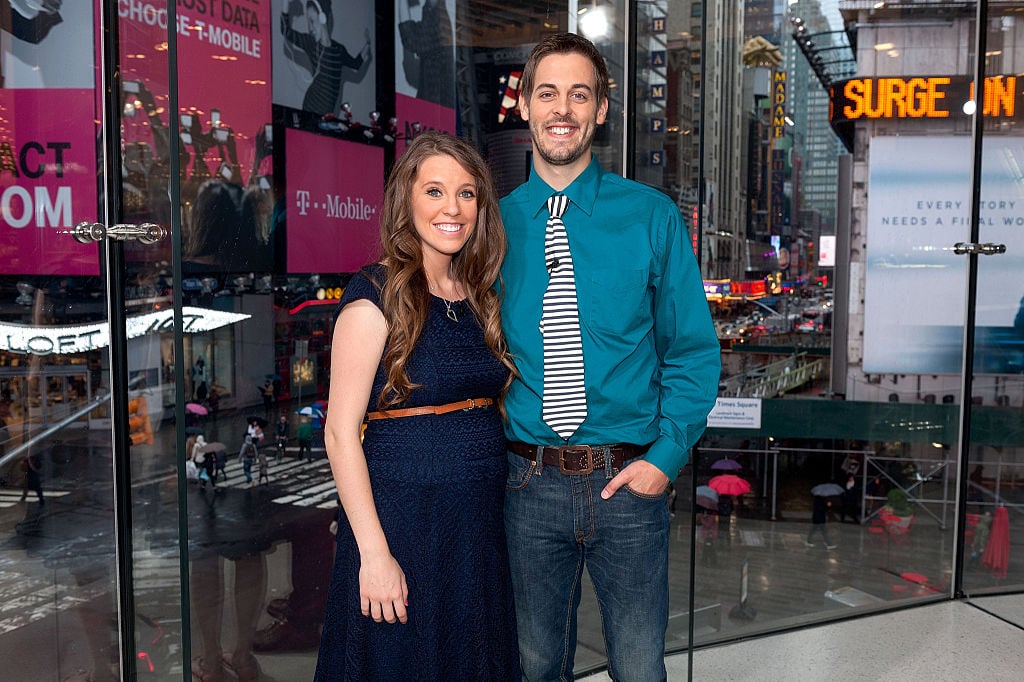 Since many of the adult Duggar kids remain under the thumb of Jim Bob, they have to play by his rules. Those rules seem to include excluding Derick and Jill. All of the Duggar kids, with the exception of Jinger Duggar, still live within 30 minutes of the Duggar family compound, and yet, Jill doesn't appear to connect with any of her siblings particularly often. The fact that most of the Duggar kids seem to be following Jim Bob's rumored guidelines of cutting Jill out could indicate that Derick considers them "toxic," too.