'Counting On': Fans Are Wondering Why Derick Dillard Looks So Unhealthy
It's no secret that many Counting On fans have serious opinions about Derick Dillard. Jill Duggar's husband isn't afraid to voice his controversial views, a trait which eventually got him kicked off the popular TLC show. Dillard tweeted several statements about fellow TLC star Jazz Jennings that were critical of the transgender ideology.
But even though most fans don't agree with Derick Dillard on a whole host of topics, that doesn't mean they wish him ill will or hope he gets sick. That's part of the reason they've been questioning why Dillard is looking sickly lately and wondering what the heck is going on with his health.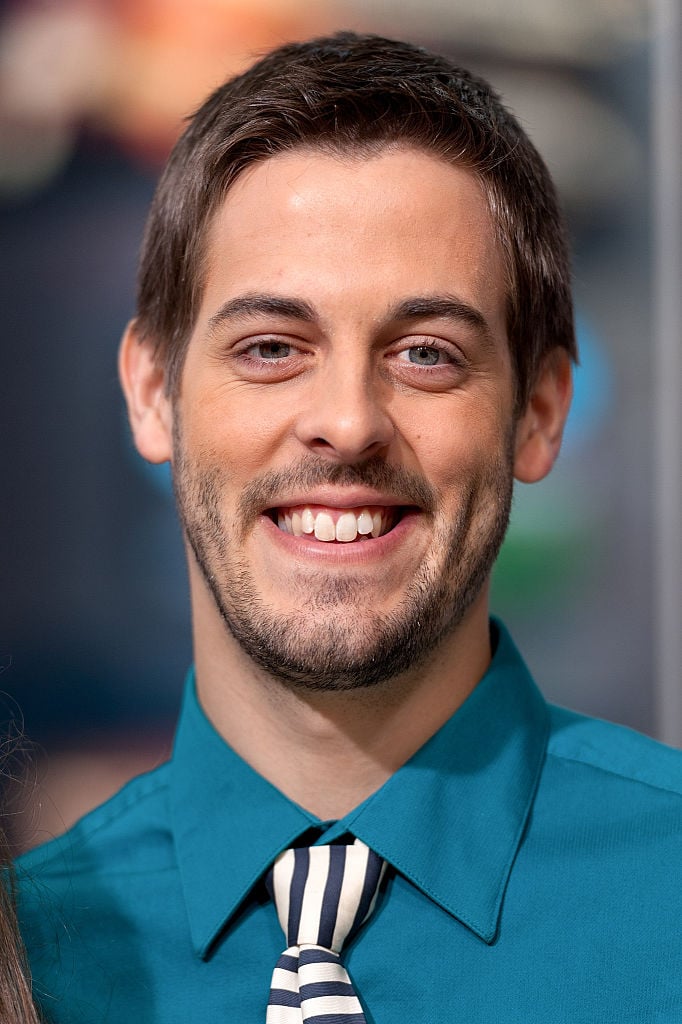 Why does Derick Dillard look different lately?
The questioning of Derick Dillard's health status goes back several years. In 2017, fans started questioning if the Counting On star was struggling with health issues, and he responded on Twitter by saying, "No, I'm actually quite healthy," at a fan's suggestion he was sick.
But it's hard to deny how thin Derick looks now compared to how he appeared in older photos. On Instagram, a fan commented on one image saying, "Boy Derrick[sic] looks painfully thin. Look at his legs," while another agreed by saying, "Are you sick? You look really sick. If I didn't know who you were I'd think you did drugs. (I know you don't). I'm sad for you."
The different appearance could be due to jaw surgery
There is an easy explanation about why Derick Dillard is looking different lately – and it's the same thing that might account for his dramatic weight loss, too.
Counting On fans remember how the reality star underwent orthodontic surgery in 2015. The palate expansion procedure caused his face to look dramatically different.
This type of surgery is most often done for children who have more flexible soft palates and therefore you won't notice the effects as much. But for Derick Dillard, the surgery made his face change for the worse.
Fans also theorize that Dillard lost weight while recovering from surgery when he was placed on a liquid diet. These events all happened right before Jill and Derick headed to El Salvador on a mission trip, so fans wondered if he got a parasite while there. But it's more likely Derick Dillard lost weight for other reasons.
It's been years since that mission trip and Dillard's surgery. But with small children to raise and attending law school, no doubt there is plenty of stress in Derick Dillard's life. That could be why he lost weight.
Will Jill and Derick Dillard ever come back to 'Counting On'?
Ever since Derick Dillard made his controversial remarks and got kicked off the show, fans have wondered if he'll ever be allowed to come back.
It all went down on social media in August 2017. In response to a tweet from TLC announcing their new series featuring Jazz Jennings, Derick said, "What an oxymoron … a 'reality' show which follows a non-reality. 'Transgender' is a myth." Later in June 2018, he responded to Jazz's gender confirmation surgery and said: "A system that allows this kind of child abuse is clearly broken."
So far, Dillard has not recanted or apologized for his statements. But if he did, it's possible that TLC would consider letting him rejoin the Counting On cast.