'Counting On' Fans Are Convinced the Courtship Rumors Between Jana Duggar and Lawson Bates Are Officially True
Fans believe 'Counting On' star Jana Duggar might officially be courting Lawson Bates.
Counting On fans have been focusing on Jana Duggar's love life for years. The 30-year-old reality star is the oldest daughter of Jim Bob and Michelle Duggar, and she's defied the odds of the typical Duggar family dynamic.
Fans continue to suspect that Duggar will eventually court, and rumors have flown about a possible courtship with reality star Lawson Bates. Now, though, fans are even more certain of a courtship between the two due to a very telling Instagram video.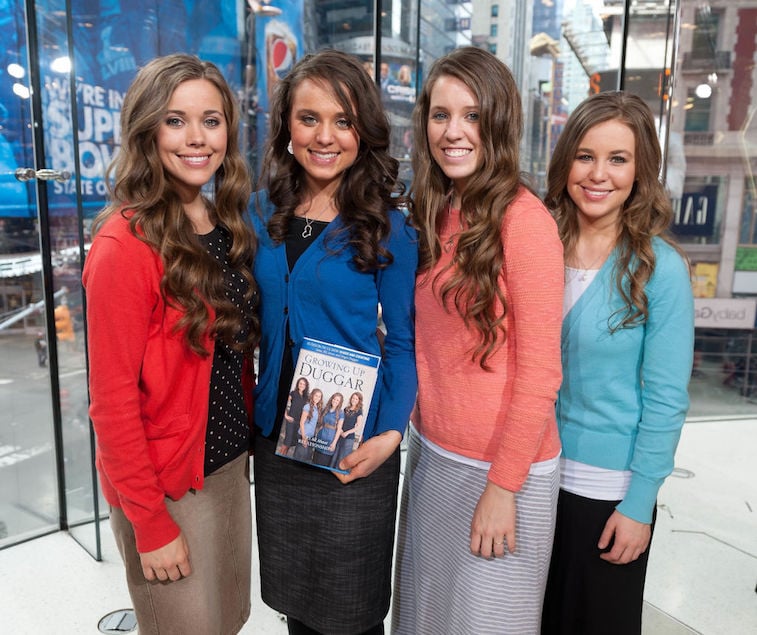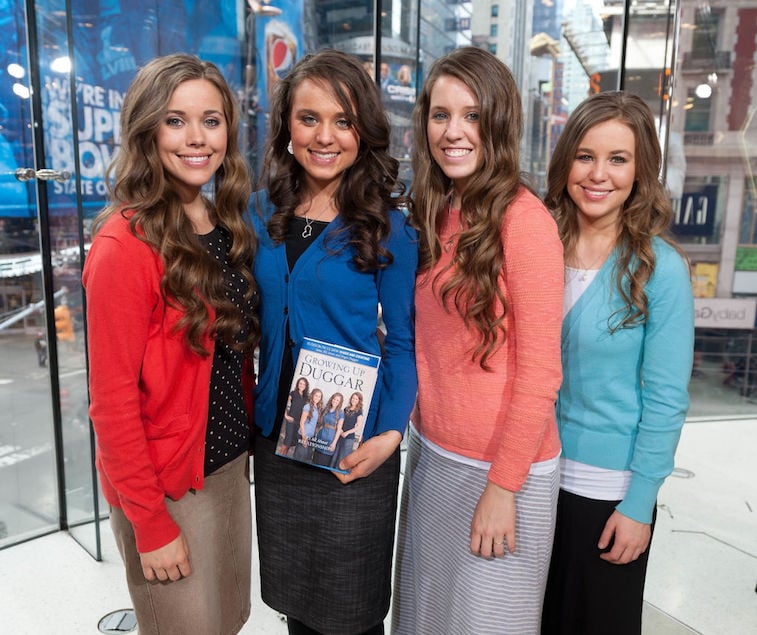 Most Duggars wed in their early 20s
Michelle and Jim Bob Duggar were only 17 and 19 respectively when they wed. Since then, the two have welcomed 19 children, most of whom have also wed at a young age. To the Duggars, relationships are not for fun — they're for marriage. The Duggars only enter into "courtships" if they plan to wed, and almost all courtships end in marriage.
Most of the Duggars are married by the time they're in their early 20s, though some have even wed as teenagers (Joy Duggar was only 19 when she married Austin Forsyth, and both Lauren Swanson and Kendra Caldwell were only 18 when they married Josiah and Joseph Duggar).
There have been various rumors about why Jana Duggar isn't courting
Jana Duggar has surprised everyone: She's 30 and still unmarried. For mainstream Americans, this is completely normal. But for the Duggars, she is long past the average courting age. There have been plenty of rumors as to why she hasn't wed. Some fans theorize that her parents told her she isn't allowed to be married, while others think she could be a lesbian but is unable to come out for fear of her parents' unacceptance.
It's also possible that Duggar simply didn't want to marry young. Fans have also discussed the idea that she might not want many kids, and since that's generally the expectation among the Duggars, she purposely held off on marrying. But nobody knows the true reason why she hasn't wed.
Fans are now certain she's in a courtship with Lawson Bates
Among the rumors of not courting, there were also the rumors of courting fellow reality star Lawson Bates, whose family has always been close with the Duggars. For a while, fans were certain Duggar had entered a courtship with him, since he often left flirty comments on her Instagram posts. But nothing ever came to fruition. However, a recent Instagram video has fans convinced the two are definitely courting.
Carlin Bates, Lawson Bates' younger sister, recently posted a video to her Instagram story of Lawson and Jana playing cards with her, her husband, and Jana's younger sister, Johannah Duggar. The video prompted Reddit users to theorize that Duggar and Bates could be courting, since it seemed like a weird crew of people to get together (the Duggars must always have one sibling chaperone with them during courtships).
"I doubt they're just hanging out- they're likely chaperoning," one user wrote on Reddit. "Johannah is there to chaperone, I bet. Seems courty," someone else wrote. Johannah joining the fun might have been a major clue that Duggar and Bates have officially entered into a courtship. However, nothing will be confirmed until an announcement comes from Michelle and Jim Bob.