'Counting On' Fans Think Jana Duggar Can't Be Trusted
'Counting On' fans don't think Jana Duggar's siblings should trust her.
Jana Duggar is the oldest Duggar daughter, and she arguably has the closest relationship with her parents, Michelle and Jim Bob Duggar. Jana has been living at home for the past 30 years, and many fans think that she might have chosen not to get married. But with Jana spending so much time with her parents, some believe she can't be trusted to protect her siblings.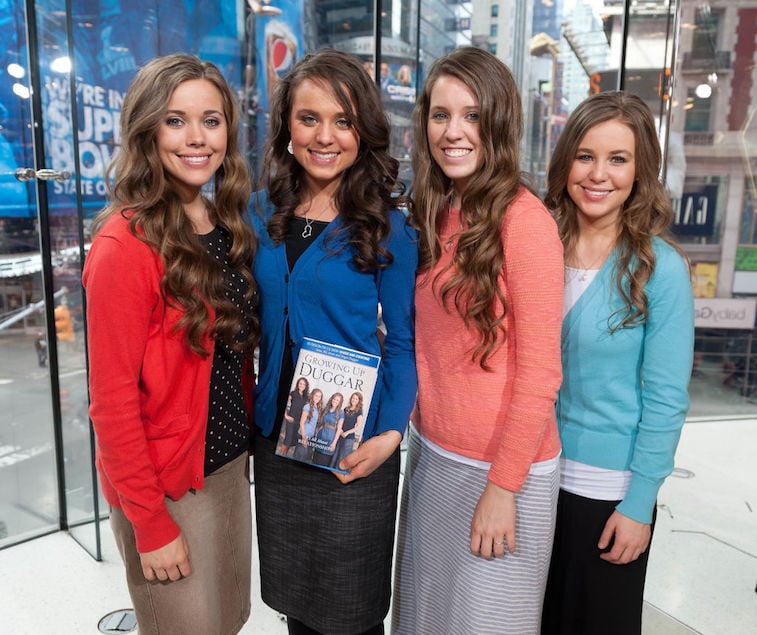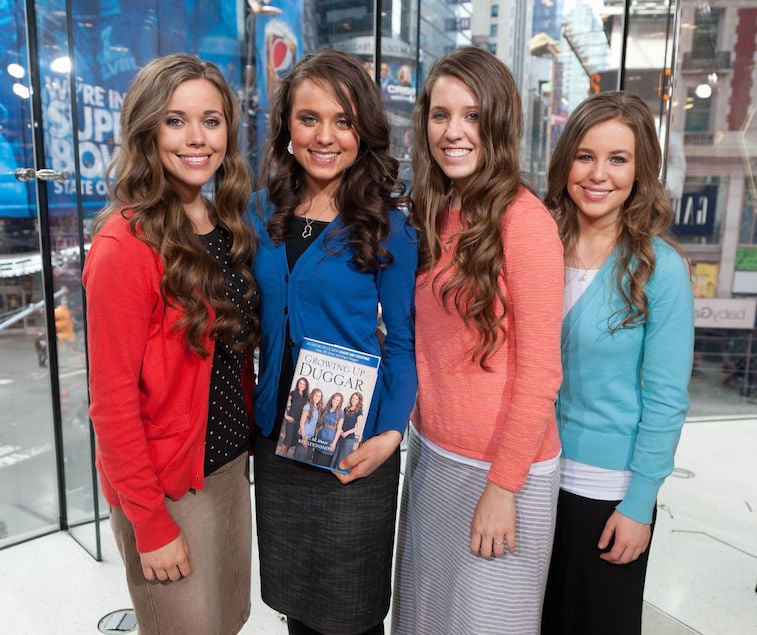 Some fans think Jana has followed in her parents' footsteps the most
The Duggars were raised with very strict rules and beliefs. Growing up, they spent most of their free time doing something religious-based. Now that many of the kids have grown up and started families of their own, some of them have changed the rules. But Jana has remained unmarried, and, per her parents' rules, she cannot move out until she weds. With that said, she's been living under their roof for three decades, and it seems that she has followed the most closely in her parents' footsteps when it comes to living the life they want their kids to live.
Some siblings have rebelled a bit, but Jana has not
Since many of the children have started their own families, they haven't all continued to follow their parents' rules. Jinger Duggar has been regarded as the most rebellious Duggar. She dyed her hair light blonde, chopped most of it off, and even wears pants. She and her husband, Jeremy Vuolo, seem to live a much more mainstream life than most of her siblings.
Jill Duggar has also stepped away from her parents' rules. She's started wearing pants as well and recently shocked fans when she announced that she had enrolled her older son in public school.
Some fans think Jana can't be trusted by her siblings
Those who follow the Duggar family tend to take to Reddit to express their opinions on the family's choices. And some have suggested that Jana can't be trusted by her siblings. Since Jana is so close with her parents, if any of her siblings were to do something "rebellious" behind their parents' backs, Jana might be the first to tell them.
"I get hard core snitch vibes from her. Like anything bad she would go straight to [Jim Bob]," one user wrote. "I've been suspicious of her ever since I heard she stopped one of the toddler boys from dancing." Another user commented, referring to a time when Jana didn't let her younger brother dance because it was not allowed in their household. "I think she's daddy's little snitch," someone else agreed.
It appears all the siblings get along well with Jana
Though fans have their theories about her, it seems that she does get along with all of her siblings. She seems to have a close bond with her sisters, and she's always been close with her twin brother, John David. But since Jana hasn't ever had the opportunity to make her own rules, she's still looking up to her father for every decision. So it wouldn't surprise us if she does her best to remain in his good graces — even if it means telling him about anything she hears regarding her siblings' behavior.