'Counting On': How Much is Jim Bob Duggar's Real Estate Portfolio Worth?
Jim Bob Duggar and his famous are best known for their reality TV show, 'Counting On', but before they were featured on TV they were building a real estate empire.
The Duggar family is best known for their reality TV shows, 19 Kids and Counting and Counting On. The family has spent so many years on television that many casual viewers may think the show is the family's only major source of income. That's not the case. Jim Bob Duggar and his wife, Michelle Duggar, have spent decades building a vast real estate empire alongside their media brand. So, just how much is Jim Bob and Michelle's real estate portfolio worth? The answer might surprise you.
Jim Bob and Michelle Duggar own more than 100 acres of land in northwest Arkansas
The Duggar family's property holdings are a lot more substantial than some people may think. Aside from regularly flipping residential homes, Jim Bob owns large swaths of land. He has frequently purchased tracts of land and commercial properties since the early 2000s. In 2000, Jim Bob purchased the 20-acre plot that would eventually house the large home the family built as a group project. Later, Jim Bob purchased additional land around the Arbor Acres' address.
Over the years, he's purchased property throughout Northwest, Arkansas, and appears to serve as a commercial landlord. According to property records, Jim Bob and Michelle currently own more than 100 acres of land. Some of that land has buildings on it, while parcels sit untouched. Joshua Duggar, the family's eldest son, has also attempted to get into the same business but hasn't had nearly the same success as his father. Josh is currently embroiled in a land dispute and appears to be living in an outbuilding on his parents' property.
How much is the Duggar family's real estate portfolio worth?
Jim Bob and Michelle regularly purchase and sell off properties. In fact, the couple made headlines when they finally sold an expansive mansion, after spending years renovating it. The Baylor Mansion was purchased in 2014 as part of a two-property deal. They sold the property in early 2020 for more than $1 million and presumably collected a tidy profit.
The U.S. Sun took a look at the family's property holdings and estimate Jim Bob and Michelle are currently in possession of more than $4 million in buildings and land. That isn't how much the family has made from their budding real estate business, though. Since Jim Bob and Michelle rent out several commercial properties and have sold several homes they renovated, they've likely made a lot more over the years.
Why doesn't the Duggar family believe in having traditional jobs?
Family followers have noticed that the Duggar family doesn't seem to believe in holding down traditional jobs. To date, none of the Duggar kids are employed by anyone, but their father and at least one of the Duggar sons-in-law relies on Jim Bob and Michelle to provide for his family. So, why don't the Duggars seek traditional employment? It apparently all comes down to their religion.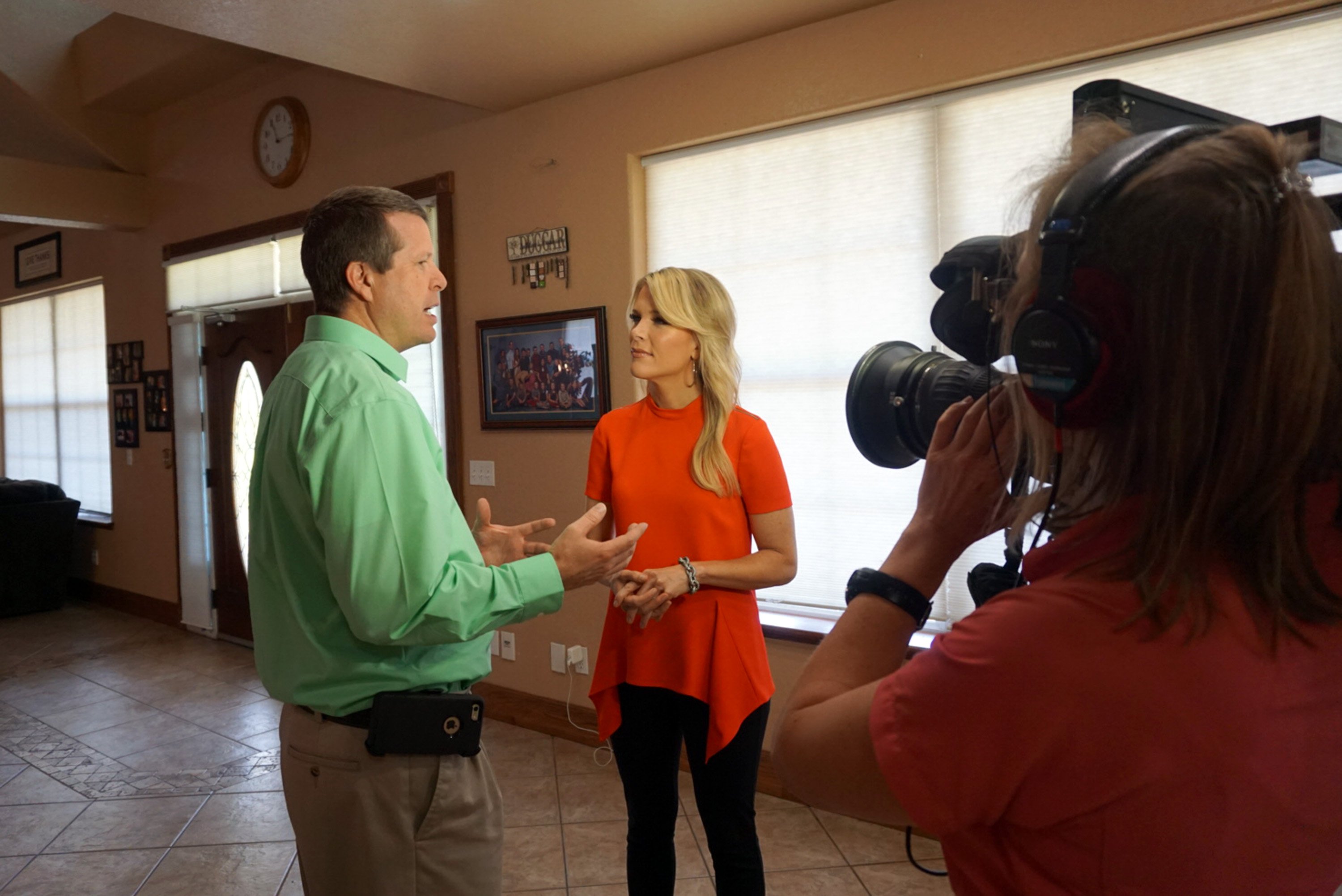 According to Reddit users, the Institute of Basic Life Principles, the ultra-conservative Christian ministry that the Duggar family belongs to, places a strong emphasis on keeping the family together. The ministry also largely encourages its members to work for themselves or other members of the movement to ensure they are not influenced by more "worldly" individuals. Family critics, however, have long assumed that Jim Bob prevents his sons from gaining employment outside of the family as a way to control them. Derick Dillard, who married Jill Duggar in 2014, has suggested Jim Bob once prevented him from taking a "dream job."