'Counting On': Jill Duggar Didn't Congratulate Jessa Duggar On Her Recent Pregnancy Announcement
Counting On stars Jessa Duggar and Ben Seewald are expecting baby no. 4. Jessa announced the pregnancy on Instagram, and at the same time revealed that she and Ben had gone through a miscarriage last year.
Duggar's public announcement received congratulations from many friends and family members — but Jill Duggar, who is known for being active on Instagram, didn't say a word.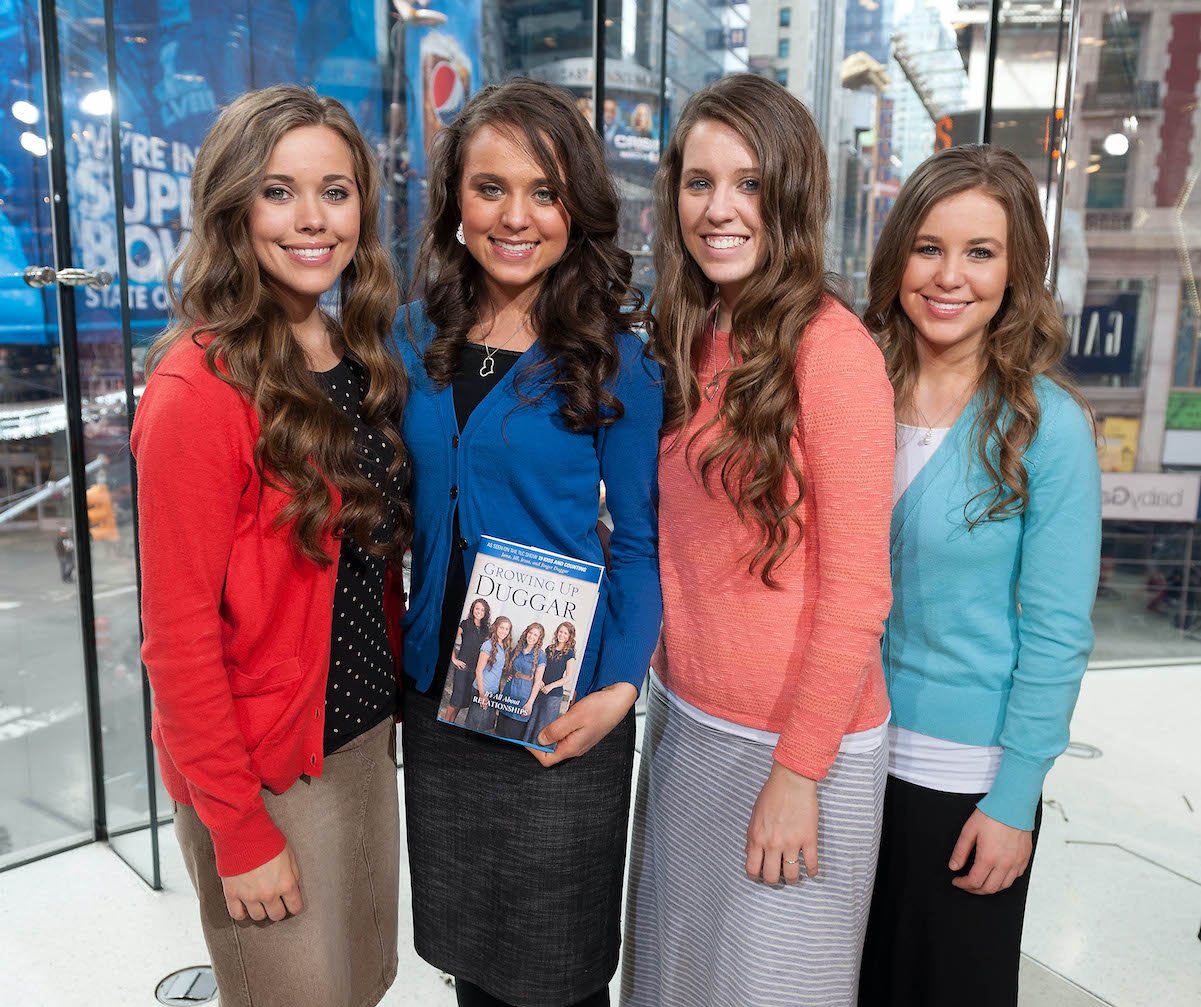 Jessa and Jill Duggar have seemed close despite Jill's distance from the family
As the Counting On cast grew up, Michelle and Jim Bob Duggar's children married and started their own families. But Jill Duggar, the couple's second-oldest daughter, didn't stay close with her mother and father. As Jill started to step further away from her parents' values, tensions rose between her and her family — now, Jill hardly even attends family holidays.
Still, Jill and her younger sister, Jessa, have seemed to remain close despite those tensions. Jill and Jessa grew up together, started courting close together, and were married in the same year. Needless to say, they've been through a lot by one another's side. Even at the height of family tensions, the two still advertised their close relationship on social media.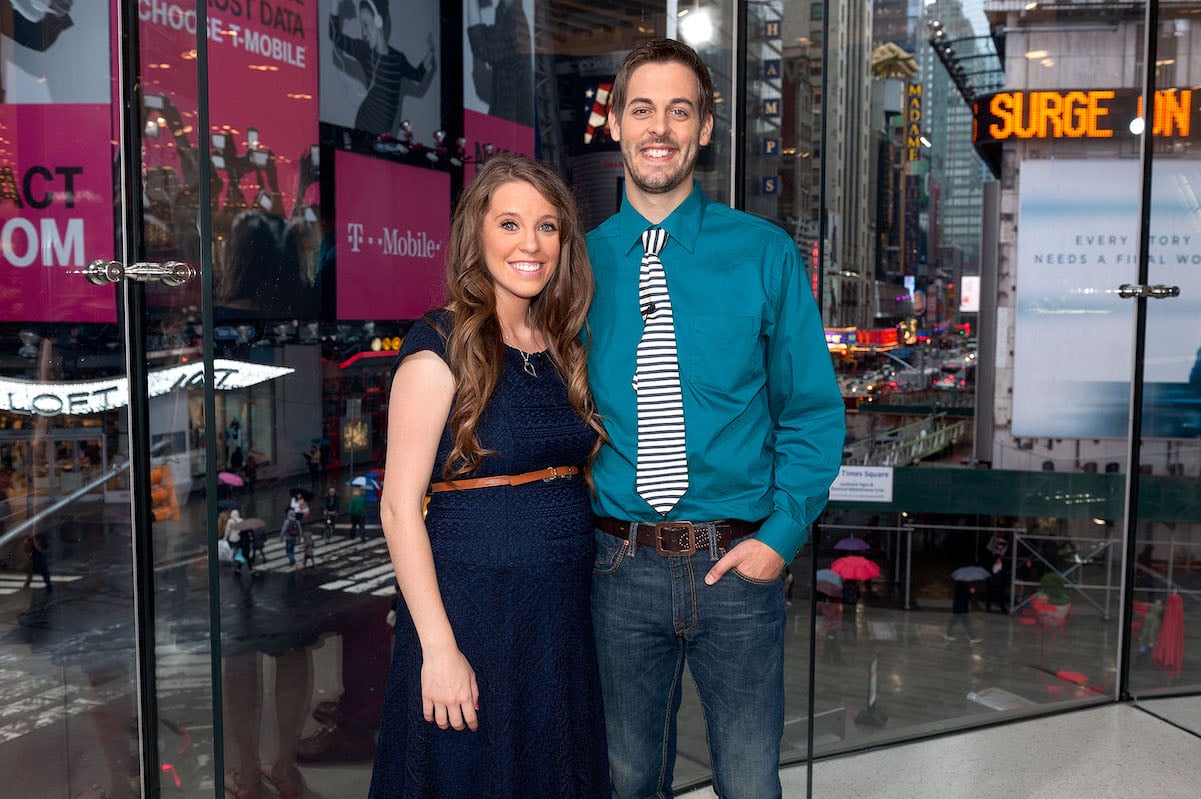 Jill Duggar didn't publicly congratulate Jessa Duggar on her pregnancy
Jill loves Instagram. Michelle and Jim Bob's daughter is known for commenting on her family's photos, despite that fans have long wondered where Jill truly stands with the other Duggars. Pregnancy announcements and birthdays have always received a public congratulations from Jill. But in a surprise twist, Jessa Duggar's public pregnancy announcement didn't receive any warm wishes from her big sister.
On February 18, Jessa announced via Instagram that she and her husband, Ben Seewald, are expecting their fourth child this summer. Her post received congratulations from various family members, including Anna Duggar, and Joe and Kendra Duggar. But Jill, someone who loves commenting on her family's posts, didn't say a word.
It's unclear if Jill's silence on Jessa's announcement reflects the state of their sibling relationship. It's possible Jill offered a private congratulations and chose not to comment. However, Jill often takes any opportunity to publicly show that she still has a relationship wit her siblings, so it's a bit odd that she chose not to say anything to Jessa.
Could Jill Duggar's recent actions have affected her relationship with Jessa?
Jill and Jessa were able to continue having a good relationship despite the drama that was happening between Jill and her parents. Still, it's possible that Jill's more recent actions might have affected her closeness with her sister.
Late last year, Jill and her husband, Derick Dillard, did an exclusive story with People about their decision to remove themselves from her parents' grasp. They revealed that Michelle and Jim Bob had suppressed the Dillards' ability to live their own lives and chose to put finances above their family's well-being. It's unclear how the Duggars took the story, but it's possible it might have put some strain on Jill and Jessa's bond.