'Counting On' Viewers Think Justin Duggar's New Girlfriend Looks Exactly Like 1 Duggar Sister
'Counting On' viewers are convinced Justin Duggar's girlfriend looks just like his sister.
Those who follow the Duggar family have likely heard the news: Justin Duggar is officially courting. Michelle and Jim Bob's 17-year-old son has found love. And while many people are happy to hear it, some viewers can't help but think that Justin's new woman looks strikingly similar to one of his older sisters.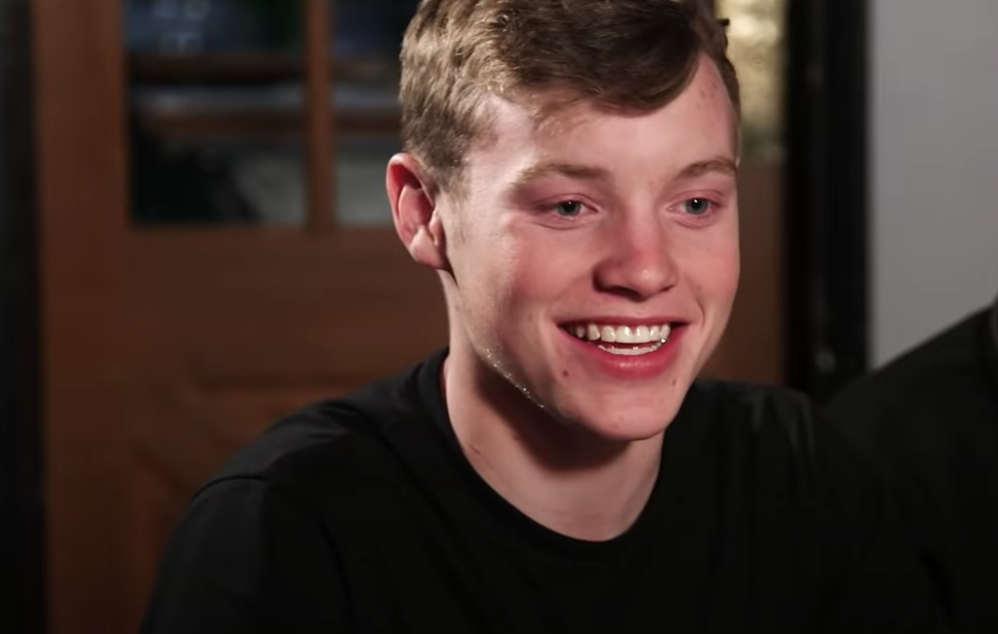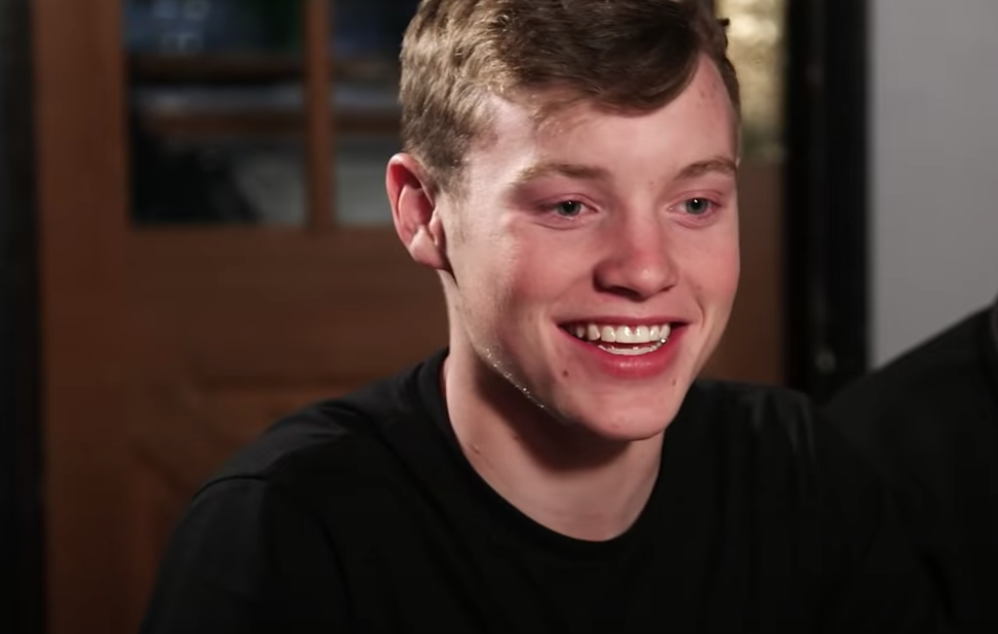 The Duggar kids tend to court at a young age
Michelle and Jim Bob Duggar raised their kids differently from most mainstream American families. The children area heavily sheltered from a young age; they're not allowed to attend public school, listen to mainstream music, or dance. And when the kids reach their later teenage years, they're officially allowed to court.
Courting is similar to dating, but the end goal is always marriage (whereas dating can be seen as more casual). While most of the Duggar kids have waited to court until their early twenties, some have courted and married as teenagers, such as Joy Duggar. And Justin Duggar, though unmarried, surprised fans when he announced a courtship at 17.
Justin Duggar just announced a courtship with Claire Spivey
The current season of Counting On highlighted relationships. Josiah and Lauren Duggar are navigating their marriage with a baby now, while John and Abbie Duggar welcomed their first daughter as well. Plus, Jana Duggar finally opened up about being 30 and unmarried, which is unusual in the Duggar family.
But Justin Duggar came out of left field when he revealed that he started courting Claire Spivey. Though the show gave a sneak peek of the courtship announcement, Michelle and Jim Bob officially announced Justin's courtship on social media on Sept. 21. Though some commented on Justin's age, many were excited to see a new Duggar courting, since it's been more than two years since the last Duggar wedding.
Some viewers think Claire looks just like Jana Duggar
In the midst of Justin's courtship announcement, some viewers noticed something interesting: Justin's girlfriend appears to closely resemble his older sister, Jana Duggar. Viewers took to Reddit to discuss. "I am seriously questioning if this is Jana or Claire," someone wrote. "Only difference is Claire has braces," someone else added.
Jana posted two photos to her Instagram story, one of her and Justin, then one of Justin and Claire. "It's the same picture," someone on commented on Reddit. Photos were posted to both Instagram and Facebook, and people made similar comments in other places as well. "I wonder if anyone in their circle has said anything?" someone asked.
Duggar courtships are getting even shorter
When the older Duggars started courting, the relationships lasted a decent amount of time before marriage. Josh and Anna Duggar courted for two years. Jessa and Jill Duggar both courted their husbands for about one year. But since then, the length of courtships has been shrinking.
Jinger and Jeremy only officially courted for four weeks, as did John and Abbie Duggar. Joe and Kendra Duggar waited about two months, but Kendra's young age might have played a role. Still, most of the courtships no longer stretch beyond the three-month mark. It's unclear how long Justin and Claire have been dating, though their relationship could break the cycle; it's been rumored that they've been together for nearly a year.