'Counting On': Justin Duggar Will Likely Be Returning to Arkansas, Despite Reports That He Planned to Live in Texas After Marriage
Justin Duggar surprised the world in September 2020 when he announced his courtship to Claire Spivey. Since then, Justin appeared to be hanging out in Texas more than in his home state of Arkansas. While some family critics thought Justin might be getting ready to break free of Jim Bob and Michelle Duggar's control, that doesn't seem to be the case. It looks like Justin may have just purchased a home, and it isn't far from his parents' Arkansas compound.
Justin Duggar just bought a house from his father, Jim Bob, for a steal
If Justin was planning to make a break for it, the allure of a cheap house is pulling him right back to Springdale, Arkansas. According to In Touch Weekly, Justin just signed a real estate deal with his father. He has purchased a home for only $1, reportedly to help Justin get a head start in life. A source allegedly told the publication that Justin purchased a mobile home from his father ahead of his wedding.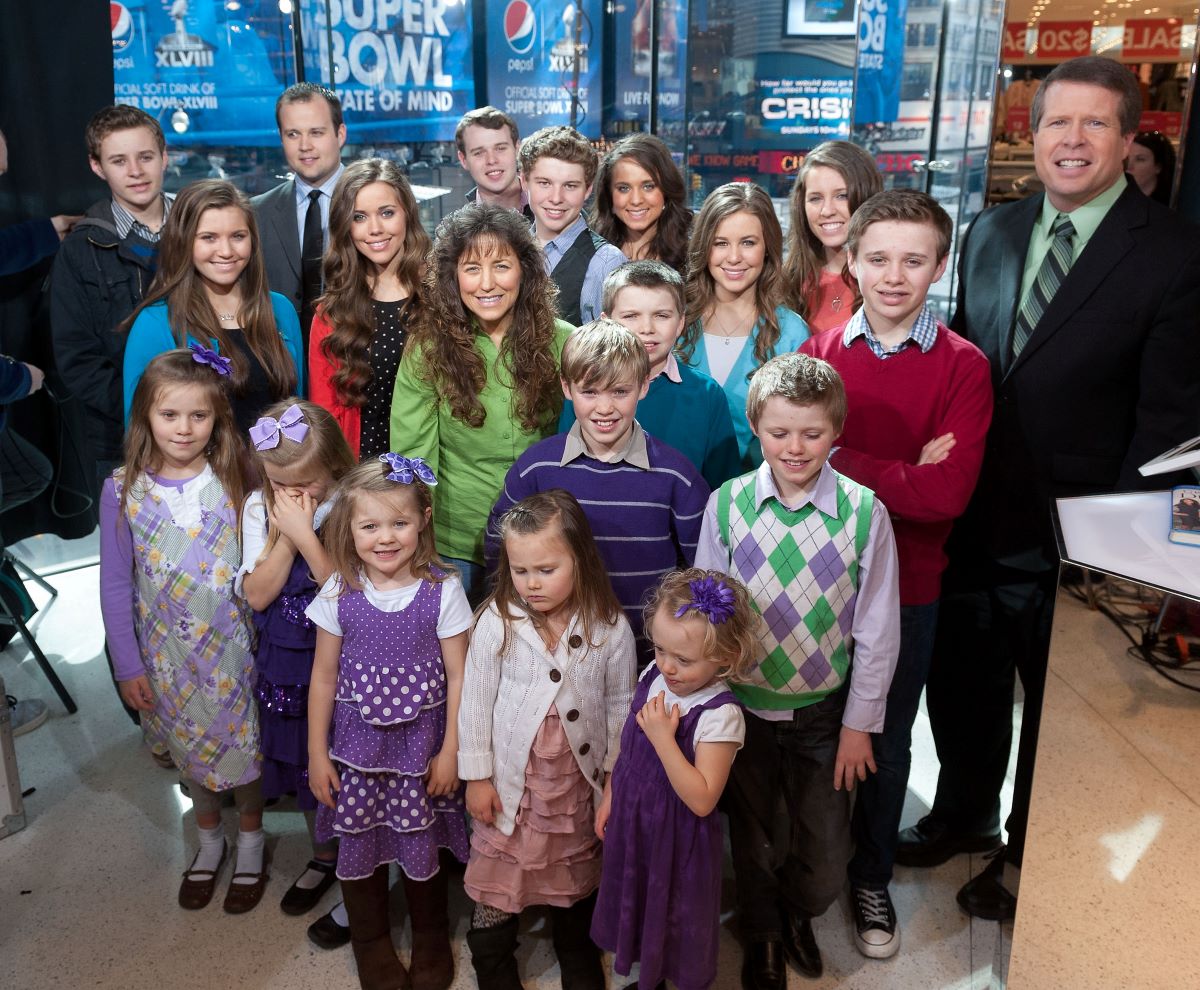 RELATED: 'Counting On': Are Jessa Duggar and Ben Seewald Planning a Move?
Justin isn't the first Duggar to be gifted a home for less than the price of a McDonald's order. Joy-Anna Forsyth, and her husband, Austin Forsyth, reportedly purchased a home from Jim Bob for just $10 after spending the first two years of their marriage living in a trailer. Jessa Seewald and her husband, Ben Seewald, also purchased a house that had been previously owned by the Duggar family.
Justin and Claire won't be moving in until after their wedding
Justin might officially be a homeowner, but he and his betrothed won't be moving into the house before their wedding day. Just like his siblings, Justin has opted to pursue a courtship instead of traditional dating. A courtship is considered "dating with a purpose" in the Duggars' ultra-conservative Christian social circle. In short, Justin and Claire won't kiss until their wedding, so cohabitating before the big day is certainly off the table.
All of the Duggars have opted for courtship rather than dating. Jill Dillard and her husband, Derick Dillard, have recently said they didn't consider their relationship a courtship. In a YouTube video, they said they opted to use the term to avoid fan confusion. Derick and Jill have famously broken away from the Duggars' belief system and spoken out publicly about issues within the supersized family.
When will Justin and Claire tie the knot?
Justin is set to be the youngest Duggar to walk down the aisle at just 18-years-old. The teenaged groom announced his engagement just days after turning 18, and fans have spent the last two months speculating about the pair's wedding date. The Duggar don't seem particularly concerned with the Coronavirus, so it has long been assumed that the wedding will go off in the early part of 2021. If a wedding registry on Registryfinder.com is to be believed, family critics were right.
RELATED: 'Counting On': Justin Duggar's Future Mother-in-Law Might Be Jim Bob Duggar's Next PR Nightmare
A wedding registry for Justin and Claire lists their wedding date as February 26, 2021. If the date is correct, the couple is just six weeks away from becoming husband and wife. The date listed might not be the actual wedding date, though. The Duggars have created registries with decoy wedding dates to keep fans away in the past. The registry, however, is password-protected, and a venue is not listed.