'Counting On': Justin Duggar's Fiancé, Claire Spivey, and Her Mother Are Clapping Back at Duggar Family Critics
In September 2020, The Duggar family shocked the reality TV world when they announced the courtship of Justin Duggar. Justin, then 17, reportedly began courting Claire Spivey the year before. The Spivey family came out swinging shortly after the courtship was announced. Both Claire and her mother, Hilary Spivey, have gone toe-to-toe with fans, clapping back at what they claim are false statements.
Hilary Spivey took to social media to insist the couple were not arranged
The elder Spivey has been outspoken since news of her daughter's relationship broke in September. Shortly after Justin shared his big news with the television world, family followers began debating the relationship's merits. Justin's young age, coupled with what insiders have said about previous courtships, led to a lot of speculation. Many family critics think Jim Bob Duggar may have arranged Justin's courtship, and they willingly shared that theory on Instagram.
Hilary would hear none of it. In an Instagram comment, she went on a lengthy rant decrying family critics who believe that Jim Bob arranges marriages. She insisted that the Duggar kids are "well-equipped" for life and that Justin's barely legal engagement is because he is 'so responsible." Reported insiders disagree. A former member of the Duggar family church spoke with Radar Online in June 2019. That insider claimed Jim Bob arranged Joshua Duggar and Anna Duggar's marriage to cover up Josh's molestation scandal.
Claire Spivey wants the world to know that Justin paid for the ring with his own money
More recently, a family follower felt emboldened enough to ask the tough questions. They asked Claire exactly who paid for her engagement ring. Claire jumped to respond, insisting that her young groom paid for the ring with his own money and that no one helped him secure it. She alleges that Justin has been working "full time" since graduating from his homeschooling program and that he does well at his job.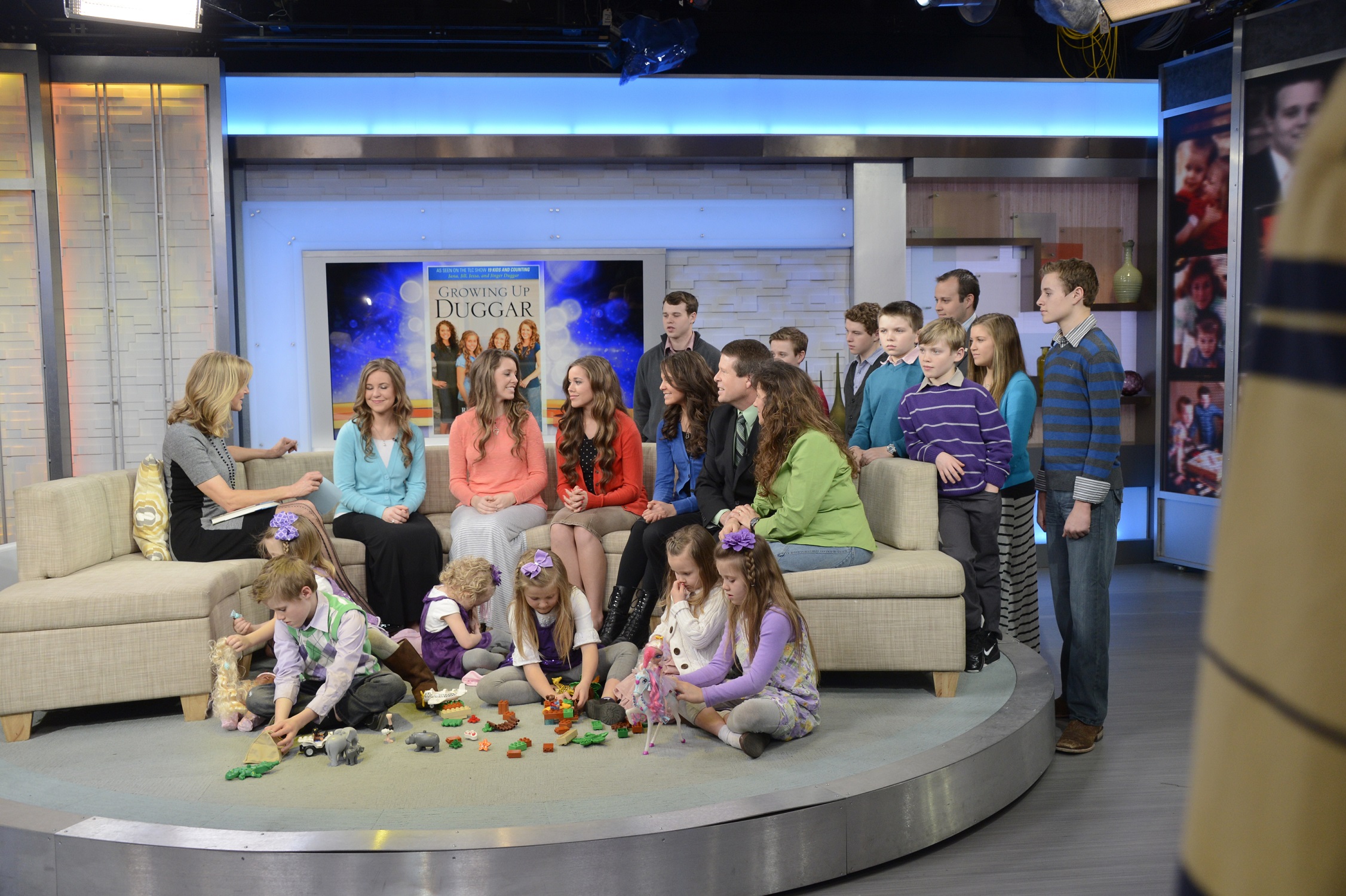 Family critics might be quick to notice that Claire stopped short at mentioning what that job was. The Duggar boys notoriously do not work for anyone outside their incredibly inclusive Christian ministry. In fact, none of the Duggar boys have looked for employment further than their own father. If Justin has a job outside of the family business, it would be considered news to most followers. He also has been spending next to no time in Arkansas, opting to spend his time in Texas instead. Ther Spivey family is based in Texas.
The Spivey family is behaving differently than other families who have married into the Duggar media brand
Since the Duggar family became famous way back in the early 2000s, eight of the Duggar kids have gotten married. Some of them, like Joshua, John-David, and Joy-Anna Duggar, have chosen to marry partners with deep ties to the controversial ultra-conservative Christian ministry they were raised in. Jill Duggar, Jessa Duggar, and Jinger Duggar have married men who, while extremely religious, do not subscribe to the IBLP. Regardless of who they married, most of the in-laws have chosen to stay relatively quiet on social media.
They rarely engage with fans, and they certainly didn't start speaking out before the wedding happened. The Spiveys are changing the game and speaking out to defend their future in-laws early and furiously. It's hard to ascertain what that could mean, but it's certainly a change of pace.