'Counting On': Justin Duggar's Fiancee, Claire Spivey, Appears To Be Sending a Message With Her Instagram Following List
Claire Spivey will be joining the Duggar family pretty soon. The 19-year-old is set to marry Justin Duggar, Jim Bob, and Michelle Duggar's 14th child, this year. When they announced their courtship in September 2020, the pair shocked fans. Justin, who was just 17 at the time, further stunned followers when he announced his engagement two months later. Justin and Claire's engagement has been a bit overshadowed by Jill Dillard's very public family feud, though. Claire might not be a Duggar yet, but it seems like she, and presumably, Justin have taken a side in the family drama already.
Claire is following most of the Duggars
Ahead of her wedding to Justin, Claire has been busy signing up for social media and adding her new in-laws to her feed. So far, the soon-to-be Duggar is following everyone from Jinger Vuolo to James Duggar, who recently joined Instagram. She also counts John David Duggar and Abbie Burnett, and Jana, Jedidiah, and Jason Duggar among her online friends.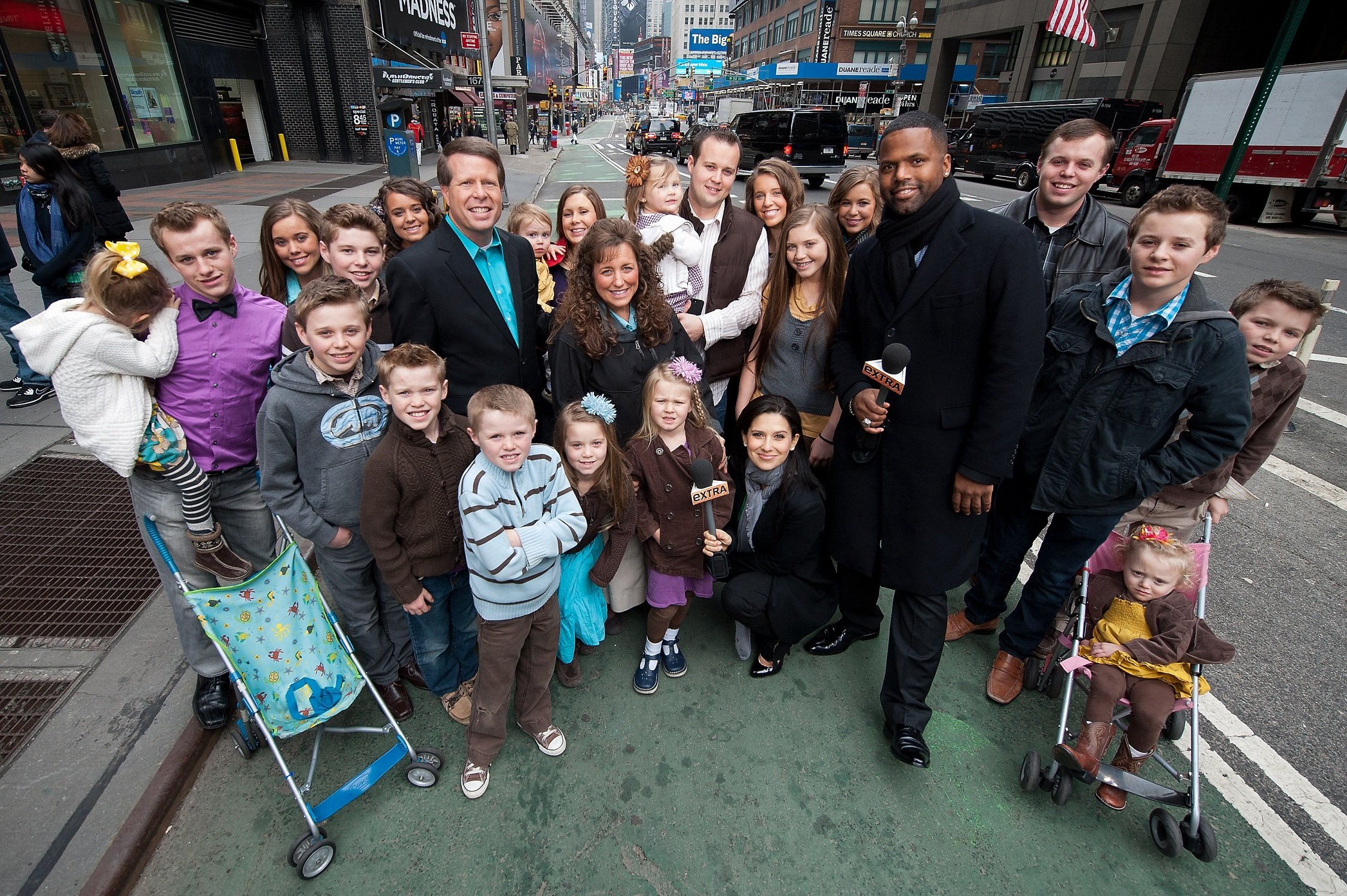 Claire, who joined the platform in September 2020, has just six public posts so far. That is bound to change, though. The couple is likely getting married sometime in the next 30 days, and a photo explosion is expected. While she waits to walk down the aisle, Claire is clearly keeping up with what most of the Duggars are up to on social media. Still, she isn't interested in keeping up with everyone.
Jill is suspiciously missing from the list, but so is Lauren Swanson and Josiah Duggar
While Claire has made quick work of adding most of the Duggar family members on Instagram, there are a couple of members of the expansive family who have been left out. Claire is not currently following Jill or her husband, Derick Dillard. Jill and Derick remain blacklisted from most Duggar family events. Some fans wonder if Jill has even met Claire yet. If she hasn't met the bride-to-be yet, it might not be happening anytime soon. Things between Jill, Derick, and the Duggar family have gotten much tenser in recent months, and several Duggar kids have spoken out against them.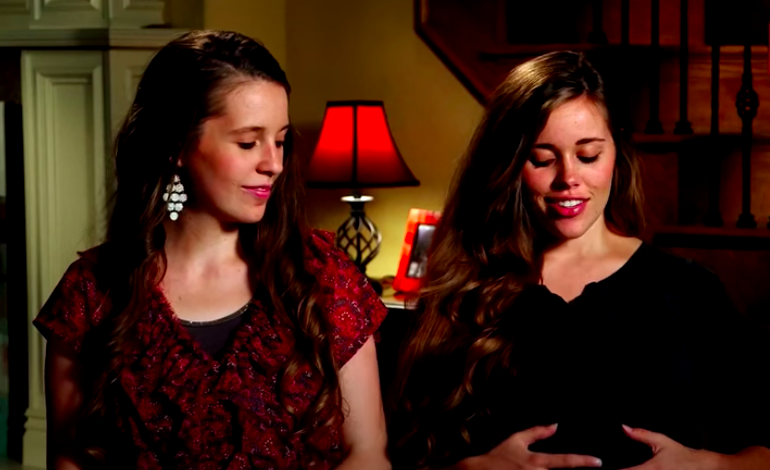 RELATED: 'Counting On': Derick Dillard Appears to Shade Michelle Duggar After He and Wife, Jill Duggar, Skip Another Duggar Event
While Claire isn't currently following Jill or Derick, they aren't the only family members suspiciously left off her Instagram list. She also hasn't yet followed Josiah Duggar and his wife, Lauren Swanson. The pair, who married in 2018, is far from prolific posters, but it is still interesting. She also has failed to follow Amy Duggar, Justin's rebellious cousin. In recent months, Amy has come out in defense of both Jill and Derick. She, too, appears to be at odds with Jim Bob, Michelle, and several Duggar siblings. 
When will Claire Spivey officially become a Duggar?
Claire and Justin are keeping their wedding date a pretty big secret. An online registry suggests the pair will wed in late February, but family followers think the wedding is happening way sooner than that. Critics initially thought they would be getting married during the weekend of Jan. 22, after some of the Spiveys traveled to Springdale, Arkansas.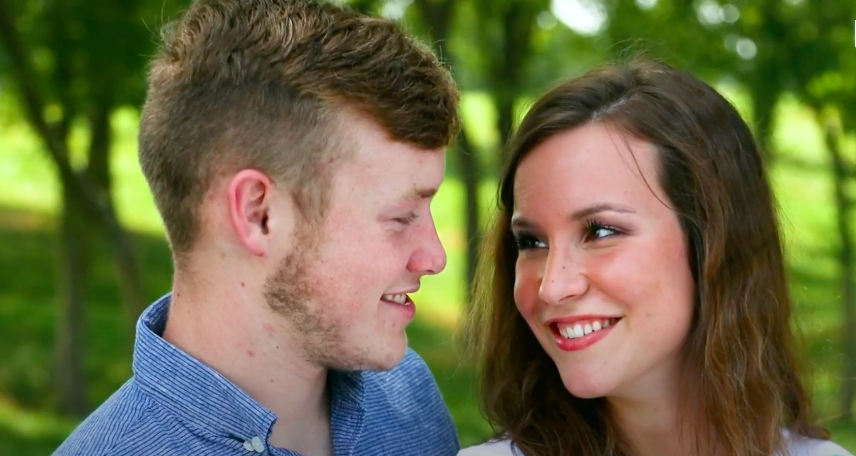 The wedding didn't happen that weekend, but the pair may say "I Do" this week. Visitors still seem to be flocking to Northwest Arkansas, and Justin appeared to go snowboarding last weekend. Some family followers theorize that Justin and Claire enjoyed a bachelor and bachelorette weekend ahead of their upcoming nuptials. For now, fans will need to wait and see.