'Counting On': Michelle and Jim Bob Duggar Admitted They Broke 1 of Their Own Major Courting Rules
Michelle and Jim Bob Duggar have enacted strict rules for their children when it comes to dating. The kids aren't even allowed to date — they can only court, which means entering a relationship with the intention of marrying.
But it turns out Michelle and Jim Bob broke one of their biggest courting rules during their own courtship more than 30 years ago.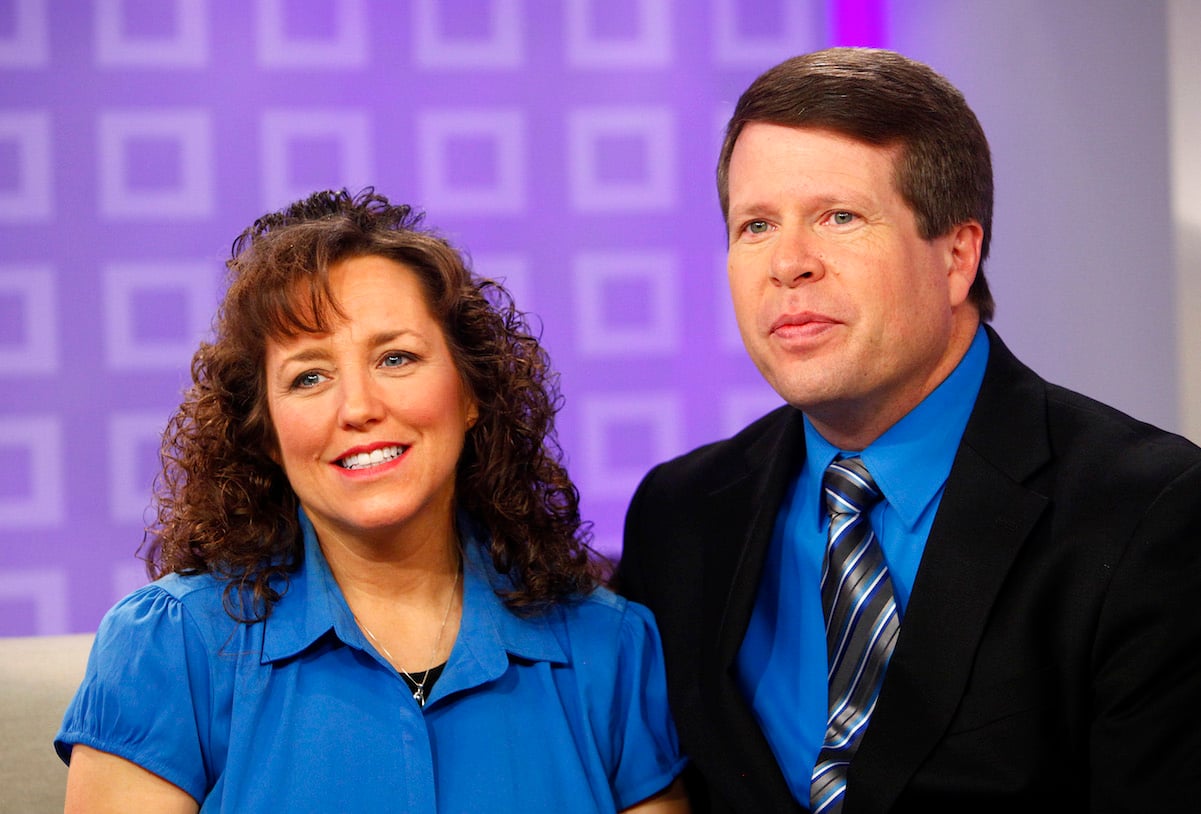 Jim Bob and Michelle Duggar do not allow any intimacy before marriage
When Michelle and Jim Bob's first children started to approach courting age, they realized they needed to lay some ground rules. The Duggars are religious and feel that they should save themselves for marriage, which led Michelle and Jim Bob to put strict rules in place to ensure their kids remained as reserved as possible.
When it came to courting, the Duggar children were not allowed to do much in the way of intimacy. The kids couldn't hold hands until they were engaged, and they were limited on physical contact before marriage. Side hugs were allowed, but front hugs were not, as they could stir up feelings and emotions that couldn't be acted on until marriage.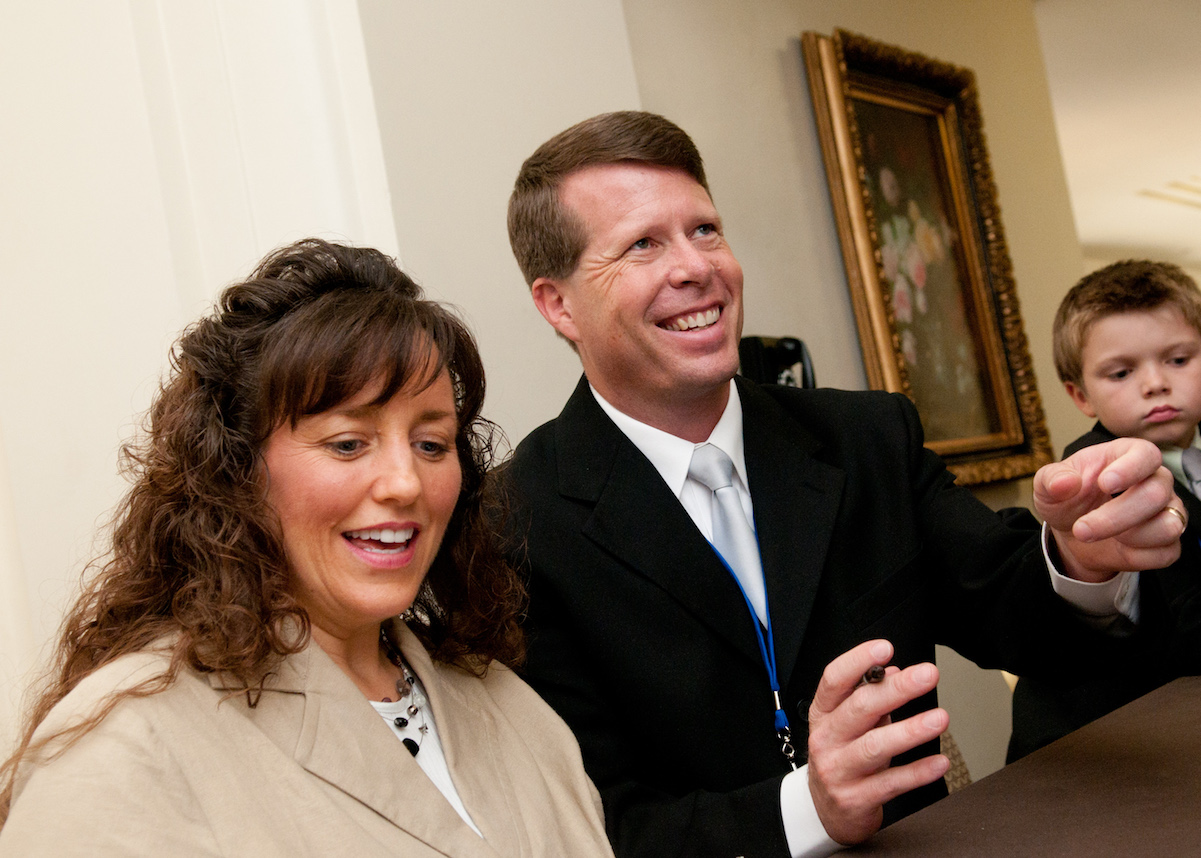 Michelle and Jim Bob did not save their first kiss for marriage
The Duggars once discussed the concept of courting and what it meant for their family. In a video, Michelle and Jim Bob revealed that it was their children's idea to postpone their first kiss with their partner until marriage — and that the Duggar parents did not do the same. "We did not save our first kiss for our wedding day," Michelle revealed. It has long been thought that Michelle and Jim Bob didn't allow their children to kiss before marriage, but their daughters, Jill and Jessa, said that all of the children agreed "to save our first kiss for the wedding."
Michelle went on to say that she and Jim Bob wish they could have saved the moment for marriage. "We really regret that we didn't."
Have the courting rules become less intense?
With so many children and so many courtships, it can be difficult to stick to hard and fast rules. And it appears that Michelle and Jim Bob might have slightly lightened up with their courtship rulebook — for their sons, at least. John and Abbie Duggar's courtship rules were more relaxed than the other kids' rules, since John was older by the time he started courting. He and Abbie felt they could be responsible, so they were able to go places without a chaperone.
Justin Duggar also recently started courting, and it turns out he spent some time in Texas with his girlfriend, Claire Spivey, and her family. Being in Texas meant that Michelle and Jim Bob couldn't keep close watch over their son's relationship, meaning they were not being chaperoned by the Duggars. It's unclear if Justin and Claire are allowed to have alone time, but it's certain that there are no Duggar parents or older siblings watching their every move.