'Counting On': Michelle Duggar Admits She Has 1 Major Regret About Marrying Jim Bob
Michelle and Jim Bob Duggar have been married for more than 30 years. The couple tied the knot when they were still teenagers, and they've since welcomed 19 children and have adopted one child. But Michelle Duggar said she has one major regret about marrying Jim Bob — and that Jim Bob shares it, too.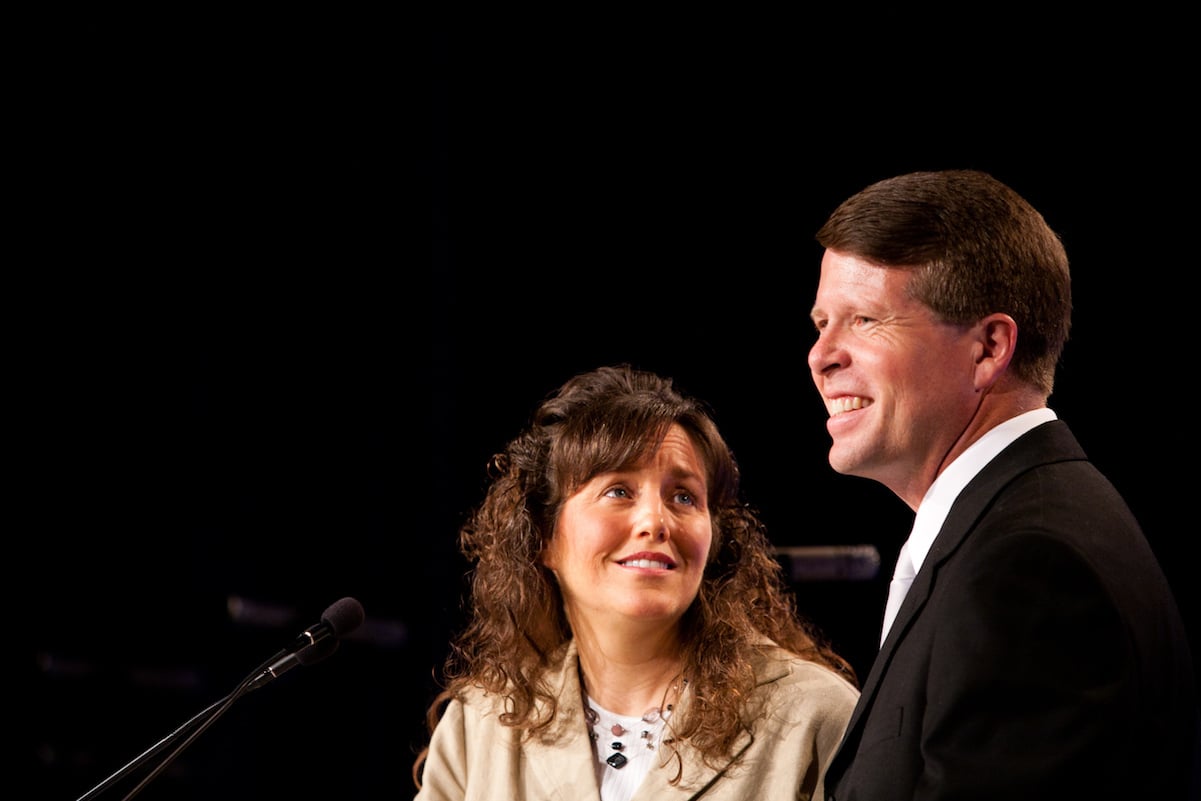 Michelle and Jim Bob Duggar were married as teenagers
When Michelle and Jim Bob first met, Michelle's life was far different than what it is today. She was raised in a mainstream household, was on her high school cheerleading squad, and joked that she once mowed her lawn in a bikini. But something was missing, and she wanted to find God.
Jim Bob ended up knocking on Michelle's door one night and invited her to attend a Bible study with him. She consented, and the two became friends. Jim Bob reportedly prayed that they'd end up together, and after Michelle took a part-time job at his mother's yogurt shop, she and Jim Bob began dating. The two were married when Michelle was 17 and Jim Bob was 19, though they didn't start having kids right away.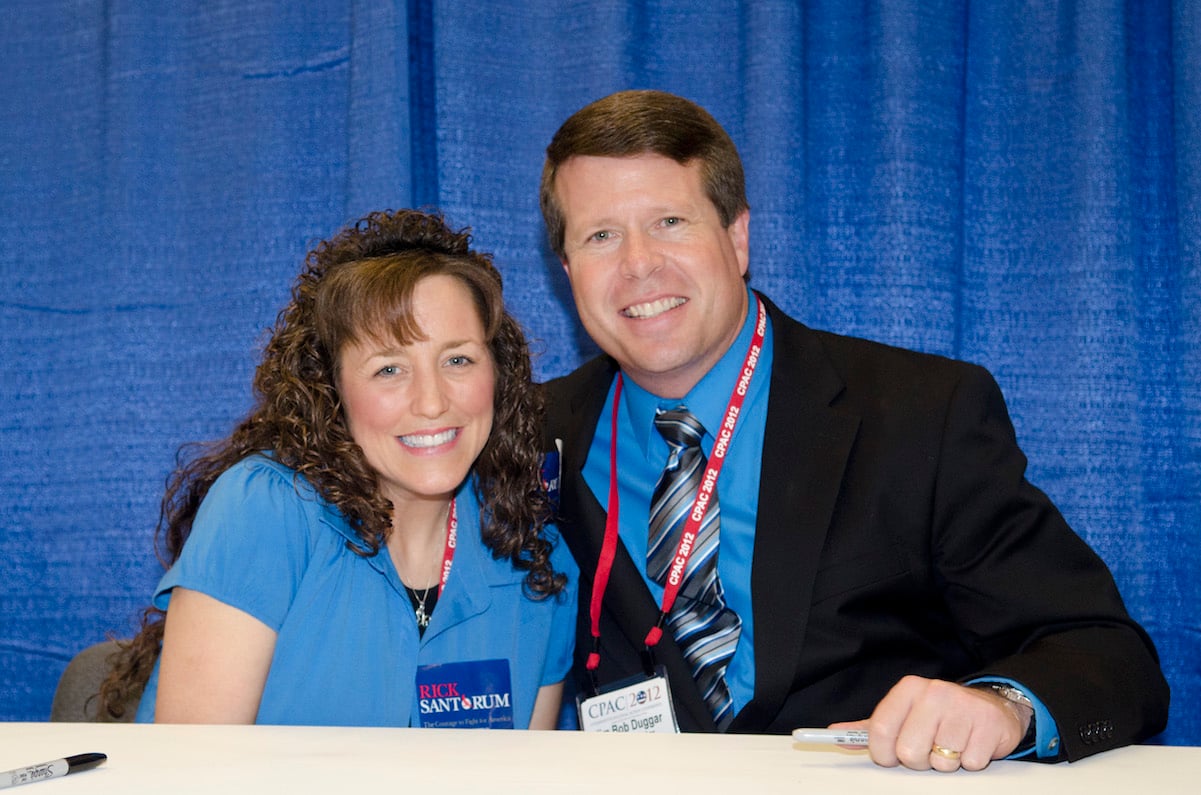 The two chose not to save their first kiss for their wedding
Despite the strict courting rules Michelle and Jim Bob have in place for their kids, they didn't follow all of them for themselves. Michelle revealed in a TLC video that she and Jim Bob kissed before they were married — something the Duggar kids don't do. "We did not save our first kiss for our wedding day," Michelle said.
Surprisingly, Michelle said it's something that she and Jim Bob both "really regret" about their marriage. "We really regret that we didn't," Michelle said. "We really should have." Jim Bob added, "It's still special, but it's probably not as special as it would have been."
Michelle and Jim Bob Duggar have enacted strict dating rules for their children
The Duggars raised their children with strict conservative values, and it doesn't stop at kissing on the wedding day. (That rule was actually enacted by their children, according to Jessa, who said they all agreed to save their first kiss for the wedding day.) But Michelle and Jim Bob don't allow their kids to have much intimacy or privacy until they're married. The kids can only give side hugs, not front hugs, before the wedding.
For the most part, the kids are not allowed to court without a constant chaperone, meaning they don't get any alone time until they're married, either. This hasn't applied to all the kids, though; John and Abbie Duggar spent some time alone during their courtship, since they were older and felt they were more responsible. Plus, Justin Duggar recently started courting and spent some time with Claire Spivey in Texas, far out of reach of his parents' eyes.