'Counting On': Michelle Duggar Admits She Never Had to Help Around the House as a Child
Michelle Duggar didn't grow up like her 19 children. In fact, she admitted she never even had to do family chores, and maybe nothing has really changed.
Michelle Duggar didn't grow up in an ultra-conservative Christian family. The former cheerleader even admits that she was incredibly spoiled and was afforded a ton of freedom as a teen. Her own children were not offered the same freedom, and now family critics are wondering if Michelle wants to control her kids because she doesn't want to do too much of the actual parenting needed to raise 19 children.
Michelle Duggar admits to being spoiled as a child
Michelle's childhood was markedly different from the childhood that her children experienced. Instead of being homeschooled, Michelle attended mainstream schools. She was free to make decisions for herself and enjoyed extracurricular activities and friendships outside of her family.
In the family's book The Duggars: 20 and Counting! Michelle admits that her parents spoiled her as the youngest of several children. She noted she wasn't expected to help much around the house. In fact, she stated that she was barely expected to keep her room clean. She went on to suggest she wasn't even required to earn her own spending money.
Michelle's recollection of her own upbringing is starkly contradictory to the way she raised her children. The Duggar kids were seemingly never afforded a day off, had their conversations strictly monitored, and have never stepped foot inside a mainstream school. How did someone who was raised in such a mainstream environment switch to such a strict belief system? It's hard to say, but family insiders claim that not much has changed for Michelle.
Family insiders claim nothing much has changed
Michelle may not have intended to blow her cover in the family's book, but family insiders have come forward in recent years to suggest nothing much has changed for Michelle. It has been suggested that Michelle does very little around the house, and prefers to basically manage the people around her. In 2007, a blog comment even suggested that Michelle barely cooked for her growing family, choosing to pass the task off to one of the older Duggar girls, instead.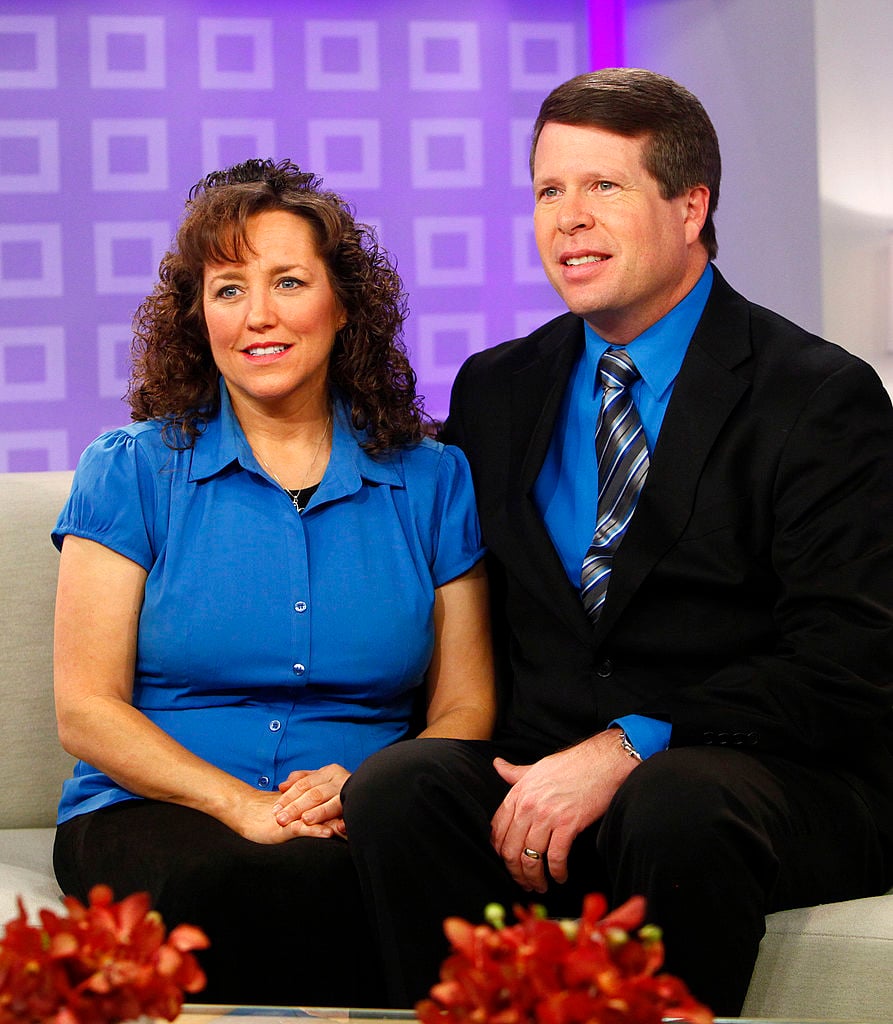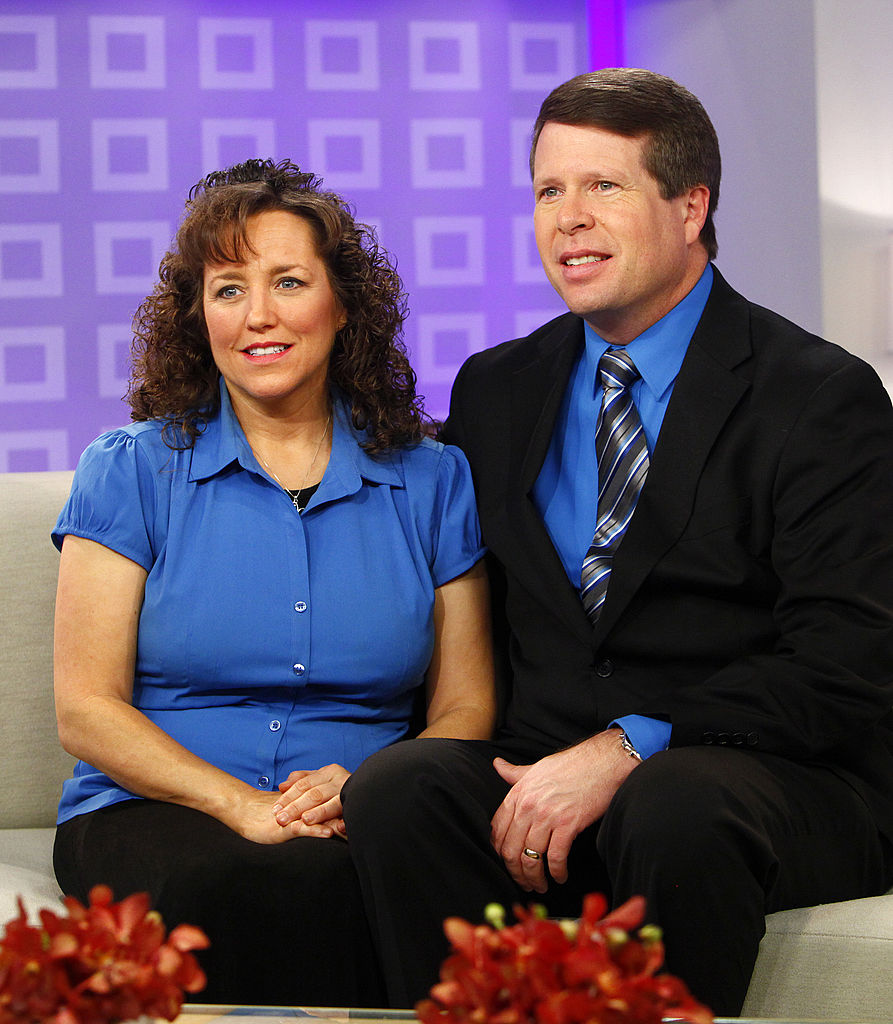 Cooking wasn't the only task passed off to the Duggar kids. For years, each of the Duggar kids had a series of chores they had to complete each day, and one unlucky offspring was even responsible for cleaning up Jim Bob and Michelle's bedroom. Now that several of the older Duggars have moved out of the home after getting married, the chores fall to the few younger girls that remain. Jana Duggar, at 30, is the oldest unmarried Duggar daughter, and it appears she's pretty much taken on the role of house manager.
Michelle wanted her kids to raise each other
Long before the television cameras rolled in, Michelle had a plan for how to run her household. As her number of children multiplied, she wanted to figure out a way to make herself obsolete. She once mentioned, during an episode of the family's first show, 19 Kids and Counting, that she aimed to homeschool the older kids just long enough to get them to a point where they could homeschool their younger siblings.
The same seems to be true for other parenting duties. After the breastfeeding stage, new babies were passed off to their "buddy group" leader. Jana, for example, took on the general day-to-day duties of carrying for Josie Duggar once her medical situation had stabilized. Jordyn Duggar, who was born just one-year before Josie, was partnered with Jessa Duggar, according to Free Jinger.