'Counting On' Viewers Are Convinced 1 Duggar No Longer Wants the Fame: 'It's a Lot Different Than She Wanted'
'Counting On' viewers think 1 Duggar is over the fame.
The Duggar family has built a reputation for its strict values and nearly two dozen kids. Now, several of Michelle and Jim Bob Duggar's older children have tied the knot and welcomed children of their own. But fans are convinced that one Duggar wife has realized the fame isn't what she thought it would be.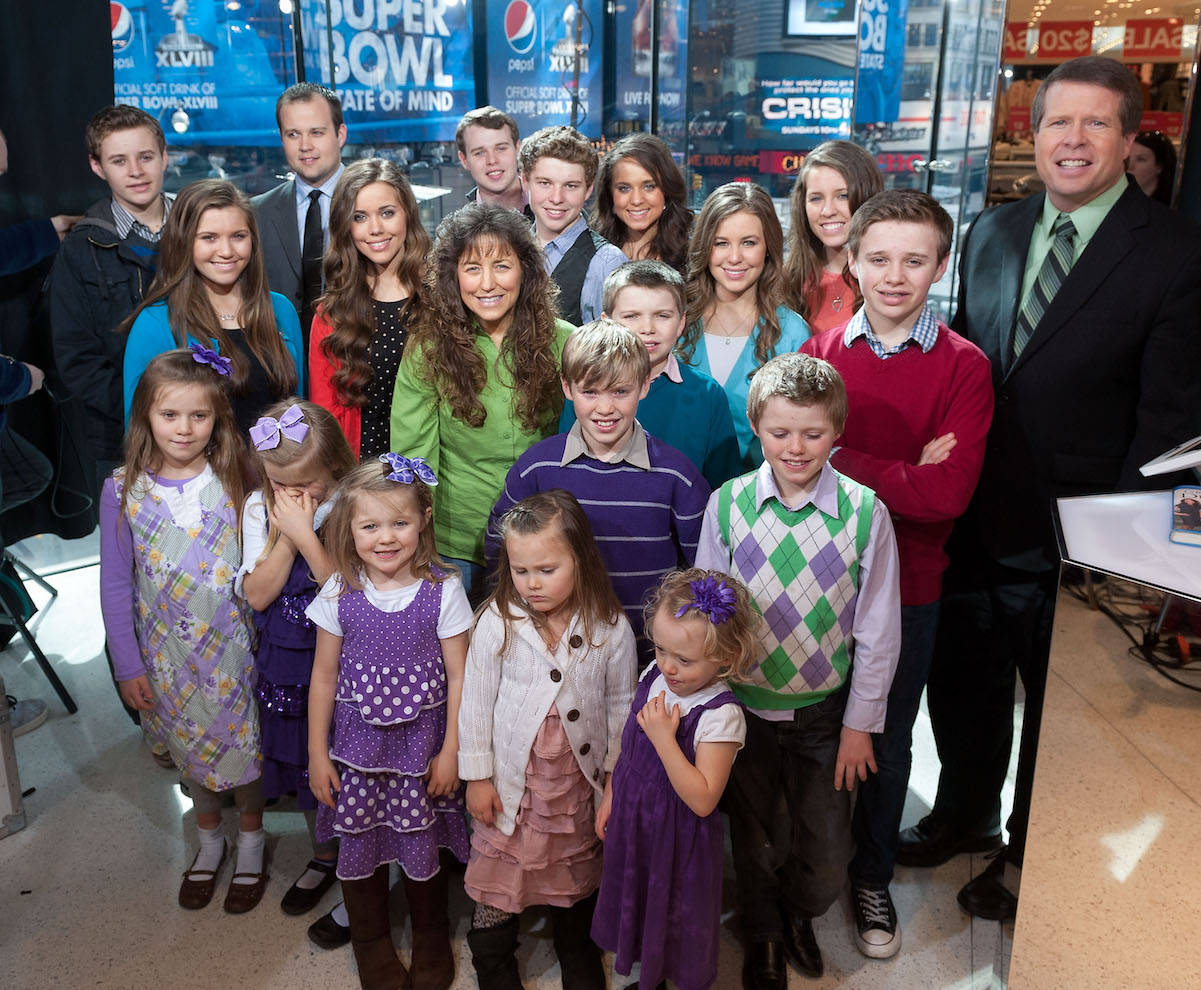 Michelle and Jim Bob Duggar rose to fame due to their children
When Michelle and Jim Bob wed, they chose to use birth control because they were not ready to start a family. However, Michelle later became pregnant while on the pill and went through a miscarriage, which she and Jim Bob felt was God's way of punishing them for controlling their number of children. From that point forward, Michelle and Jim Bob chose to have as many kids as God wanted for them. More than 30 years later, the two now have 19 biological children.
The Duggar family quickly gained notoriety as Michelle continued having kids. By the time she and Jim Bob were on their 14th child, TV networks were doing specials on the family. And once their 17th child was born, TLC gave the family their own show, 17 Kids and Counting — a title that changed with every new baby and eventually became Counting On. 
Viewers think Lauren Duggar no longer wants the 'Counting On' fame
Nearly half of Michelle and Jim Bob's children are married with kids of their own. In 2018, Josiah Duggar tied the knot with Lauren Swanson after courting her for only a few months. Lauren has since become a main cast member of the show, but some Counting On viewers and critics are now convinced that Lauren is trying to subtly step away from the fame. Recently, Lauren has somewhat abandoned her and Josiah's Instagram account. She used to post frequent stories and photos, but now, fans are lucky if they see one post per month.
"Not everybody is ready to display their lives for others to see in every little detail. It can be very tiring for someone who is not used to it," someone on Reddit wrote of Lauren's social media absence. "I think Lauren wanted the fame but now that she has a child and has experienced social media, it's a lot different than what she wanted," another person added. Someone else suggested that Lauren "really enjoys being a mom" and is stepping away from the spotlight for the purpose of spending more time with her daughter.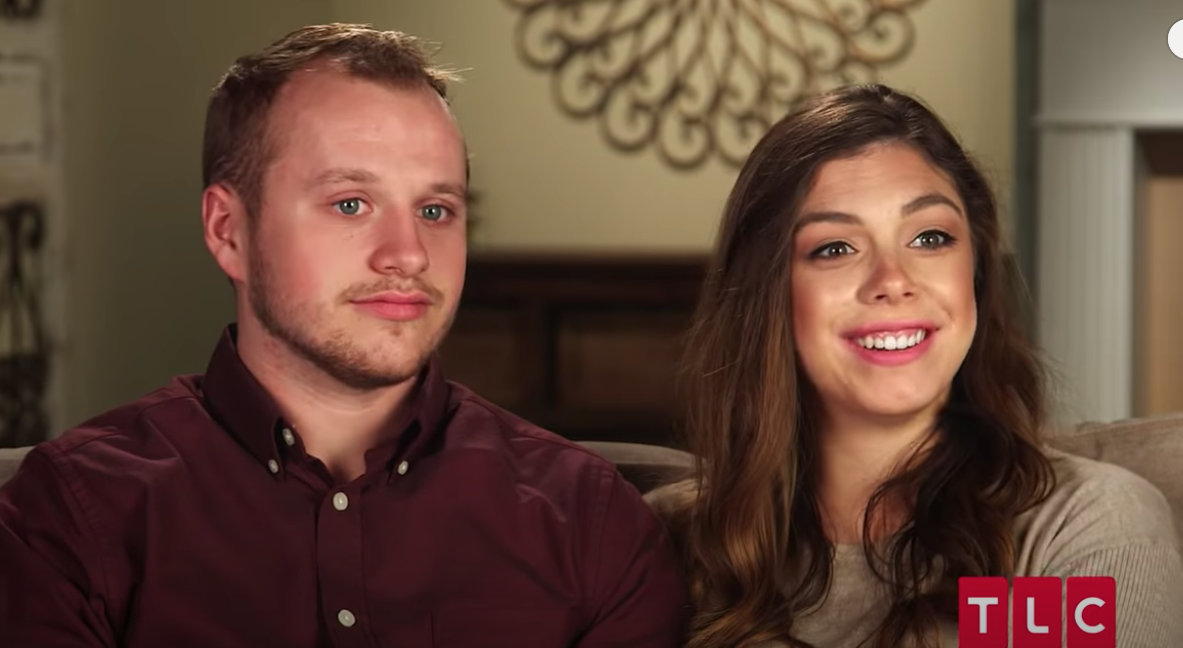 Some viewers are convinced Lauren and Josiah are expecting another baby
While viewers suggested Lauren's absence was because she was over the Counting On fame, others think she's taking a hiatus in preparation for a pregnancy announcement. It's common for the Duggars to take social media breaks before announcing another baby.
"Most likely, morning sickness from a new blessing," someone said of Lauren's absence. "She could be pregnant again," another person added. The reason for Lauren's social media absence remains unknown, but if she is pregnant, fans will find out soon enough.