Country Star Martina McBride Discusses Her Support of Farming Sustainability Project
Award-winning country music singer Martina McBride says as someone who grew up on a farm, agriculture sustainability hits home with her.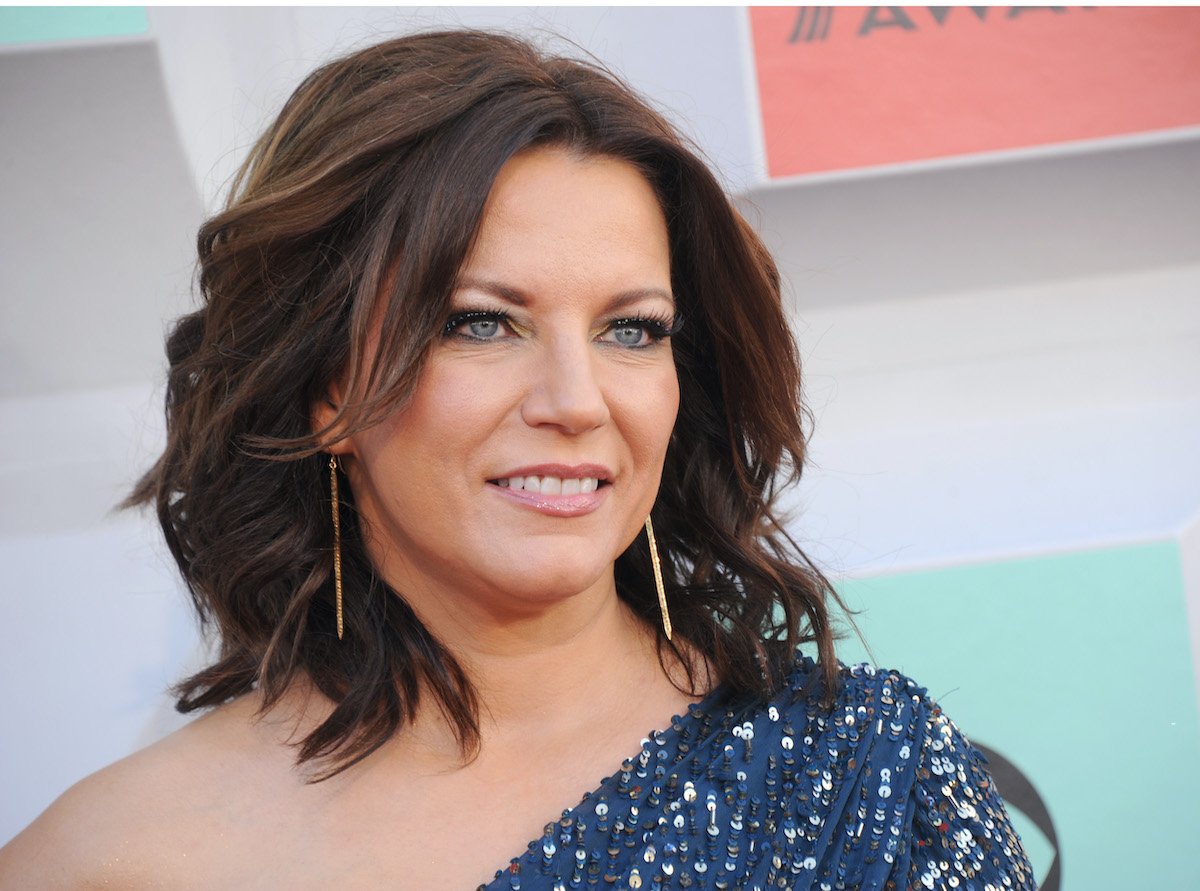 "I am a Kansas farm girl," she told Showbiz Cheat Sheet. "The daughter of a third generation farmer, so I've seen farming all my life. I grew up in a farming community and I know the struggles and the hard work that it takes."
"Sustainability is important to me," she continued. As a result, she partnered with Country Crock® in support of The Cover Crops Project, a new sustainability initiative that provides education and financial resources for farmers. "When Country Crock came to me about their cover crops project it seemed like the perfect fit."
What is a cover crops project?
The sustainability initiative was designed to help Kansas-area farmers protect their soil and preserve the health of their fields. The practice of cover crops helps to sustain healthy soil that is environmentally supportive, according to the USDA. Benefits are numerous, including weed suppression, soil water enhancement, and nutrient boosting.
"As we started talking about cover crops, I was learning a lot," McBride said. "Part of this initiative is to educate farmers and people about how cover crops are so important for the long term health of the soil and our environment."
RELATED: Kenny Rogers Wrote a Song About His Grandfather After a Conversation About Aging
The impact is lasting and long term for the food supply chain. "I love the fact that Country Crock is supporting 80 farmers in Kansas by planting 13,000 acres of cover crops," she said.
While cover crops are used in large scale farming, McBride said she also uses cover crops in her family garden. "I have a huge garden this summer because I've been home all summer," she shared. "Normally I'd just leave it over the winter, but I'm actually gonna plant some cover crops in my own garden. So when I start back and plant again next spring, my soil will be healthier."
Martina McBride is also part of a concert series
"There's a concert series involved with this too," McBride revealed. "It's called the Red Barn series. I'm going to be performing and Gabby Barrett and Jimmie Allen are going to be performing as well."
"So there's a musical component too, which I think is really thoughtful, especially during this time when we really can't be on the road," she said. "But it's a way for us to perform and connect our bands and court new artists at the same time."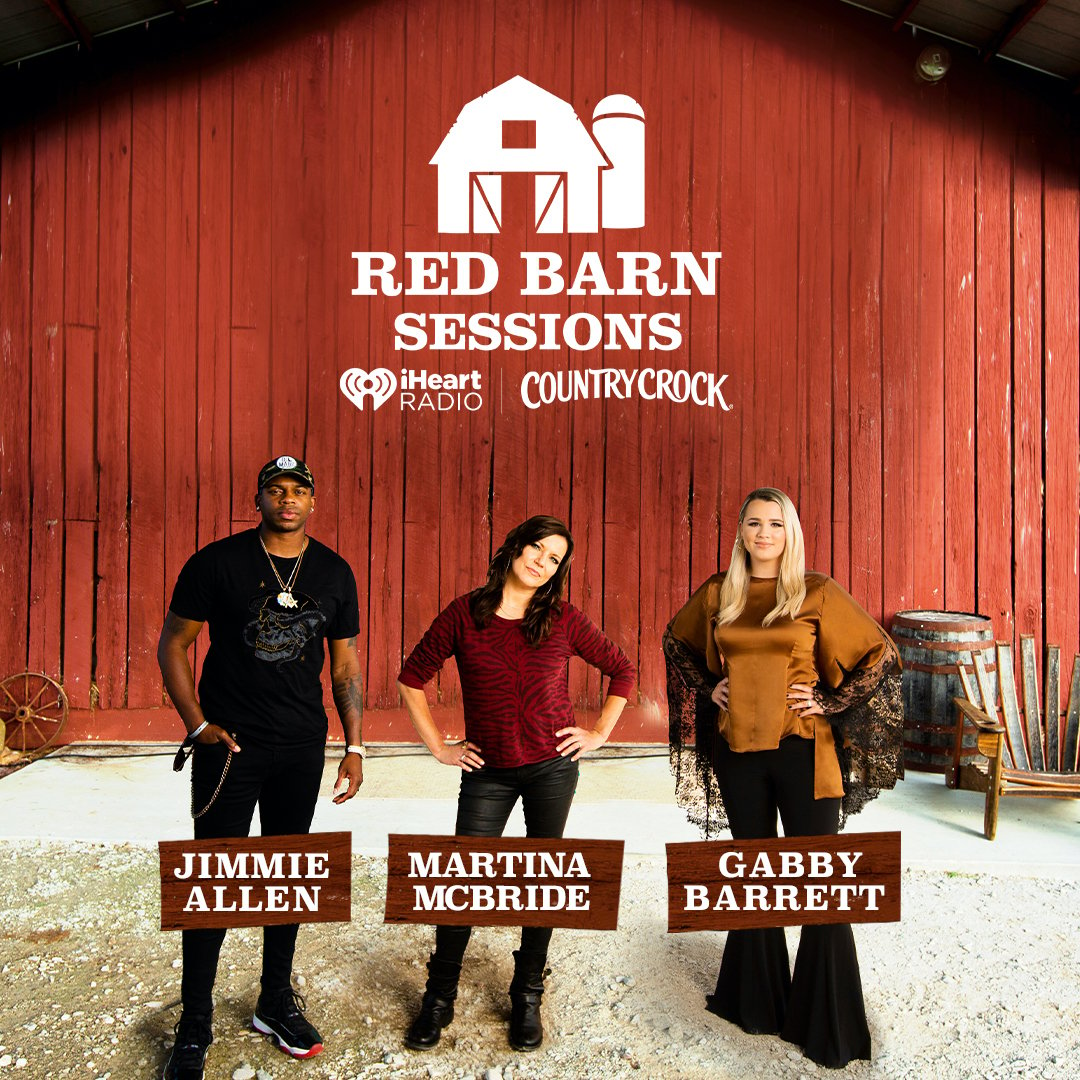 RELATED: Trisha Yearwood Loves to Sing on Camera — Not Everyone's a Fan
The concert will be a virtual streaming event. "If you go to CountryCrock.com there's lots of information about it," she said.
McBride has also been busy gathering memorabilia to include in her Country Music Hall of Fame Exhibit. "We're still putting it together," she dished. "I've been going through my garage, my closet, and finding all kinds of fun stuff. It will be a retrospective of my career and really my life because I've been singing since I was three. So my mom has saved a bunch of stuff and I just want to make it really personal."