The Couple Joining Prince William and Kate as New 'Fab Four' After Harry and Meghan's Exit Could Be a PR Nightmare
They were once referred to as the "Fab Four" or the "Core Four" but Prince Harry and Meghan, Duchess of Sussex's decision to step away from royal life has left a void Prince William and Catherine, Duchess of Cambridge would like to fill.
However, the couple who might be joining them as the new "Fab Four" has definitely raised some eyebrows. Read on to find out who that is and why the choice could backfire.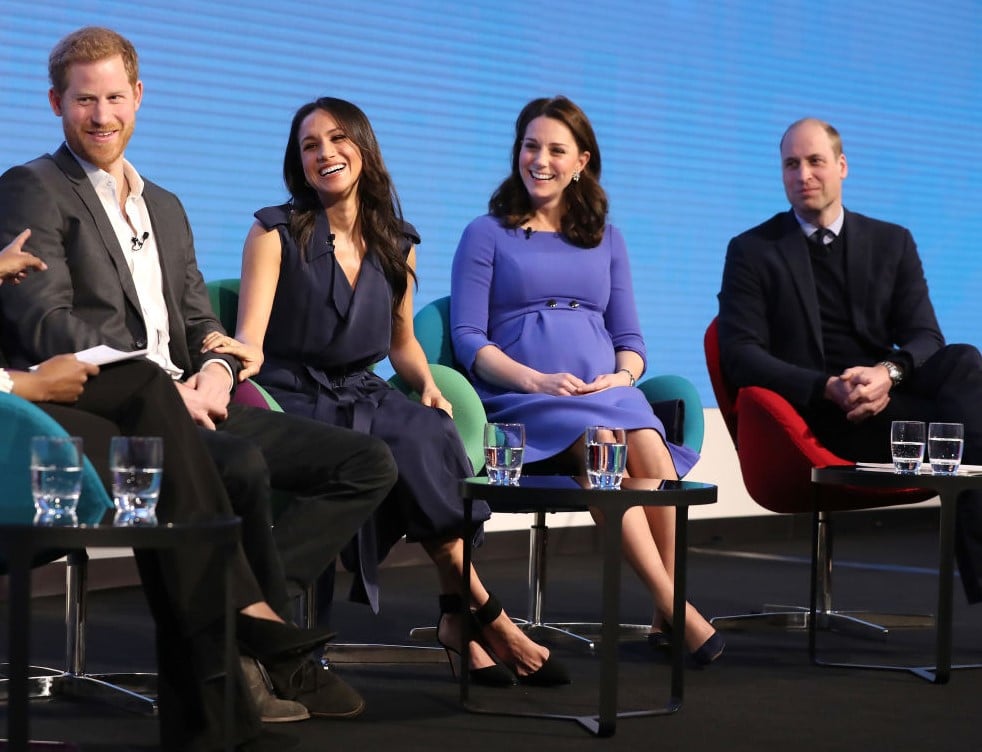 Meghan and Harry are done with royal duties
We know we won't be seeing the Cambridges and Sussexes attending any royal engagements together in the future after Harry and Meghan announced on Jan. 8, 2020 that they were "stepping down as senior royals."
A few days after their bombshell social media post and a royal summit at Sandringham, Queen Elizabeth II released a statement that she supported the prince and former actress' decision to forge new paths in their lives.
However, there is still work to be done on behalf of the crown and to ensure everything continues to run smoothly Prince William and Kate are going to need some help picking up all the duties Harry and Meghan had.
Now, another couple is likely to step in and share the load.
The couple that could join forces with William and Kate
The senior royals who could join them to form the next "Core Four" is Prince Charles and his wife Camilla, Duchess of Cornwall.
The two future kings and their wives don't attend many royal engagements together but that is changing and could be deliberate to ease the public into the new "Core Four."
The Express noted that the foursome already have a joint engagement on tap for Feb. 11 when they visit the Defence Medical Rehabilitation Centre Stanford Hall in Loughborough.
According to the Clarence House website, "The Prince of Wales and The Duchess of Cornwall, together with The Duke and Duchess of Cambridge will visit the Defence Medical Rehabilitation Centre Stanford Hall and meet patients and staff. Stanford on Soar, Loughborough LE12 5QW."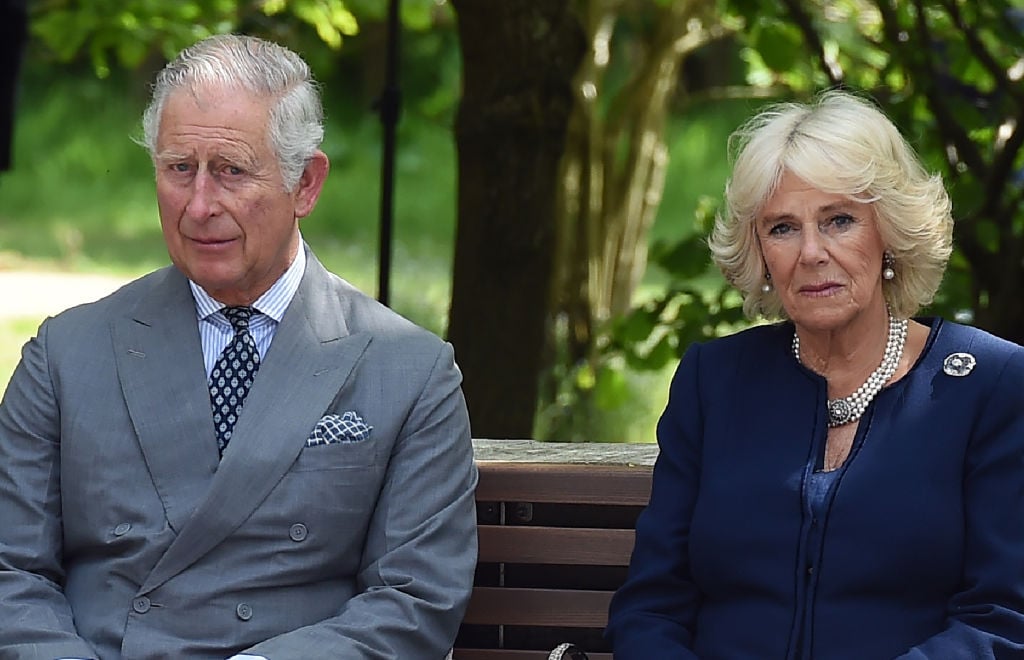 That choice might not be a popular move
Part of the reason William, Kate, Meghan, and Harry got the "Fab Four" nickname is because of how popular they each were and had the public so excited about the direction the young group wanted to take their initiatives.
Charles and Camilla don't have anywhere near that popularity, especially not with the younger generation of Sussex and Cambridge fans. Then there are others who look at Camilla and still can't forgive and forget even all these years after Princess Diana's death. Therefore, it will be interesting to see if another couple like Prince Edward and Sophie, Countess of Wessex emerge in the future and begin to take on more royal duties with William and Kate.
Stay tuned.
Read more: The Sad Reason Prince Harry Didn't Tell Prince Charles That He Was Stepping Down As a Senior Royal