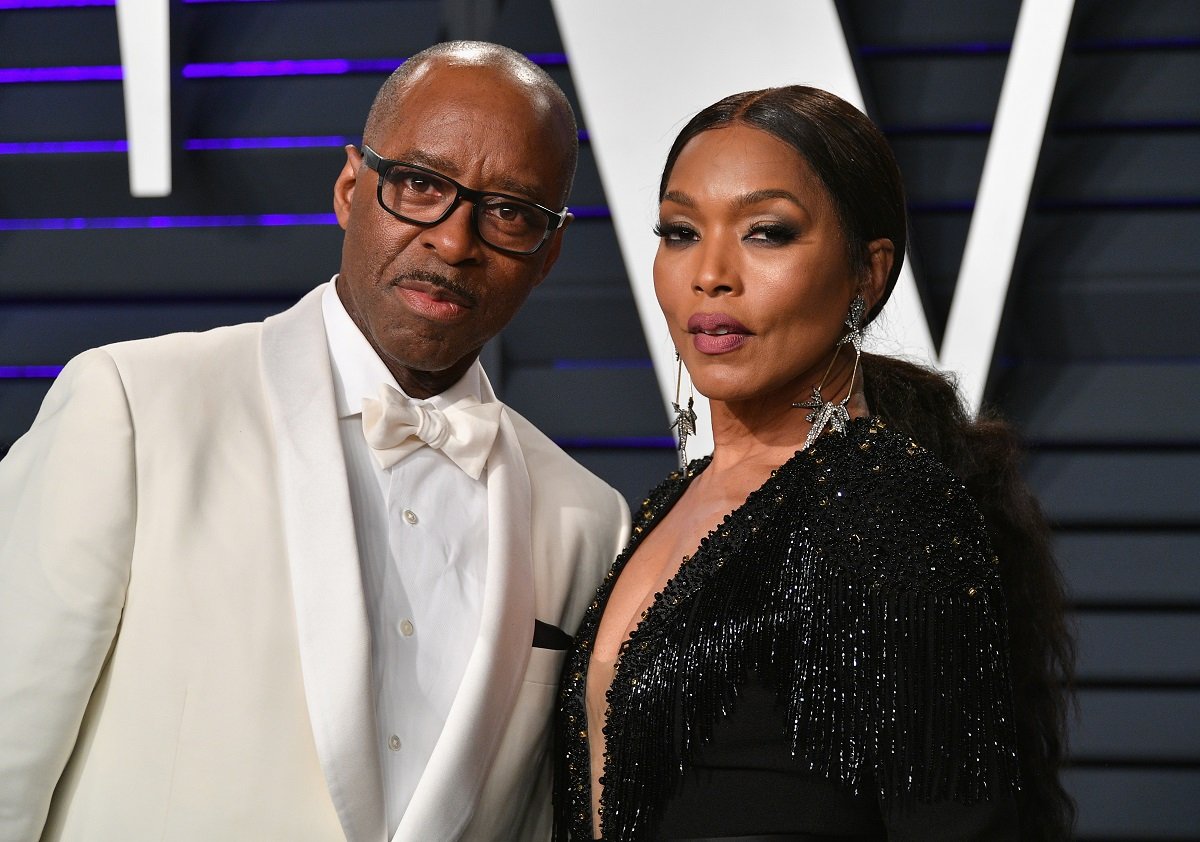 Courtney B. Vance Doesn't Remember Meeting Future Wife Angela Bassett
Angela Bassett and Courtney B. Vance are an enviable Hollywood couple. But there love story started in a less-than-romantic fashion.
Angela Bassett and her husband Courtney B. Vance are Hollywood legends on their own. The two have also been married for decades, surpassing many other well-known celebrity relationships. Though they've managed to outlast many others in entertainment, Vance hilariously doesn't remember when they met.  
How Courtney B. Vance and Angela Bassett first met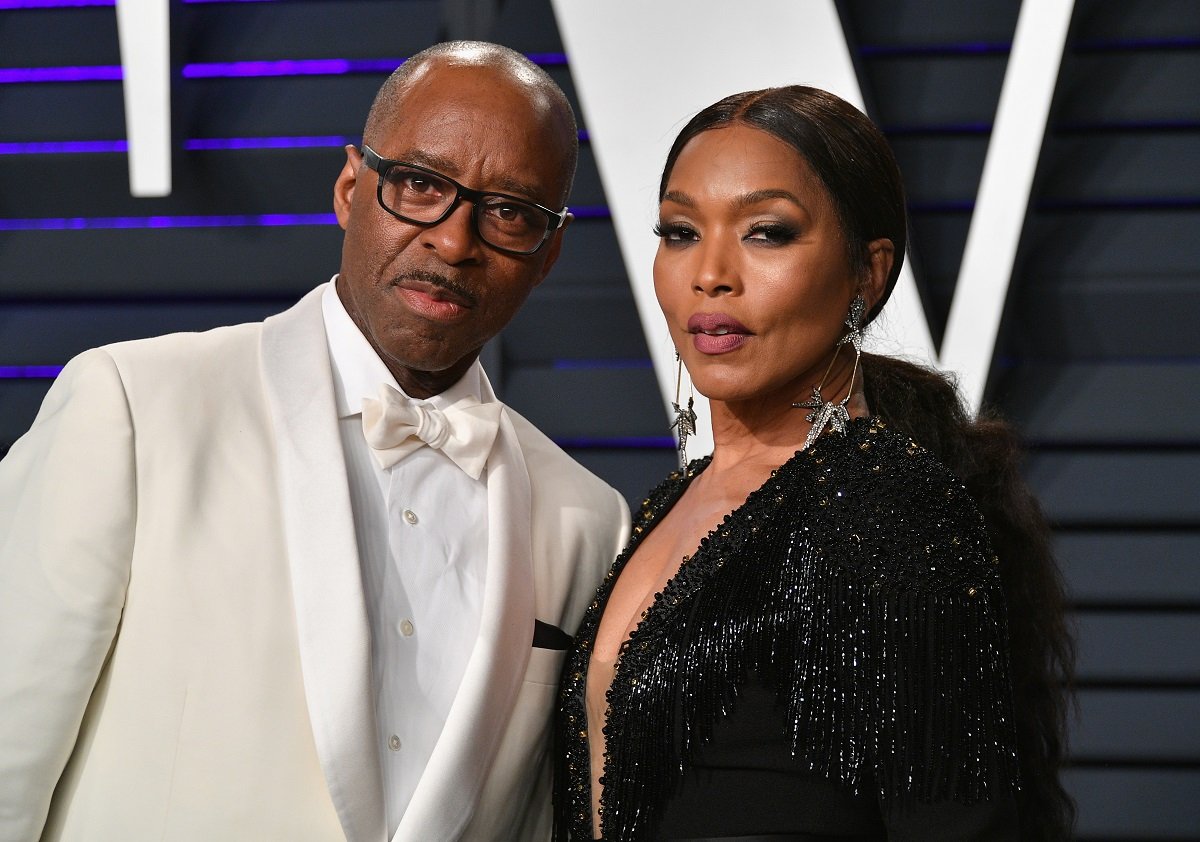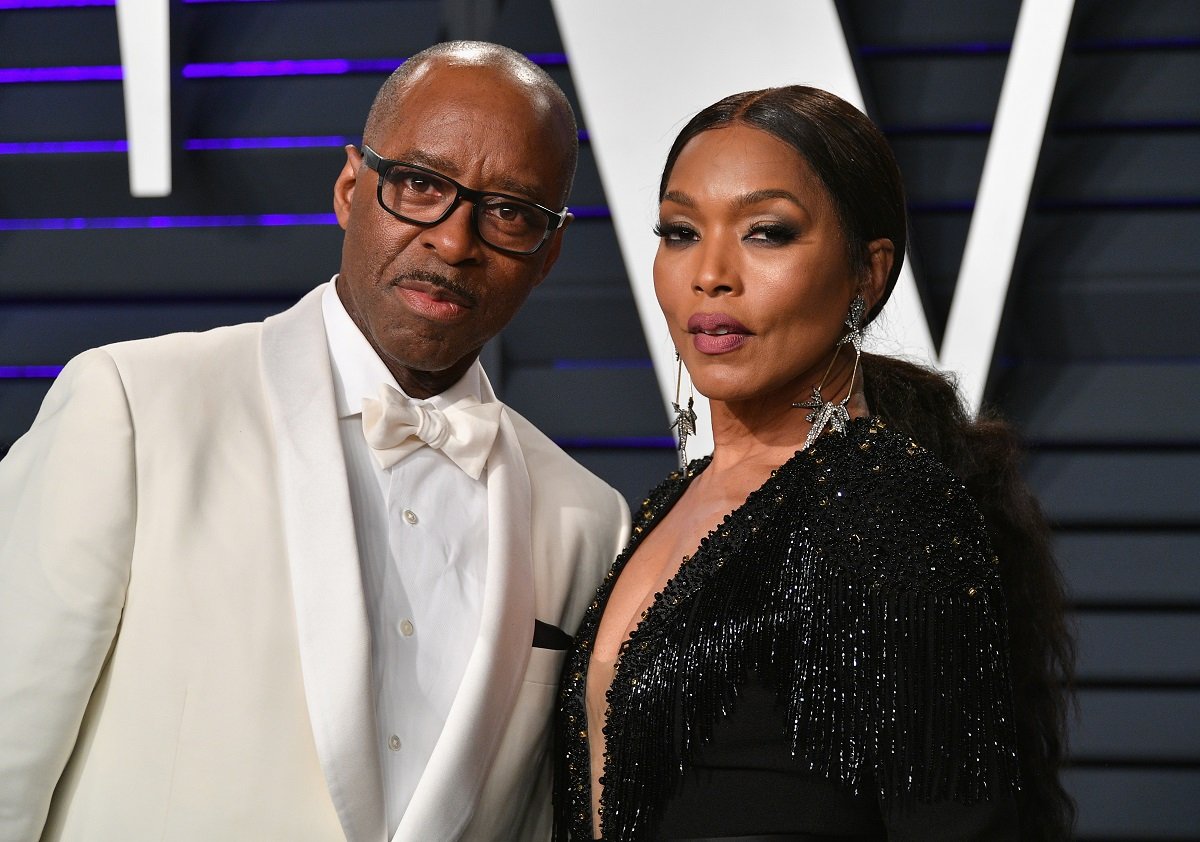 Vance and Bassett met in New Haven, Connecticut, where they both attended the Yale School of Drama in the '80s. However, that first meeting wasn't love at first sight, as Vance was seeing someone else.
Bassett told PEOPLE in 2018 that Vance had a "beautiful, beautiful girlfriend at the time" who attended school with them. Although Vance also said Bassett was dating someone else when they crossed paths, the two have different memories of their first encounter.
Bassett told Oprah Winfrey in 2007 that she remembered him as "tall, skinny, alluring." However, Vance would confess to Oprah that he didn't recall Bassett at all. Still, after their graduation, they both went their separate ways, with Vance taking on Broadway and Bassett conquering Hollywood.
Nearly 15 years later, the duo met again in Los Angeles. This time, the stars aligned for them, romantically speaking. Bassett gushed about Vance, saying, "I had such an appreciation for him over those years – his consistency, how he treated other people, of what a supporter he is."
That's not to say that their first date went smoothly. Bassett recounted it not being memorable. She said Vance was a "really, really nice guy," — which to her meant he was boring. She told Oprah that she didn't think she wanted to give him a chance until they went on their second date. "We had a great time," added Vance. "I said, 'I like her.' Something was happening."
Vance and Bassett's long marriage and kids
Bassett and Vance dated for a few years before tying the knot in 1997. The pair welcomed their children, twins Slater and Bronwyn, in 2006. Bassett gushed about her husband in 2021, saying he is "pretty calm" and "consistent" in raising their children.
Vance and Bassett co-wrote a book about their marriage in 2007 titled Friends: A Love Story. The book talks about several aspects of their relationship and difficulties in their journey to parenthood. Bassett said they settled on surrogacy but "never really got discouraged."
Bassett also shared the key to maintaining a long-lasting relationship: finding someone with similar interests as you. She said that for her and Vance, it all boiled down to marrying the "right person." 
"Make sure you're both looking in the same direction, " Bassett explained. "You're not clones of each other, but you have similar or closest similar belief systems, and you know, pleasant personalities."
Vance recounted a terrible fan experience with his wife
Vance and Bassett have greatly supported one another throughout their careers and relationship. According to the Lovecraft Country actor, one huge moment came when a fan accosted the two at an airport. Vance told The Breakfast Club that the fan recognized the pair and followed them, asking for Bassett's autograph.
Vance said he politely asked the fan to tone it down not to attract attention, but the fan got rude and tried calling the 9–1-1 star out to get a rise out of her. The actor said he encouraged Bassett to "just keep walking" before the fan told the couple that they never liked Bassett's movies.