Courtney Cox Shares Her Most Embarrassing Moment
Former star of "Friends" Courtney Cox recently revealed that she has a bad memory, yet she still clearly remembers a previous embarrassing incident.
Former Friends star Courtney Cox has been in the headlines lately due to the highly publicized reunion special of the iconic sitcom, along with co-stars Jennifer Aniston, Lisa Kudrow, Matt LeBlanc, Matthew Perry, and David Schwimmer. Though the date for the special has been moved up due to the coronavirus crisis, fans are eagerly awaiting for when they can finally see the Central Perk six together again.
While she enjoys walking down memory lane with her Friends, the actress has previously revealed one particular moment from her past that she would rather forget.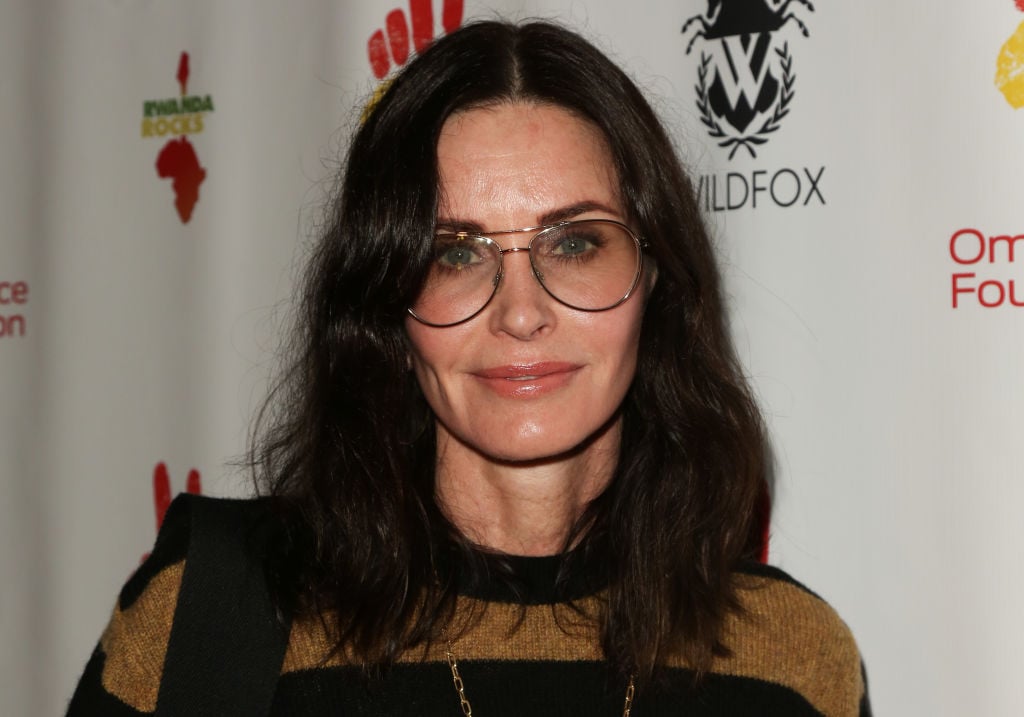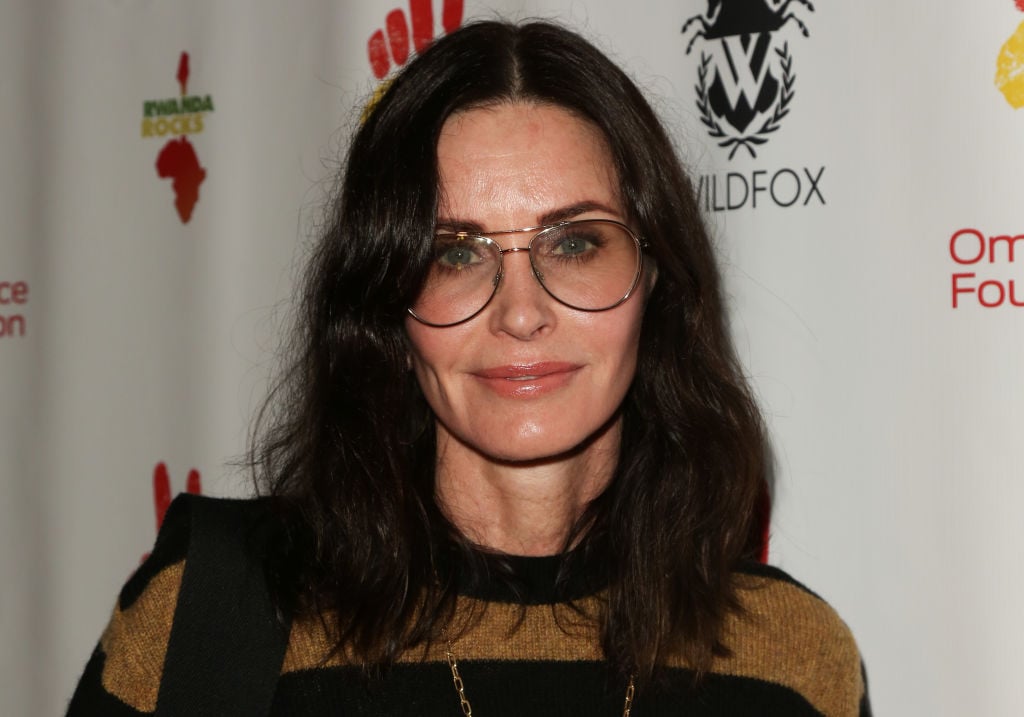 Reuniting with 'Friends'
Speaking to Kevin Nealon in February about the Friends reunion special set to air on cable, Cox was clearly thrilled that there was finally something nailed down after months of speculation.
"So the exciting thing is that we're all going to get together for the first time, in a room, and actually talk about the show," Cox said. "And it's going to be on HBO Max, and I'm so excited."
The actress is already planning on the reunion being more of a party than any type of working gig. "We're going to have the best time. It's going to be great," Cox shared. "But we really haven't all done that and actually sat there and talked about and reminisced about this incredible experience that we had. It's gonna be fantastic."
Referencing a meetup with her former cast mates that made for a legendary Instagram post on Aniston's new account, Cox described the rare gathering of her Friends co-stars.
"I don't know how many years it was, maybe 15 years — and we finally all got together and had dinner," she explained. "And when we get together, which is never — it just doesn't happen very often, like twice since we ended the show — it's just the most fun. We laugh so hard."
Cox's memory
While the Friends star relished her time on the sitcom, she recently confessed to late night talk show host Jimmy Kimmel that she doesn't recall many specifics of her time on the show.
"I don't remember even being on the show, I have such a bad memory," she told Kimmel, according to CNN, "I remember obviously loving everybody there and having fun and I remember certain times of my life. I was there, but I don't remember episodes."
Yet her memory seems to be much sharper when asked if she could recall her most embarrassing moment.
"When I was very young, my older brother and two older sisters told me that there was an emergency and I had to get out of the shower, then pushed me outside and locked the door," she revealed in an interview with The Guardian last year. "I was completely naked and couldn't get back in." That would qualify as embarrassing!
Family ties
Cox revealed she used to focus too much on her appearance, a trait she picked up during her childhood.
"I grew up thinking that appearance was the most important thing… My mother's a gorgeous woman. She's sweet, kind and giving, but she didn't have a lot of other passions," Cox admitted to New Beauty in 2017. "My father, who's no longer with us, was the most fun and charismatic person, but he talked about looks a lot. He felt that was an important topic in our family—what people looked like and who didn't look so good. That's not a great thing to reveal about your childhood."
The former sitcom star now feels comfortable in her own skin and embraces the confidence she's gained over the years.
"I feel best about myself when I'm at peace—relaxed and happy," Cox shared. "The great part about getting older is that you learn so much about yourself. Whether it's through heartache or a good experience, you learn about the tricks you played on yourself or fell back on because you were comfortable with them."
Now the actress focuses on being true to herself. "I just live more honestly," Cox said. "I'm much more authentic to who I am."