Courtney Love Dreamed of Being Best Friends With Andy Warhol and Wanted Him To Paint Her
Courtney Love recalls asking Andy Warhol to paint her.
Courtney Love recently recalled her first meeting with groundbreaking artist Andy Warhol, musing about how her younger self believed she and Warhol would be best friends.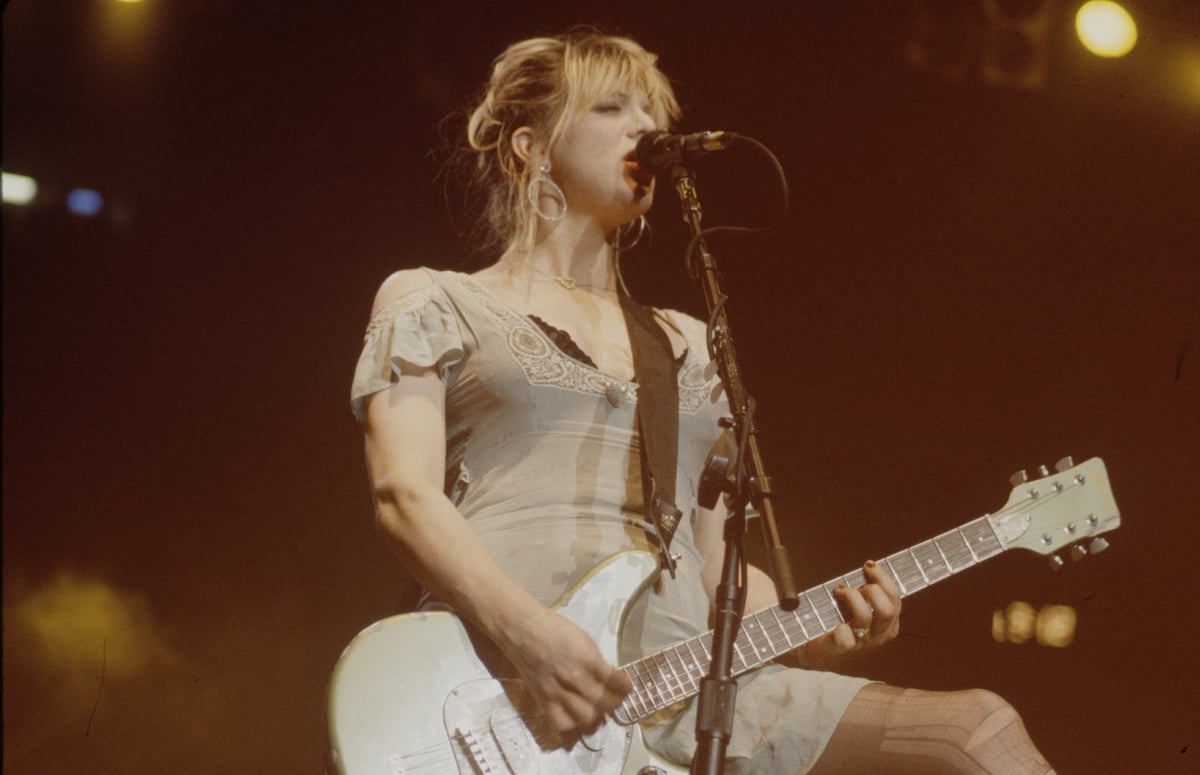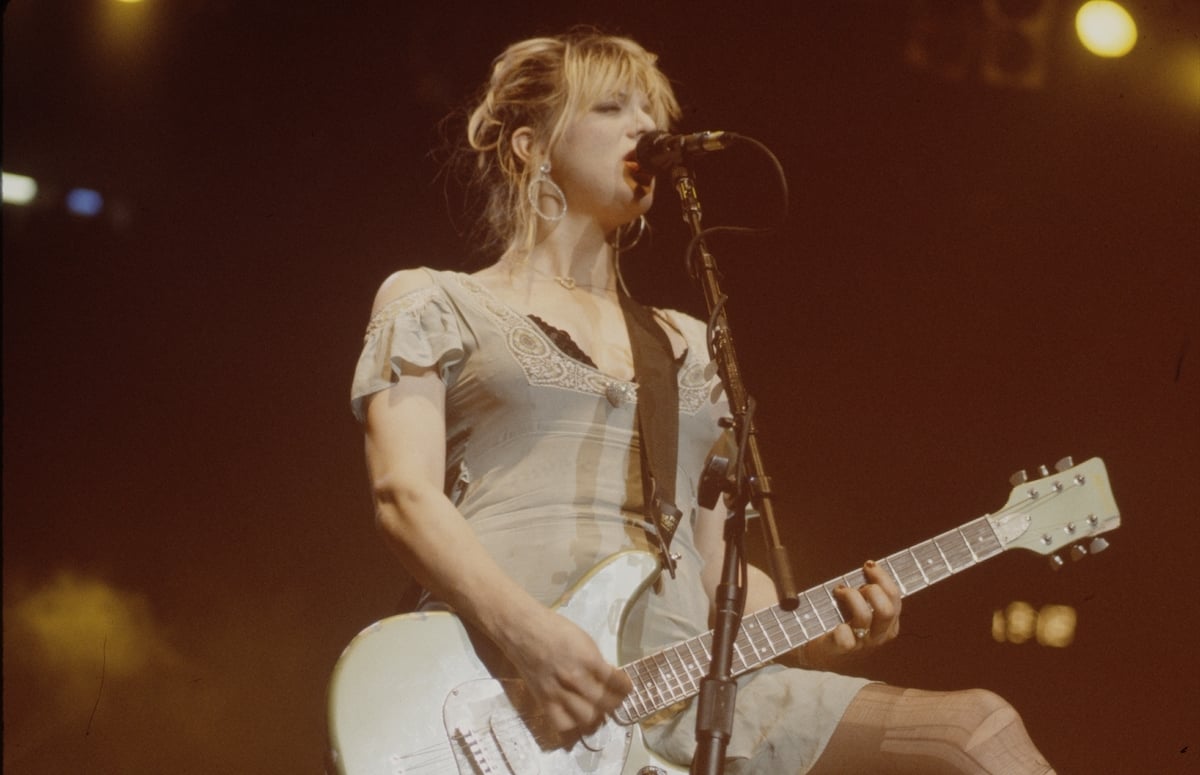 She shared a series of throwback photos on Instagram, partnering the images with her memories. Warhol interviewed Love in 1994, as she and her husband Kurt Cobain were exploding onto the grunge scene, which they trailblazed. The interview, featured in Interview magazine was published about a month before Cobain's death in April.
Love offered insight leading up to the interview with Warhol, boldly believing she would mesmerize him with her charms and suggested he paint her, not realizing he didn't paint every celebrity.
'Andy's taken an interest in you'
Being noticed by a cultural icon like Warhol was a thrill even for the most unfazed celebrity. But for Love, she had bigger aspirations when she met the artist. She reflected on her early meeting with Warhol.
"My first time in fancy magazines, I had been in a couple indie films, Sid and Nancy & Straight to Hell," she penned. "I refused to leave Manhattan. Nowhere to go, no money & no future. I just didn't care," she captioned a slew of photos. "I was going to meet Andy Warhol. And? He was going to be mesmerized by my charms (I was a confident kid!) then, he'd paint my portrait. And? We'd be best friends (because of said charms)."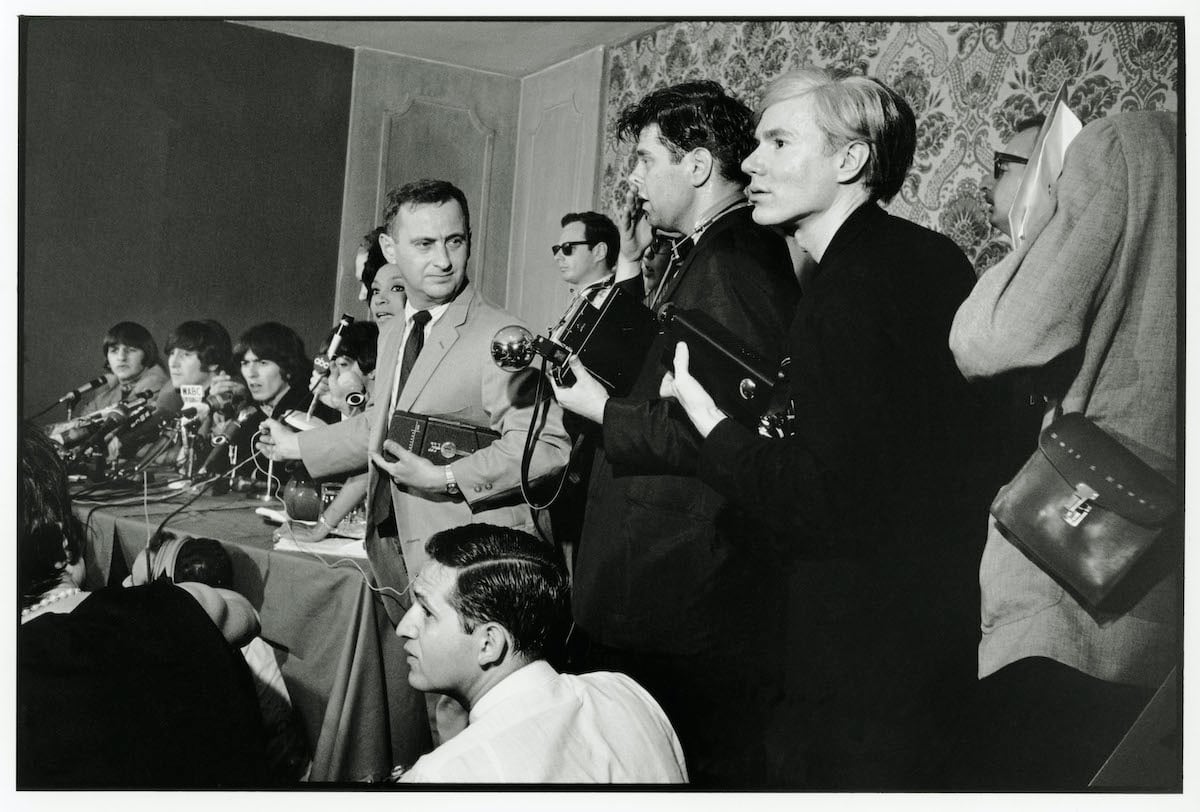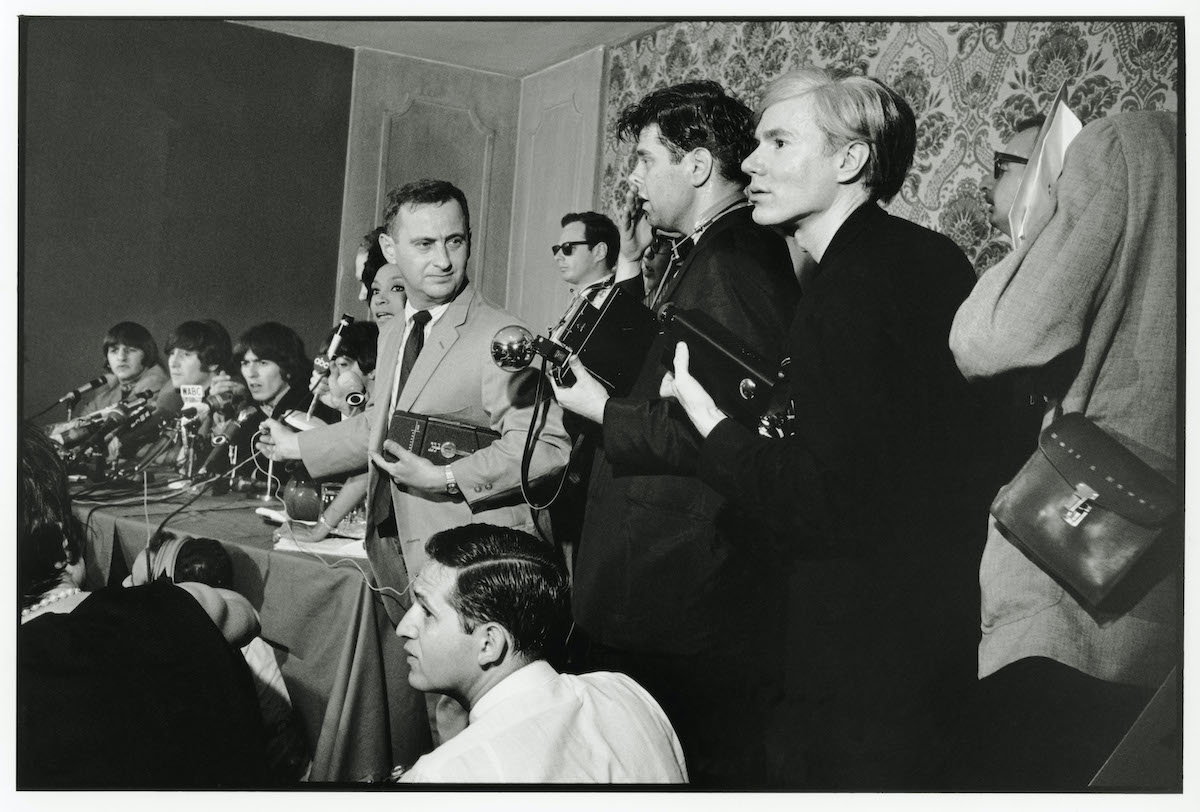 "I stuck out my New York couch tour, due to incredible friends, like the great Hal Wilner, (and his amazing record collection, and trips up to 40 Rock and @nbcsnl every Saturday) lovely Julie Glantz (181 Mott Street. I'd never seen a loft. Heaven!)."
"And, after a time, answering phones at a brothel on Lexington handing out towels and condoms, to the tricks, cleaning up the girls' rooms after, I was always incredibly sad after I worked a shift there. … you would be too," she recalled. "I got so depressed I almost left. But one day somehow I got the message. I'd been called up to The Factory. 'Andy's taken an interest in you,' I was told."
Courtney Love wanted Andy Warhol to paint her
Warhol's studio, The Factory was located on East 47th Street, in Midtown Manhattan. Slews of celebrities and artists graced the space, which was where Warhol churned out history-making projects. Love recounted how Warhol opened up a new world for her, introducing her to pioneering rocker Debbie Harry.
"He put me in his MTV show. Where I was introduced by Debbie Harry," Love wrote. "When at The Factory, I found Andy's office and went in. He was surprised, I think scared, that there I was! The man in the office with him, (I think named Vincent) He runs the Warhol estate now, I double-checked with him at a gala that this happened, because memories get foggy."
"I started by asking Andy if he would paint me. 'Why?' He asked. 'Because I'm AMAZING!' I replied. (having no clue that Andy did NOT PAINT ANYONE FOR FREE!)," she added. "He giggled and said to his friend 'What do you think? Should I paint Courtney?' …. he did not paint me, or even my shoes, (he was fond of drawing shoes) BUT, he commissioned a big spread in his @interviewmag. I think the photographer is Albert Sanchez, @petermbrant and @harry_brant found this in their archives last summer, their dad owns 'Interview' now. I'd forgotten it."