Courtney Love Reacts to Miley Cyrus' 'Doll Parts' Cover: 'I'm Touched'
Before there was Miley Cyrus, there was Courtney Love. In the late 1980s, the singer and songwriter rode the wave of rock music's popularity and created the band Hole. Since then, women in music who like rock music have paid tribute to Love and her contributions to the art form.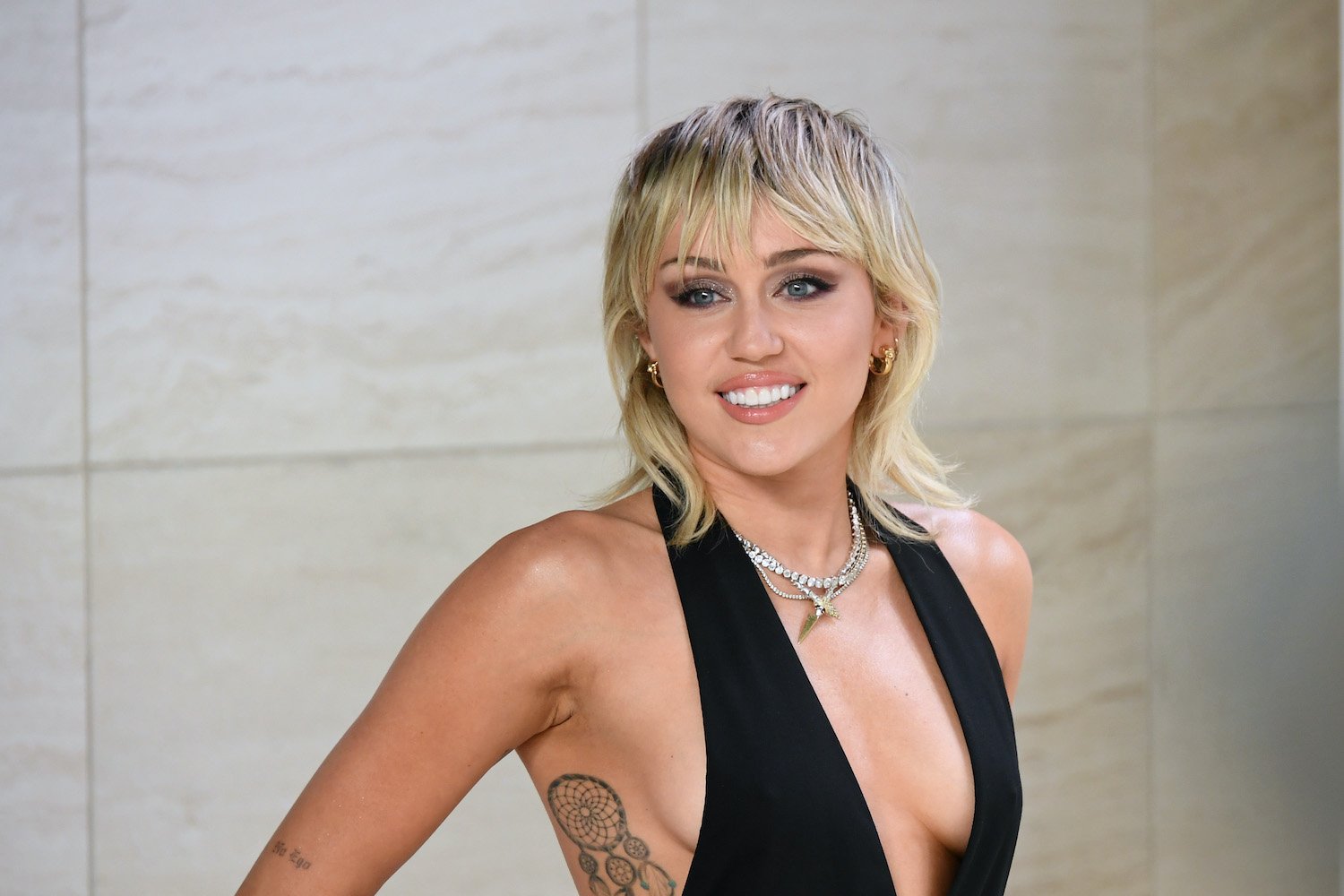 Miley Cyrus is a rockstar
Back in her Hannah Montana days, Miley Cyrus had a song where she proudly proclaimed "I really am a rockstar." After she left the Disney Channel bubble, Cyrus declared she "Can't Be Tamed" and spent the next few years showing that she had definitely outgrown the sweet and saccharine image that people got to know her with.
Her 2017 album Younger Now was a return to Cyrus' more folksy roots. But her newest album Plastic Hearts, released in November 2020, is the rock album that Cyrus has been destined to make since the Hannah Montana era.
Songs such as "WTF Do I Know," "Gimme What I Want," and "Angels Like You" show that Cyrus still can't be tamed. She also got to collaborate with rock icons Billy Idol and Joan Jett, as well as Grammy nominee Dua Lipa.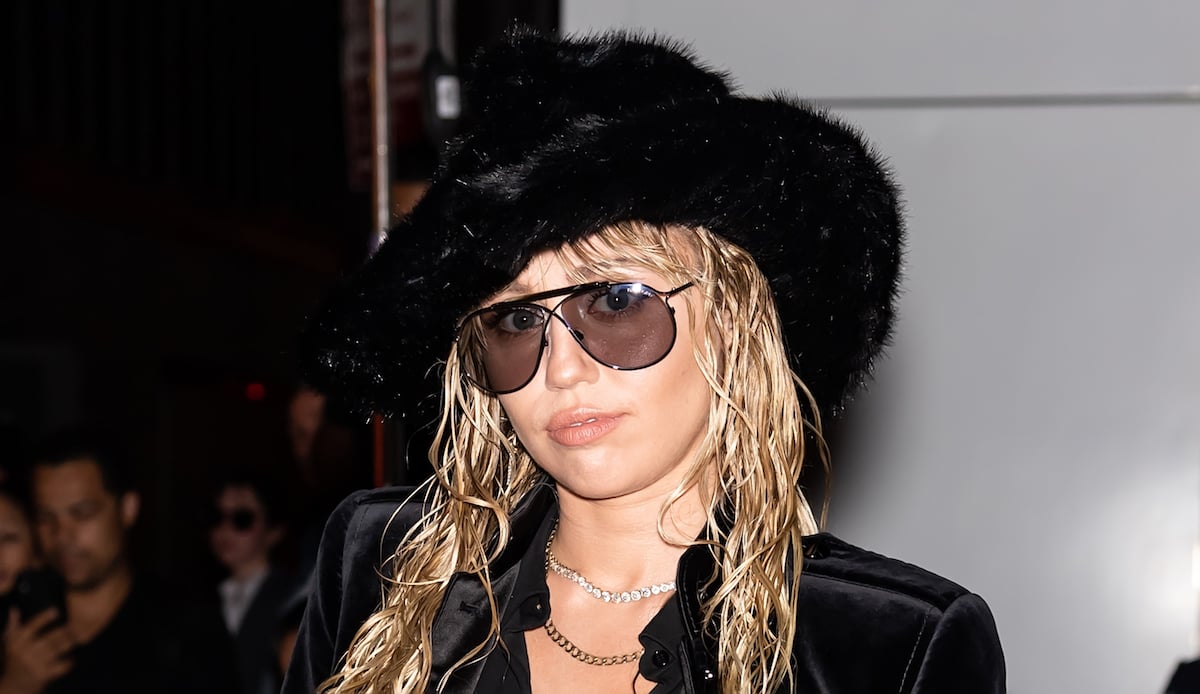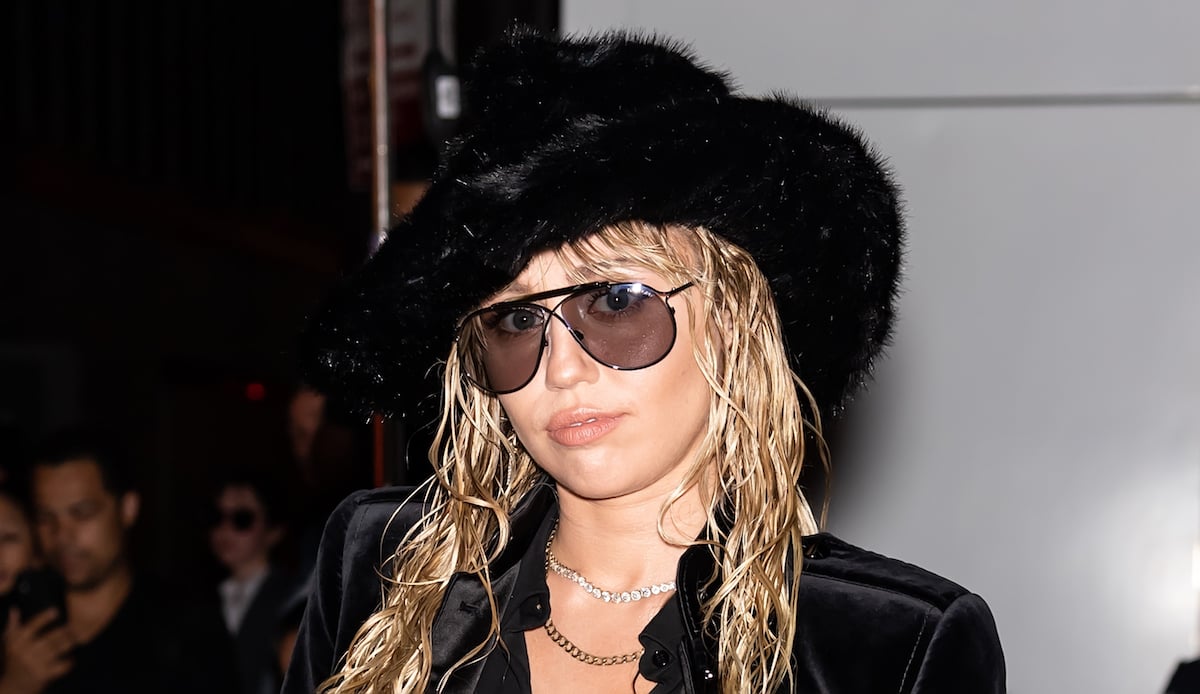 Miley Cyrus covered a popular rock song
To promote the release of Plastic Hearts, Cyrus covered a variety of songs by rock bands in the same vein as her popular acoustic Backyard Sessions. Among them were The Cranberries' "Zombie" and Blondie's "Heart of Glass."
Cyrus appeared on The Howard Stern Show after Plastic Hearts' release and performed a special cover: "Doll Parts" by Hole. She revealed that no one has ever heard her cover the song, including herself until she rehearsed it the day before.
"No one's ever heard me do it," Cyrus admitted. "I've never heard me do it until yesterday."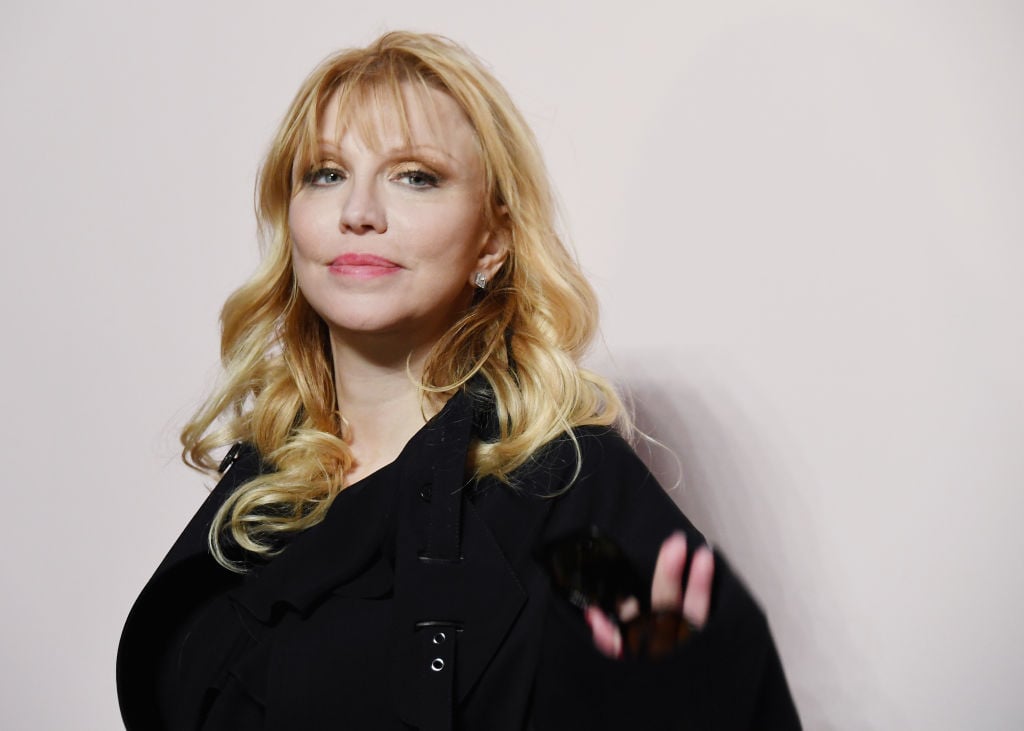 Courtney Love revealed the story behind 'Doll Parts'
Love saw the performance and responded in an Instagram post, calling it a "sweet version" of the song.
In a subsequent post, Love shared a video of her late husband Kurt Cobain who claimed onstage that Love was "the best f*ck in the world." In the caption, she reiterated "Miley Cyrus was very sweet, and I'm touched."
Love went on to tell the story of how she wrote the iconic song — and who it was based on.
"The song 'Doll Parts' is a homage I wrote in 20 minutes in a girl named Joyce's bathroom in Cambridge, Massachusetts," Love revealed. "I had to write most of the lyrics on my arm in sharpie as I ran out of paper. People were pounding on the door as I wrote it. It was played for the first time about an hour later, at the Virgin megastore in Boston."
"It was about a boy, whose band had just left town, who I'd been sleeping with, who I heard was sleeping with 2 other girls," she continued. "It was my way of saying 'You're a f*cking idiot if you don't choose ME, and here is all the desire and fury and love that I feel for you."
"Good songs don't always come in 20 minutes but the force was strong and that one did," Love concluded. "Anyway, I married that guy."