'Cowboy Bebop': Early Reviews of the Live-Action Series Are Predictably Negative — Are Anime Comparisons to Blame?
Netflix's live-action Cowboy Bebop begins streaming on Nov. 19, and early reviews are already rolling in for the new series. Unfortunately, they don't paint a positive picture of the adaptation. In fact, many of them emphasize its shortcomings in comparison to the original anime. And that's often the case with live-action takes on animated stories. So, what are fans saying about the upcoming Netflix show? And will newcomers enjoy it more than longtime fans?
Early 'Cowboy Bebop' reviews land it a rotten score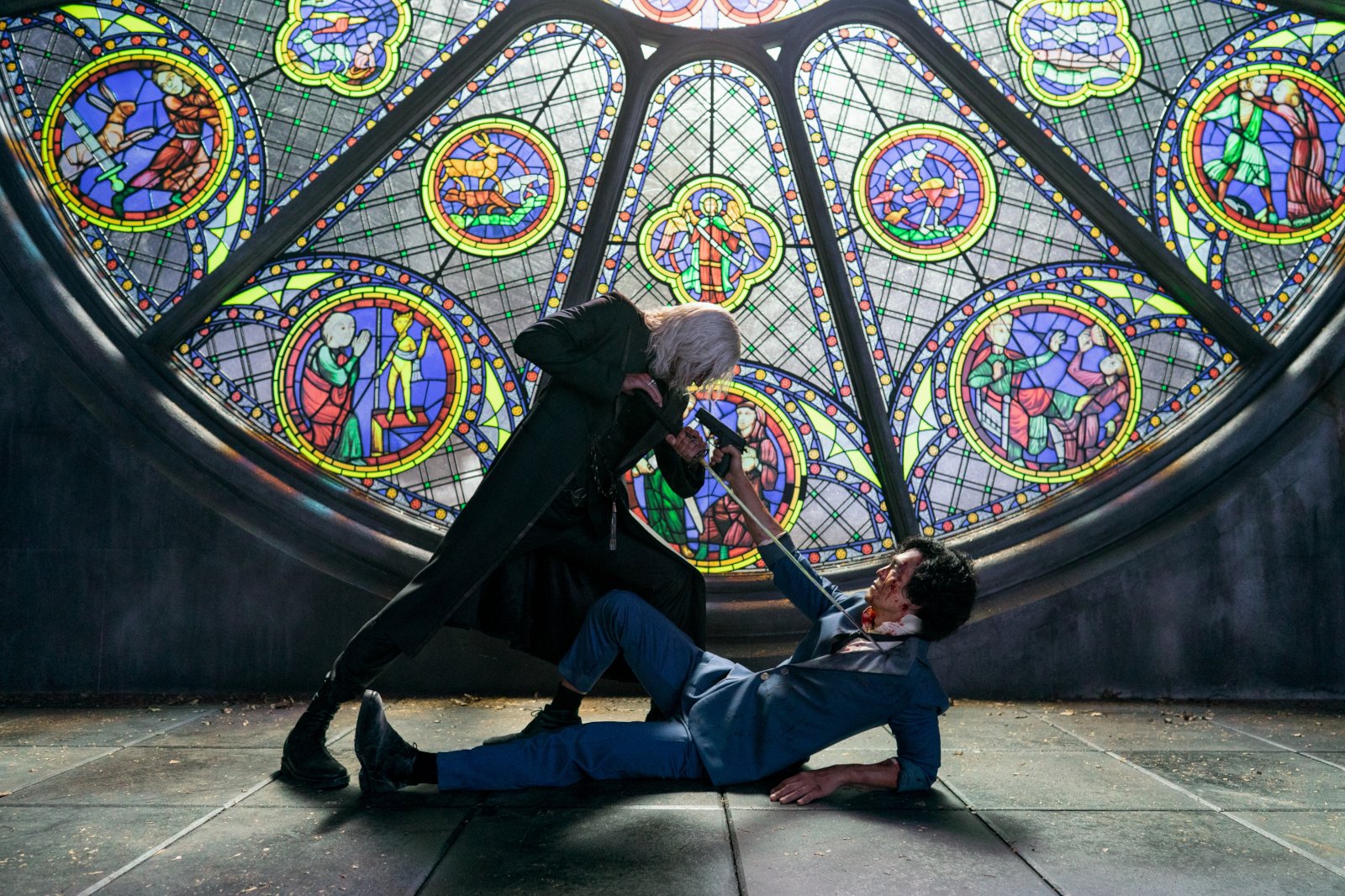 While some early reviews of Netflix's Cowboy Bebop praise the new iteration, many of them highlight issues with the series overall. In fact, the show landed a rotten score on Rotten Tomatoes, falling at 41 percent on the Tomatometer. Audience ratings won't file in until the official release date, but that doesn't bode well for the adaptation.
Following negative comments when the social media embargo on the series lifted, such feedback didn't come as a massive surprise. But what exactly did viewers find wrong with the upcoming series? According to some of them, Netflix's take on the anime failed to capture much of what made the original story special.
Reviews are calling Netflix's adaptation 'mediocre' and 'soulless'
Among the negative reviews for Netflix's Cowboy Bebop, one thought seemed to prevail: the series' shortcomings don't have much to do with its cast. Many viewers cited the performances as the best aspect of the new series, with John Cho's take on Spike Spiegel being praised repeatedly.
But as it turns out, a series needs more than solid acting to win fans' hearts. And those who loved the anime felt much was missing from this adaptation. Rafael Motamayor at Collider called the show "soulless" and "colorless," making it clear that it didn't live up to the source material. Meanwhile, EJ Moreno at Flickering Myth summarized many other reviewers feelings, calling it "another mediocre live-action anime."
Those sentiments were present across the board, and even some of the positive reviews admitted the show was so-so. That's not to say there weren't a few critics impressed by the adaptation. Several even felt their colleagues were overly harsh when it came to anime comparisons. So, is the anime what's bringing this version of Cowboy Bebop down?
Are anime comparisons dragging 'Cowboy Bebop' down?
One thing to note about the early reviews for Cowboy Bebop is that many claim it doesn't live up to the original. And although comparisons between the anime and the live-action series are bound to happen, such comments do beg the question of whether or not this show will appeal to newcomers. It's hard to say whether or not it stands on its own after seeing the original. However, audiences could very well enjoy this as its own science-fiction series.
And John Cho cited concerns about anime comparisons during a recent interview, already raising alarms that dedicated fans might not enjoy Netflix's Cowboy Bebop. It's a fair point, especially knowing how adaptations are treated when they aren't 100-percent true to the source material. Only time will tell if that's truly the problem.
Netflix's Cowboy Bebop premieres on Nov. 19, 2021.