'Cowboy Bebop' Announces Trailer Livestream Event: 'Bring Your Own Noodles'
Space cowboys, get ready for a new adventure. Netflix has announced a livestream event on Oct. 26 to share the first full-length trailer for the upcoming Cowboy Bebop live-action adaptation. In addition to showcasing the trailer, the event will feature special guests and "exclusive rewards" for viewers. Here's what fans need to know about the Cowboy Bebop trailer livestream.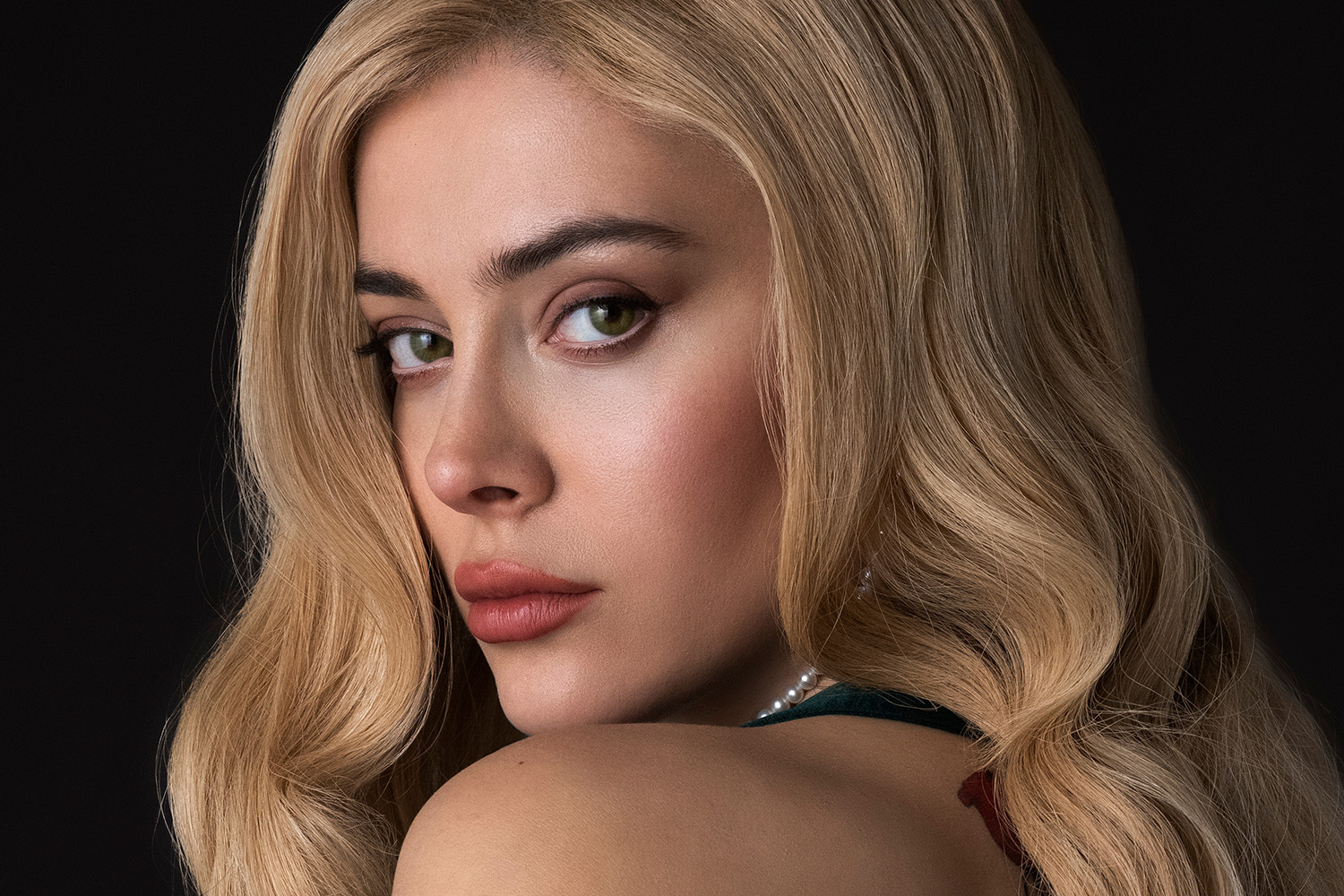 'Cowboy Bebop' premieres on Nov. 19
The live-action Cowboy Bebop follows bounty hunters Spike Spiegel (played by John Cho), Faye Valentine (Daniella Pineda), and Jet Black (Mustafa Shakir) as they travel through space to catch criminals. However, these cowboys tend to get themselves into sticky situations, and some past mistakes might come back to haunt them.
Rather than remaking the original anime, the Netflix series will expand the Cowboy Bebop universe with new stories. As showrunner André Nemec explained to Entertainment Weekly, he never wanted to "take the original anime away from fans."
"I'm very excited about the stories that we're telling. I believe we've done a really nice job of not violating the canon in any direction but merely offering some extra glimpses into the world that was already created," Nemec said.
In preparation for the premiere on Nov. 19, Netflix has already added all 26 episodes of the original Cowboy Bebop anime, so fans old and new can get themselves up to speed. Unfortunately, Cowboy Bebop: The Movie is not included in the collection.
How to watch Netflix's 'Cowboy Bebop' trailer livestream
Cowboy Bebop fans should grab some noodles and cozy up in front of YouTube because the new trailer is on its way. On Oct. 26 at 4 p.m. PT (7 p.m. ET), Netflix will kick off the trailer livestream event, hosted by Netflix Geeked's Terri Schwartz.
As seen above, the Cowboy Bebop Twitter account suggested that fans head over to Netflix's official YouTube channel a bit early to access "exclusive rewards," though it didn't specify what kind. Additionally, fans will get to see "exclusive clips" and appearances from surprise guests.
Netflix already dropped a vintage-style teaser, 'The Lost Session'
The event will bring the first official trailer for Cowboy Bebop, but a few teaser videos have already given fans a glimpse at the series. On Oct. 19, Netflix dropped a teaser called "The Lost Session," seen above. The clip featured a vintage-style intro and some of the graphic elements of the original anime, such as split-screen, close-ups, and slanted camera angles.
"The Lost Sessions" served as a mini-episode, so it won't be included in the Netflix series. Instead, it gave viewers an idea of the action, humor, and style to come.
All 10 episodes of Cowboy Bebop will be available on Netflix on Nov. 19.