Craig Conover From 'Southern Charm' Opens up About Adderall Addiction – 'I Was Nastier on It'
Craig Conover from 'Southern Charm' opened up about his addiction to prescription Adderall and shared that he used to continue taking the medication to combat depression.
Craig Conover from Southern Charm got candid about how an Adderall prescription to treat his ADHD became a full-blown addiction, which he recognizes now as being a source for some of his past anger and agitation with others.
During a previous season of Southern Charm, Conover revealed he had taken Adderall in the past. But eventually, he stopped taking the medication because he recognized it was doing more harm than good. He also believes he had less patience with others while on the medication and reflected on why he continued to take it long after he graduated from law school.
Craig Conover started taking Adderall before 'Southern Charm'
Conover said the medication allowed him to succeed in school and he thinks without it, he would have struggled, especially in law school. "Through college, my GPA shot up, and then in law school, it's how I was able to stay in the top five in my class or percentile of my class while still having a social life," Conover said on the Reality Life with Kate Casey podcast.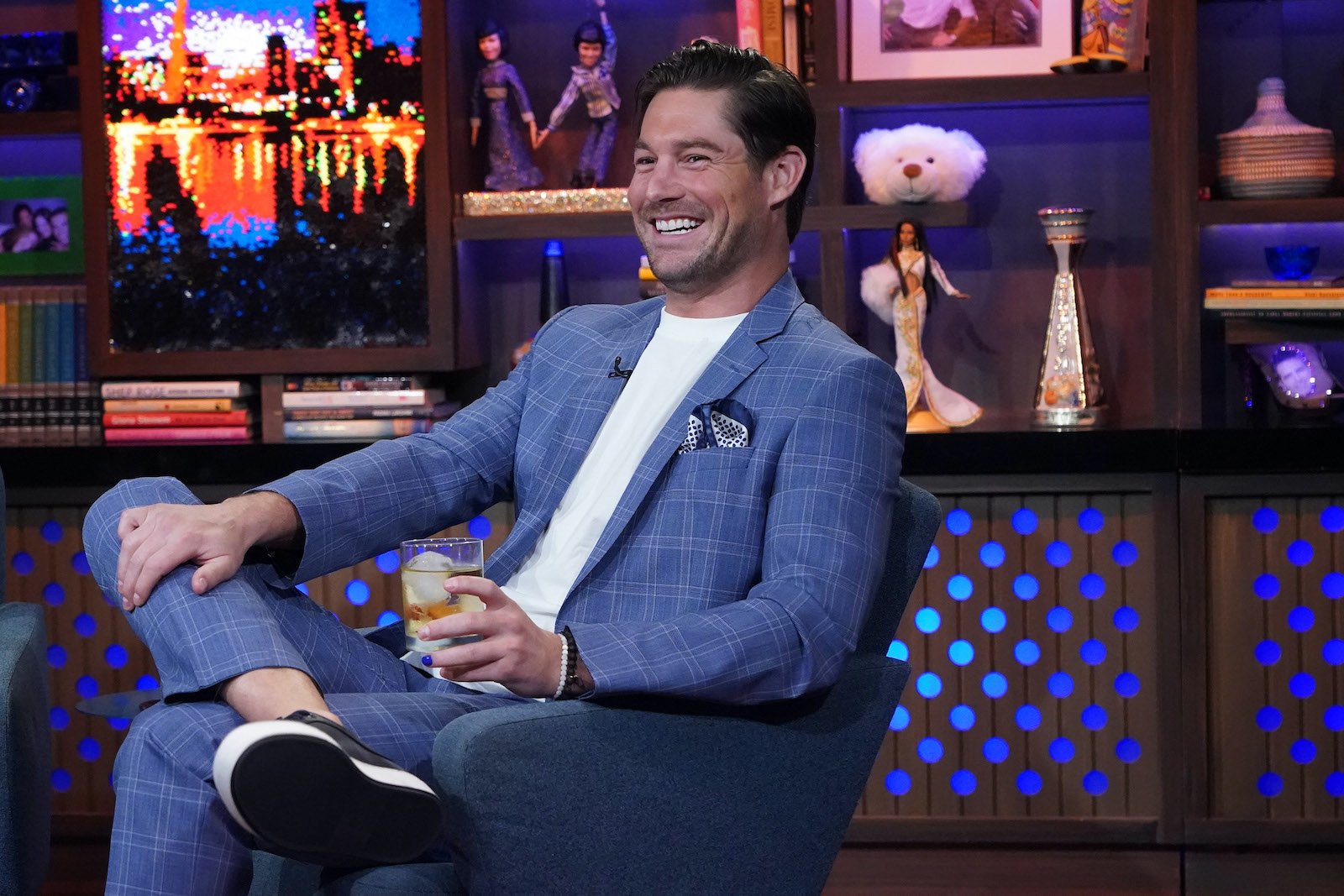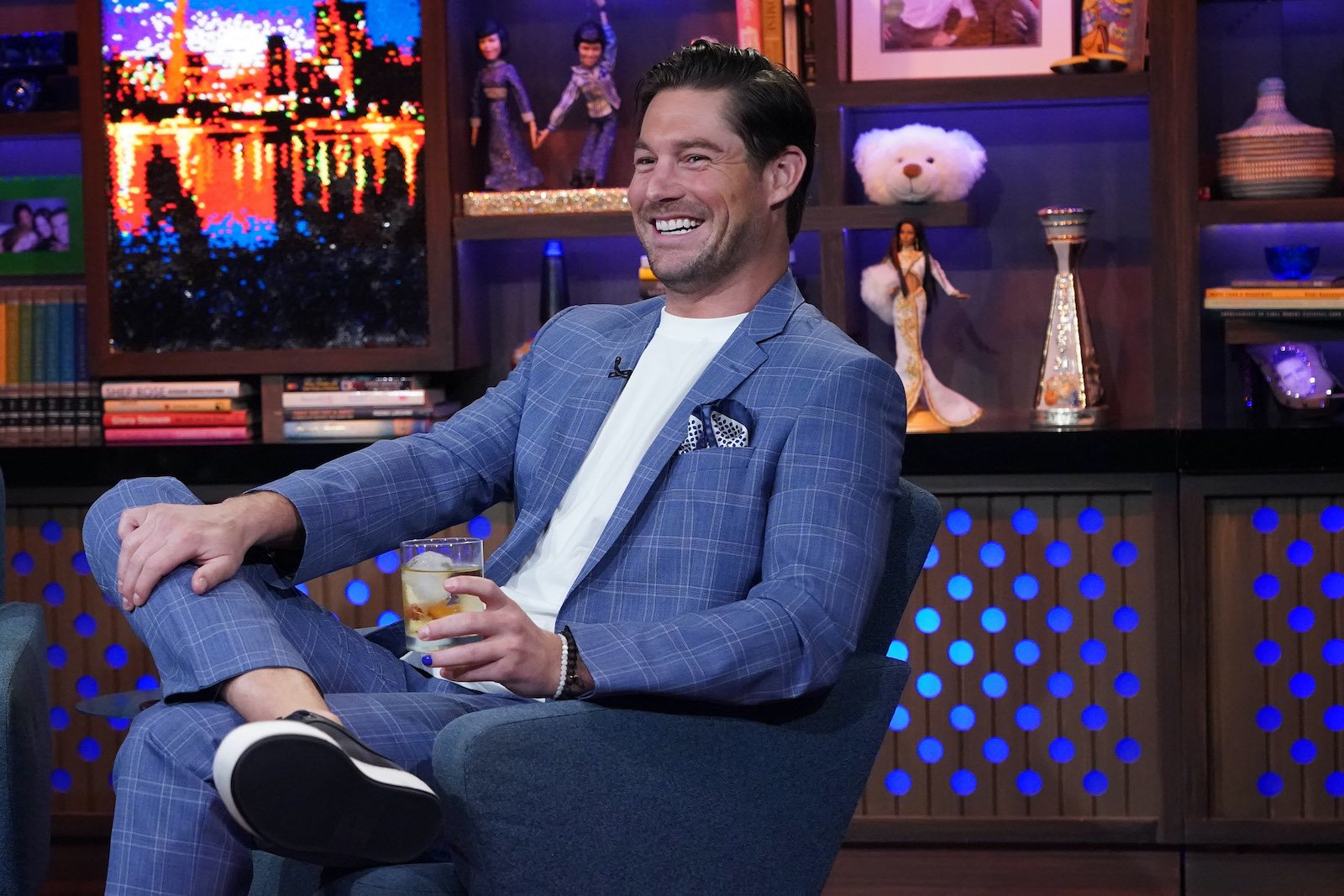 "And I was like, this is just a cheat drug," he continued. "It was a cheat drug to me. And you know what Shep [Rose] always said was, 'Craig if you don't have a test to be studying for you shouldn't be taking it anymore.' And you know what he said ended up being true because it started to turn into a problem."
He started taking the medication as a 'happy pill'
As seen on Southern Charm, Conover's world started to crumble when he and his former girlfriend Naomie Olindo broke up. "But when it really became an addiction was when things went south with Naomie," he admitted. "Or when things go a little wrong, I started to take it as a happy pill because I didn't realize that I was depressed. And you know, I could take an Adderall, and it would shut off that emotional side of my brain, and I'd just focus on laundry or whatever else. So it was a bad cycle, but I mean, for a while there, it was awesome."
Conover said physicians didn't explain the future impacts it could have on him or his life. He recounted becoming agitated and losing his patience. "A good example is like my mom would say something silly at dinner, you know, just by kind of like dumb-headed or goofy," he said. "Where it's like, 'How did you not think that through?' And being off Adderall is something that you giggle at and you move on with your life. You don't say anything."
"But while I was on Adderall, like, I couldn't not address it," he said. "You know, I would just be like, 'How could you not realize that you had to boil the pasta like this' or something? I was nastier on it."
He's having one of the best years of his life
And while Conover acknowledged the downsides to Adderall, he credits it for some of his success. "And so I don't think I would have been as successful as I was without the Adderall," he admitted. "But one thing that really bothered me too, which you see on [Southern Charm] is that there's a lot of criticism for me wanting to do more than one thing. And that's how I've been my whole life."
"Like, I've always had multiple jobs and multiple hobbies, and been in multiple clubs, multiple sports," he said. "I think staying busy is how I stay structured. That's why I'm having one of the best, healthy years of my life right now is because I have something. Every three days I'm on a plane to do something somewhere else to speak or whatever it may be."
How to get help: In the U.S., contact the Substance Abuse and Mental Health Services Administration helpline at 1-800-662-4357.