Craig Conover From 'Southern Charm' Adds Fresh Designs to His Pillow Line
Just when fans think they've collected every pillow design Craig Conover has to offer, the Southern Charmer adds even more.
Conover's Sewing Down South announced a series of new designs offered exclusively through a partnership with Thomasville.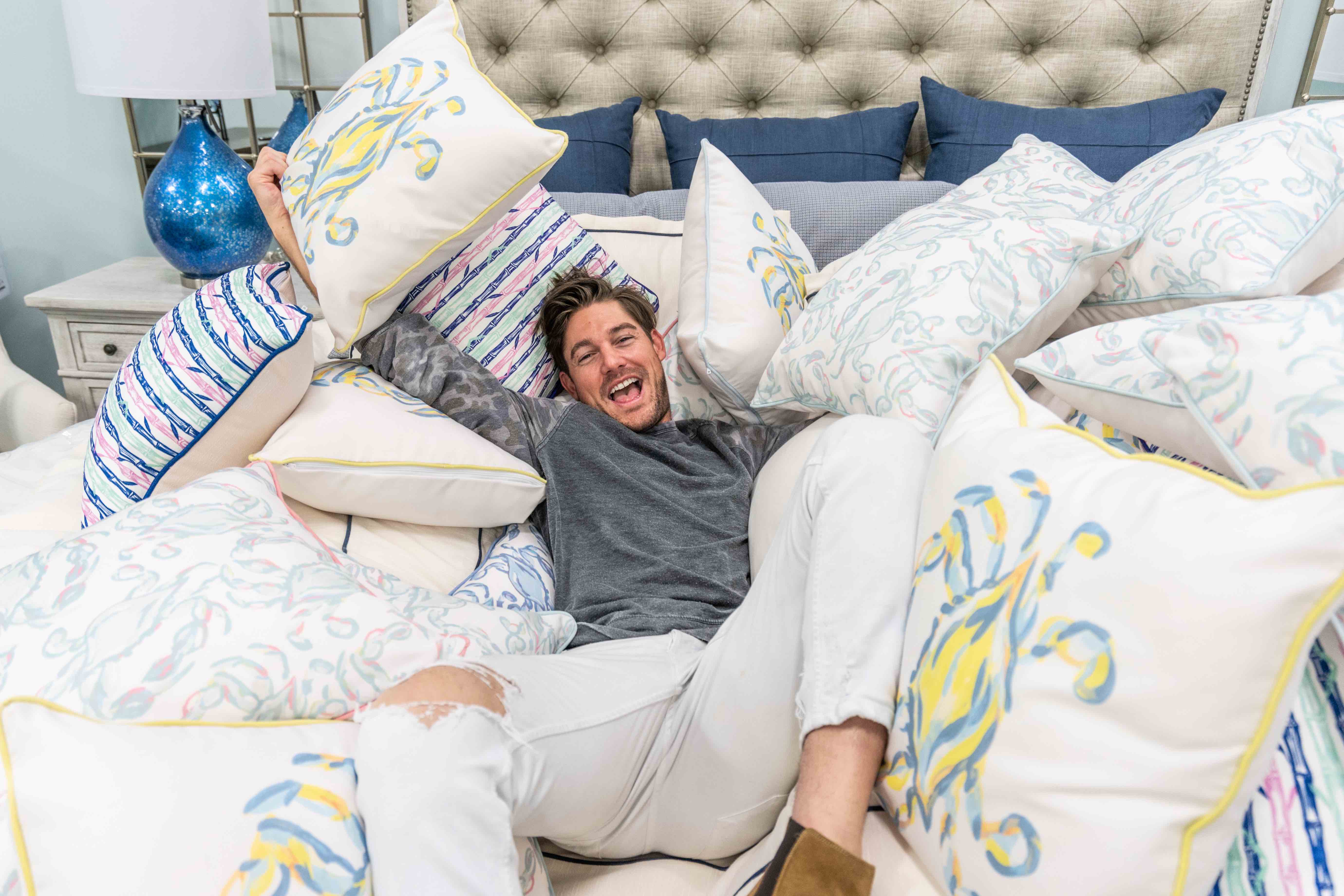 "The assortment of multipurpose pillows feature designs that incorporate Thomasville's seasonal color pallet with unique patterns and a modern take on classic southern home decor," according to a release. "The combination of these elements has created a collection that embodies Sewing Down South's evolution of the classic southern home aesthetic and Thomasville's journey to redefine the look and feel of traditional furniture."
Conover was inspired by his fans and customers
Conover's pillow line is in hot demand as fans line up for his infamous pillow parties. Even though fans want to meet Conover, they seriously can't get enough of his high-quality line of pillows, hats, shirts, and bags. His team told Showbiz Cheat Sheet his inspiration for the designs came, in part, from his customers.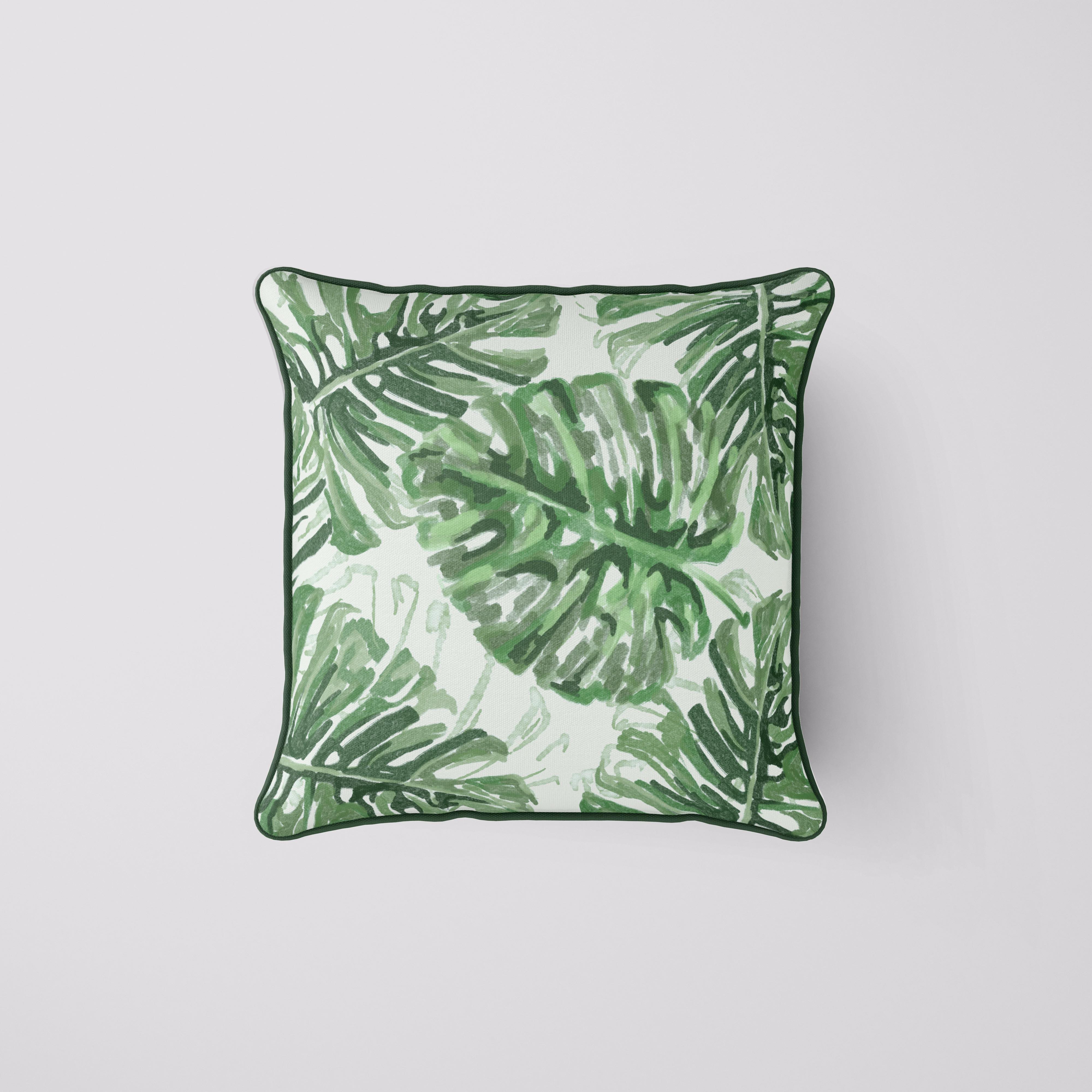 "A lot of the inspiration came from our supporters and customers! We get a ton of suggestions and recommendations," a rep shared. "Of course Charleston itself was a big inspiration. You'll see it in a new Palmetto print and Palm Leaves too. And then some of the coral patterns and colors stem from Craig's continued love for the Bahamas. It's a fun collection."
As always, Conover's sense of fun came into play when he designed the new line. But he also focused on some of the trends from home decorators and the decor industry.
More designs and more pillow parties
Customers will have 19 new pillows in the Thomasville collection to choose from starting in April. Sewing Down South is also working on a nursery line too, likely inspired by Conover's right-hand woman, Anna Heyward Hegamyer who recently had a baby.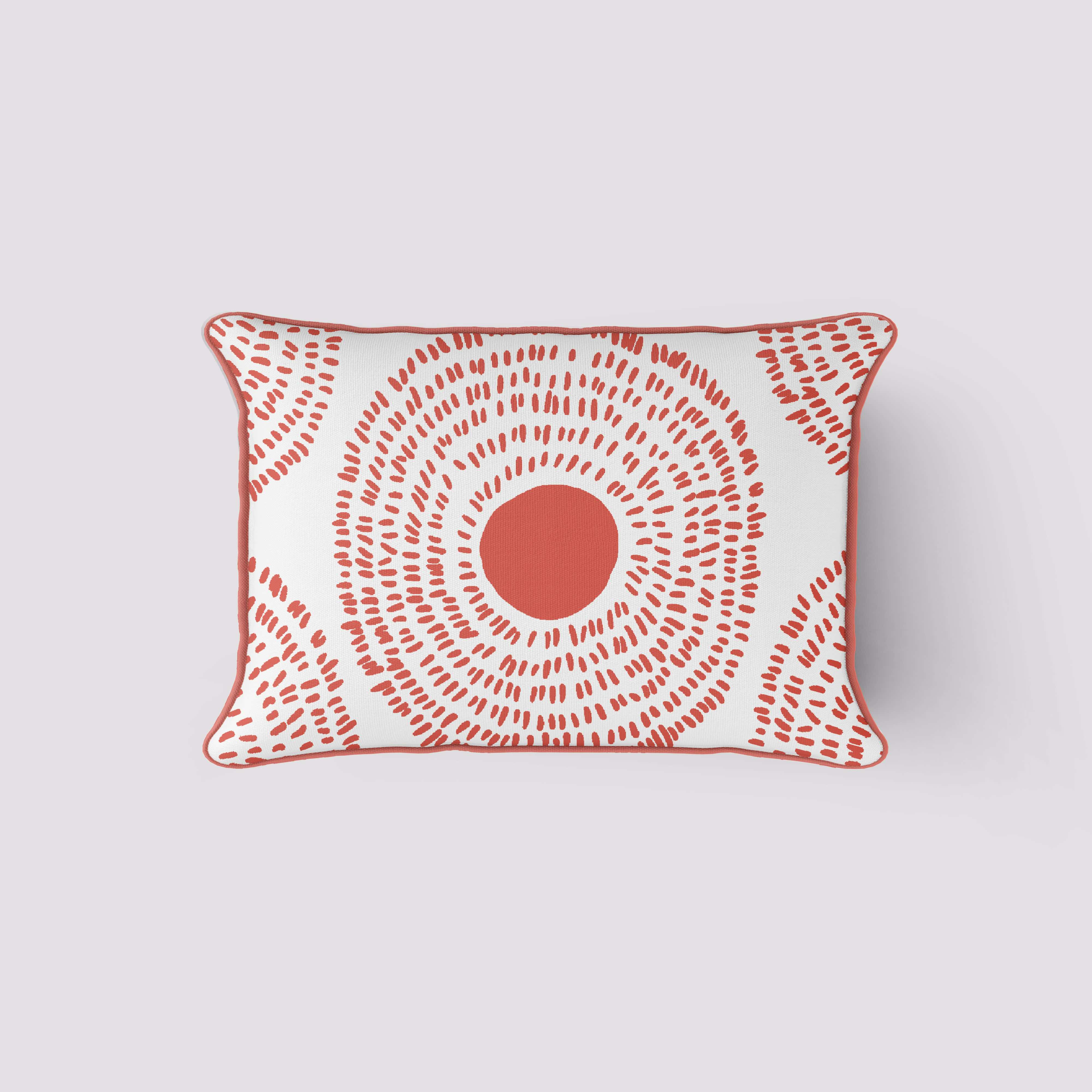 "The Thomasville partnership gives us the opportunity to work with an amazing team of industry experts and helps us reach more shoppers as we grow the Sewing Down South brand," the Sewing Down South rep shared. "We can't wait to see what else we might get to do with them…a line of fabrics or furniture by Craig would be fun!"
Fans will also continue to be treated to pillow parties. Conover shared that his pillow meet and greets are a great opportunity to connect with fans and customers. "We've had people fly in from Phoenix and drive down from Canada and drive up from Atlanta," he told Showbiz Cheat Sheet. "That's why it's so important I engage with everyone who comes through. I don't want it to be a cold encounter. I give everyone a hug and talk with them a little bit."  
He also has plenty of giveaway opportunities
Conover offered a special discount code to fans over the holidays. But he also loves a good giveaway too. He recently wrapped up a giveaway for a few fans to preview the new Thomasville line.
Although the latest giveaway is over, fans should check the Sewing Down South Instagram page on a regular basis for updates and possibly another offer.