'Crazy Ex-Girlfriend': Is West Covina a Real City?
Those who have watched Crazy Ex-Girlfriend likely already have the recurring songs about West Covina stuck in their head.
The city is the basis for the show's events, and as such, became a character unto itself throughout the series run. Now, fans wonder if the unofficial star of the series is a real place they can visit or another idealized place based solely in the realm of fiction. 
What is 'Crazy Ex-Girlfriend'? 
According to IMDB, Crazy Ex-Girlfriend is the brainchild of its star, Rachel Bloom, and her collaborator, Aline Brosh McKenna. It focuses on a real-estate lawyer named Rebecca Bunch, who leaves her attractive job in New York City to follow how childhood crush to West Covina. As the title suggests, this doesn't go according to her plan. 
While the series is an unabashed comedy, labeling it as such does the show a disservice. While comedic at its core, it's also a musical where all the numbers coincide with Rebecca's mental health crisis and a cautionary tale of letting those problems go unchecked. Musical comedy has never been a cash cow for the television world, but Crazy Ex-Girlfriend found a niche.
While the series was hardly a rating smash, its small but devoted following kept it on the air for four years. It was an intelligent comedy about a serious subject that wasn't afraid to push the network standards that confined what it was trying to do. As such, fans loved it and continue to do so after its fourth and final season.
While Rebecca and her friends steal the show, however, West Covina lets it all happen.
West Covina, How I love you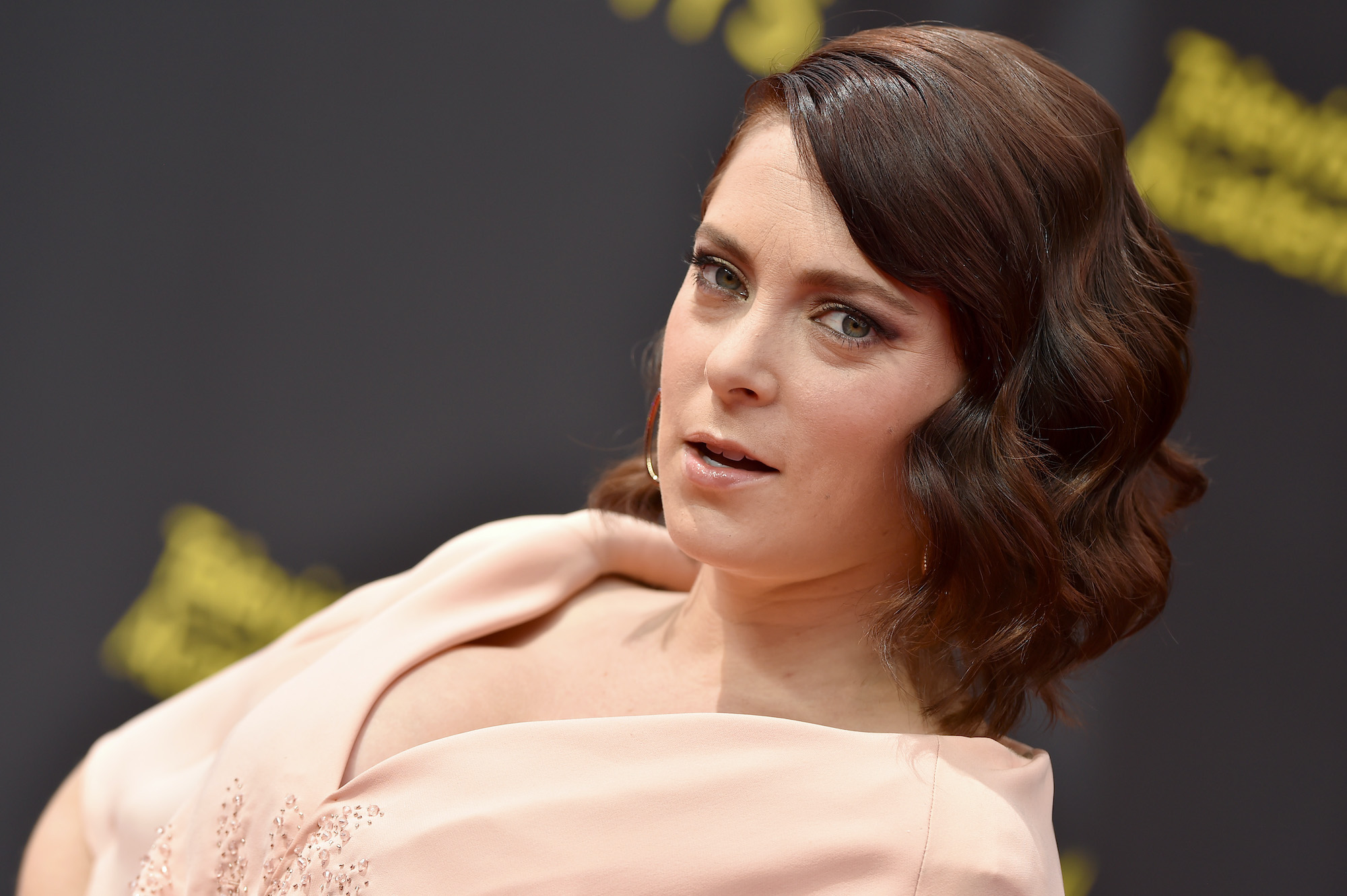 When Rebecca moves across the country to California, Fandom notes that she expects the idealized version from Hollywood movies and television. She even bursts into song to speak about how wonderful her new spur-of-the-moment home is in the pilot. However, once she gets there, she realizes that while the town is relatively small and quaint, there's a down-home suburban charm flowing through it.
West Covina could be a placeholder for a large swatch of decently-sized suburbs throughout the country. It has small ma and pop shops, a wide range of memorable characters, and a welcoming and off-putting vibe, depending on what someone expects when they first move there. As the show progressed, Rebecca fell in love with the city beyond her initial intentions.
Now off the air, fans wonder if they can visit the series' home base, and good news! it's not that hard to find.
West Covina, California
When Bloom stopped by the Jimmy Kimmel show, Hello Giggles notes that she went into great detail about why she chose it as her show's location. Owing to that "every town" aesthetic that's so vital to the show, she saw the quaint Los Angeles suburb as a place where people across the country could relate to. 
"When you love someone, the most unremarkable place suddenly becomes the Garden of Eden," she told Kimmel. "And that's why the show is a musical because everything in her eyes is just very, very, very dramatic, and it's the most mundane moments, you know, he texts her once, and it's a musical number."
It worked. West Covina is as popular as ever, thanks, in part, to the show's continued reverence for it in the face of the initial judgment. Crazy Ex-Girlfriend may have gone off the air in 2019, but with streaming at an all-time high, fans are still discovering its magic. For those who find themselves in Los Angeles county, they might have found the perfect place away from all the traffic and the big city buzz to unwind and explore in homage to their favorite musical comedy of all time.
RELATED: 'Crazy Ex-Girlfriend' Season 3 Posters Parody 'Mad Men,' 'Breaking Bad' and 'Basic Instinct'