'Crazy Rich Asians' Star Henry Golding and His Wife Liv Lo are Expecting Their First Child
Henry Golding and his wife, Liv Lo are one of Hollywood's cutest couples. And in a recent social media post, the celebs surprised fans by revealing they're going to be new parents.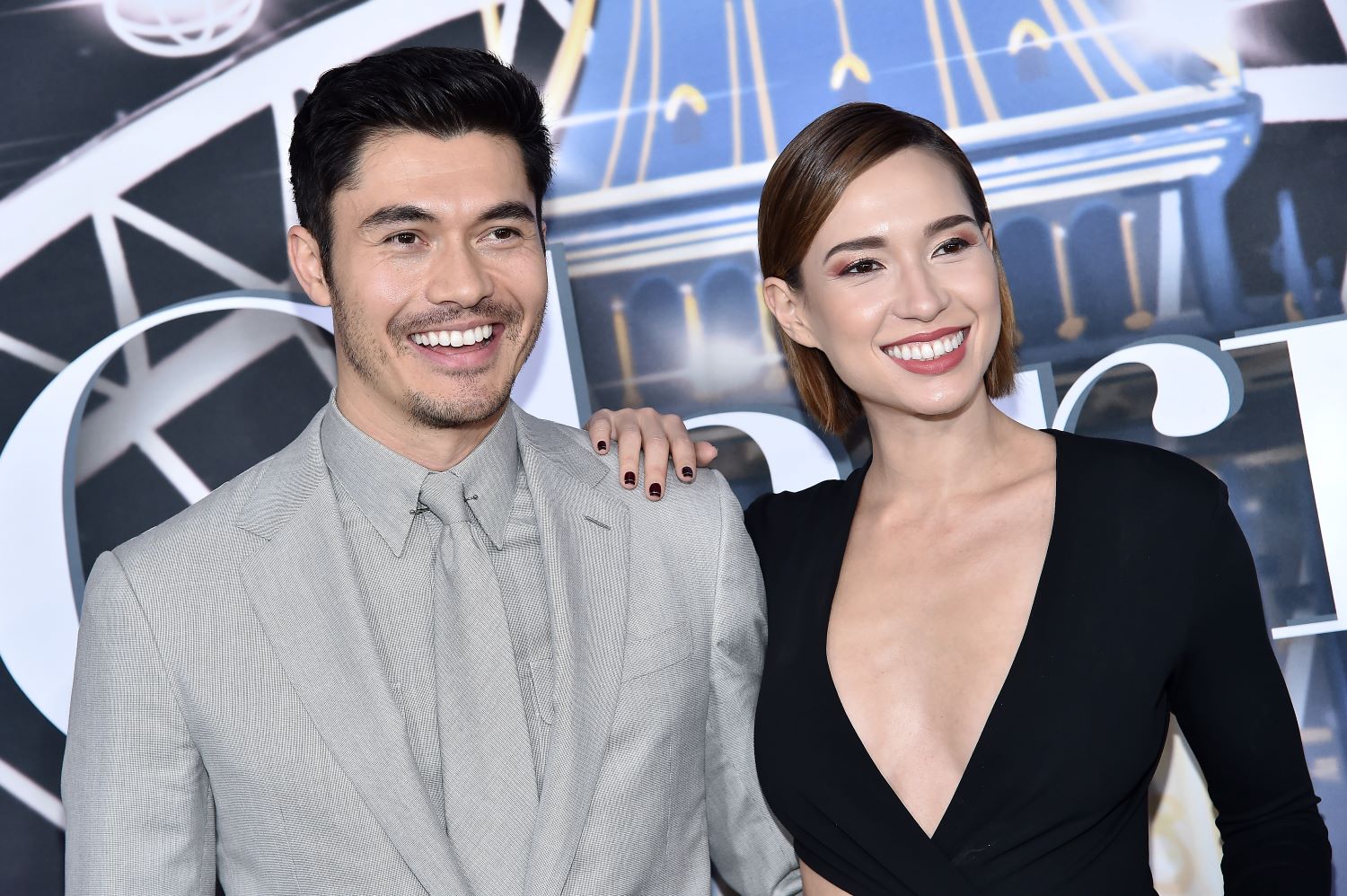 Henry Golding and Liv Lo are TV/film stars
Golding is quickly becoming one of Hollywood's leading romantic heroes. In 2018, the British actor played handsome millionaire Nick Young in Crazy Rich Asians and starred in A Simple Favor opposite Anna Kendrick and Blake Lively. And in 2019, he portrayed Emilia Clarke's love interest, Tom Webster, in Last Christmas.
Golding's wife, Liv Lo, is also an actor. In 2013, she appeared on an episode of the Singaporean English language action drama, Point of Entry. She is also the host of Fox Movies Asia and has been featured on episodes of Entertainment Tonight and Extra With Billy Bush.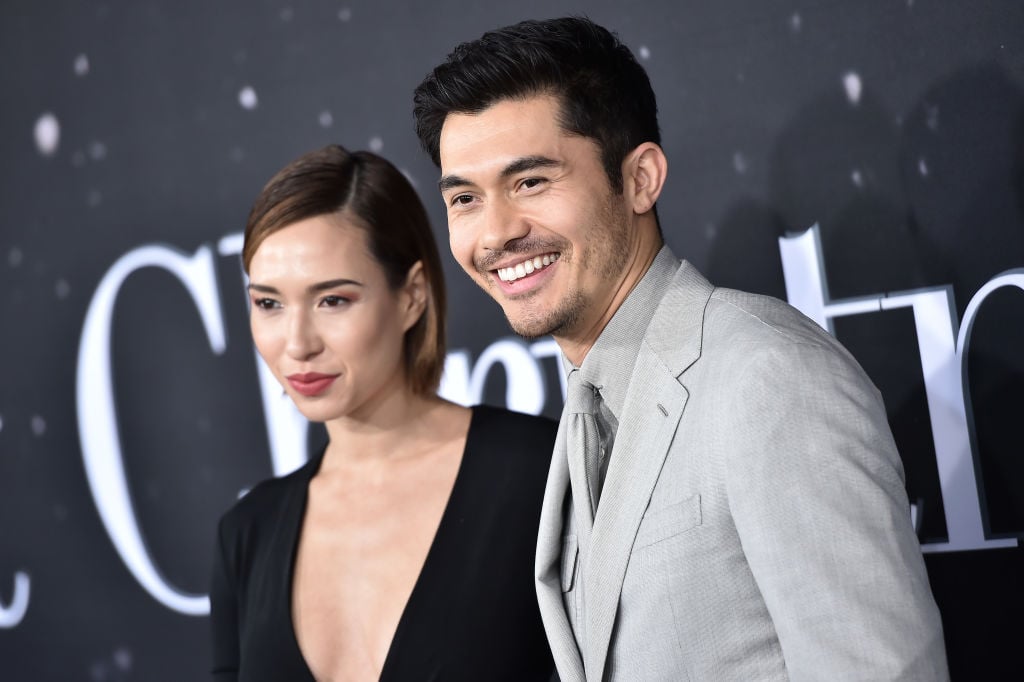 RELATED: Who Is Henry Golding's Wife? Liv Lo Is a Fitness Entrepreneur Married to the 'Last Christmas' Star
The couple was married in 2016
Lo and Golding met on New Year's Day in 2011. As mentioned in one of Lo's Instagram posts, they started dating after introducing herself to him at a friend's birthday party in Singapore.
"I knew you had noticed me but didn't introduce yourself," Lo wrote. "Disappointed, I tried all my craziest wildest efforts, including dancing on speakers, to grab your attention. If you weren't going to speak to me, I knew I would have to. As I was leaving you walked behind me. Here was my chance. I had nothing to lose. I turned around and said, "Hi, I am leaving, and you're never going to see me again." And so began our love story."
After dating for a few years, the couple got engaged and then married in Golding's hometown of Sarawak, Malaysia. On their first anniversary, Golding posted a photo of their wedding on Instagram and shared a heartfelt message for his wife.
"Happy anniversary my queen," he captioned the post. "This has been one of the craziest of both our lives and I could not have done it without you. You are my greatest motivation and the best companion I could ever wish for."
Henry Golding and Liv Lo are expecting
On Nov. 5, Golding and Lo both took to Instagram to share some exciting news with their fans. In the caption of a photo with the two snugglings on a bridge, they announced they were expecting their first child.
"Such immense joy this little one has brought us already," Lo's post read. "Now we get to share it with you. We love you."
"2021 is already looking brighter," captioned the photos, in which he's pointing at Lo's growing baby bump.
In August, the couple celebrated their fourth wedding anniversary. "It's the month of love for us," Lo wrote in a tribute post to her husband. "Happy Anniversary month baby @henrygolding Celebrating our #weday #everyday #tobegolding."