'Crazy Rich Asians' Star Henry Golding Says He 'Can't Wait' for a Sequel
'Crazy Rich Asians' star Henry Golding said he 'can't wait' for the sequels that are being developed. Learn more.
Crazy Rich Asians fans may be eager to see the next chapter of Nick and Rachel's romance on the big screen. But they're not the only ones. Henry Golding is just as excited for the next movie, and he admits he "can't wait" for the sequel to start filming.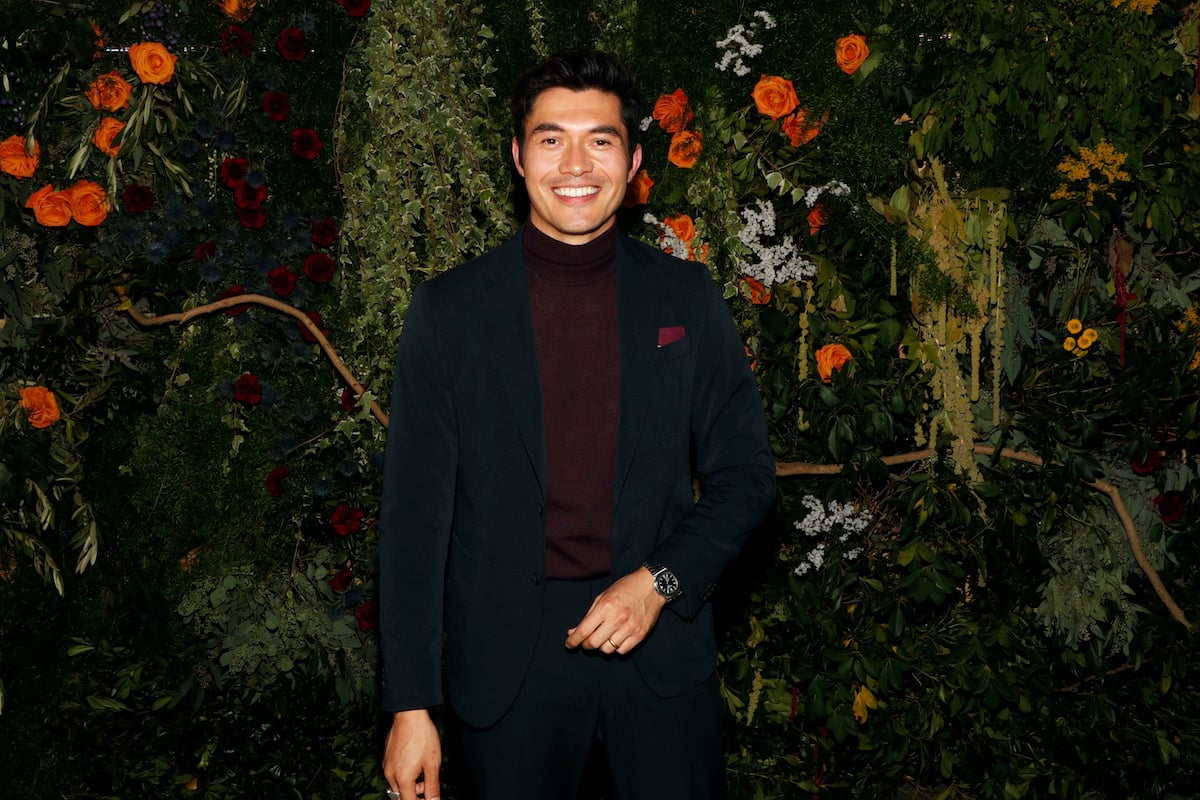 'Crazy Rich Asians' was a box office hit
Crazy Rich Asians premiered in 2018 and was an instant box office hit. With a budget of only $30 million, the film grossed $239 million worldwide and became one of the highest-grossing rom-coms of the decade. It earned several accolades, including two Golden Globe nominations and the Critic's Choice Award for Best Comedy. 
Based on Kevin Kwan's 2013 novel, the movie follows the story of wealthy heir Nick Young (Henry Golding) and his girlfriend Rachel Chu (Constance Wu) as they travel to Singapore to meet Nick's family. 
Crazy Rich Asians was written by Adele Lim and Peter Chiarelli, and directed by Jon M. Chu. The star-studded cast includes Gemma Chan, Awkwafina, Ken Jeung, Michelle Yeoh, and Lisa Lu.
Henry Golding can't wait for the 'Crazy Rich Asians' sequel
Crazy Rich Asians was a global success. And within weeks of its release, Warner Bros. confirmed a sequel was in the works. 
But the pandemic, cast-related scheduling conflicts, and the departure of co-writer Adele Lim resulted in major production delays. And according to Golding, the sequel is still being written. 
"I always bug [director Jon M. Chu] about it and he tells him the same thing every time: They're trying to figure out the writing," he told E! News. "I know they're working on it, but hopefully sooner than later."
Golding, who is gearing up for the release of his new Jane Austen-inspired film, Persuasion, noted he is eager to get back to work on the sequel. And he admitted that he "can't wait to get back to Singapore" to start filming. 
What will the 'Crazy Rich Asians' sequel be about? 
Crazy Rich Asians follows Kwan's first book. So the sequel will likely follow his second novel, China Rich Girlfriend. 
The book picks up with Nick and Rachel two years after the wedding events of Crazy Rich Asians. While Nick tries to keep his family at bay before their upcoming California wedding, Rachel reunites with her father and discovers that his side of the family is not what she expected. 
A third Crazy Rich Asians movie is also in development and will be filmed back-to-back with the sequel. It will follow Kwan's third book, Rich People Problems. But according to Golding, neither film will be exactly like the novels. 
"They've got the two books that Kevin Kwan wrote still to come and they're trying to find an angle to convert those from page to script to film," he told Digital Spy. "It's a very complicated process because, visually, sometimes a novel doesn't make as much sense as it would on the screen in a direct adaptation. So you have to really change it up to make it interesting."