Creator of 'Leave Britney Alone' Video Chris Crocker Starts Transition
If you are a fan of Britney Spears, you may recognize Chris Crocker as the creator of a viral video about the pop star. The artist formerly known as Chris Crocker recently announced her decision to transition.
Here is everything you need to know about Chris Crocker and what she has said about her transitioning experience.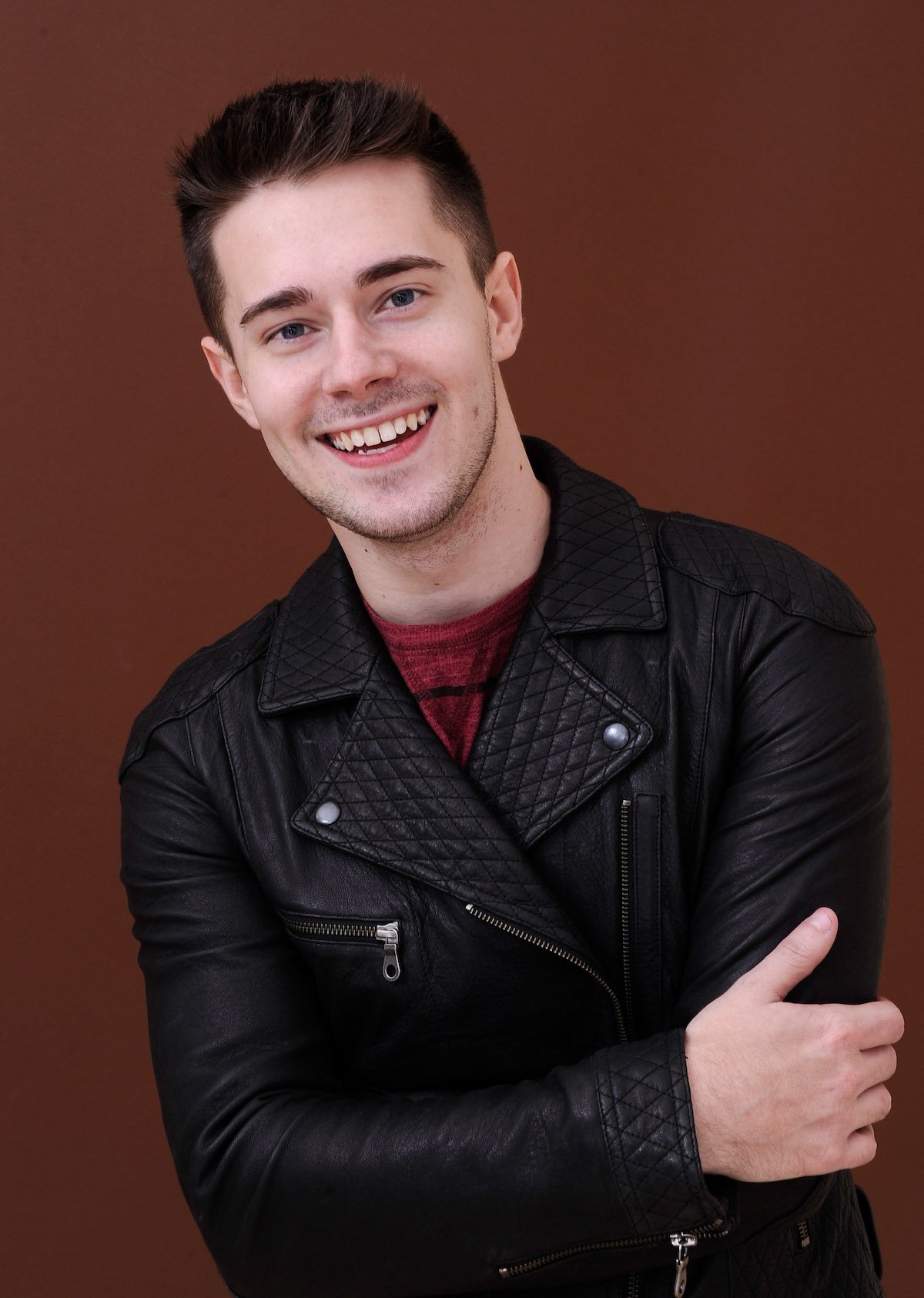 Who is Chris Crocker?
Actually, we will now refer to Chris Crocker as Cara Cunningham. Chris Crocker was the stage name chosen by Christopher Darren Cunningham. But since recently announcing her transition, Crocker will only be going by Cara Cunningham. 
It is important to note that Cara Cunningham is not a stage name, like Chris Crocker, but the name Cunningham will now be using in her personal and professional life. Cunningham has altered all of her social media handles to reflect the name change. 
Cunningham wrote on Instagram, "As my transition progresses- I will not be answering to Chris. It's Cara. Crocker was never & isn't actual my last name to begin with, just a stage name I had to pick when I was being sent death threats online as a teenager. I'm not living out of fear or anyone else's terms any longer."
Cunningham is perhaps best known for her viral Britney Spears video, "LEAVE BRITNEY ALONE." She first uploaded the video to YouTube on September 10, 2007. The video received millions of views and thousands of comments.
Cunningham's video has seen a resurgence in popularity since the #FreeBritney movement became more highly publicized in 2021. 
RELATED: Chris Crocker: The 'Leave Britney Alone' Viral Star Reacts To 'Framing Britney Spears' Documentary
Cara Cunningham announced that she is starting hormone replacement therapy
In an Instagram post on August 17, Cunningham wrote, "Tomorrow is my appointment for hormone replacement therapy. It's been 33 years coming and I'm happy to be in a place where I can embrace who I am. I have put my identity & personal happiness aside for so long, out of fear of rejection or me not wanting to embarrass my family.
Then I realized anyone who actually loves me for me, won't be embarrassed and would've shown genuine interest in how long I have felt this way, in the first place. I am transitioning & I have no more apologies to make for who I am. This will be a lonely process in terms of emotional support from others, but I will be happy knowing I am doing this for myself and what I've needed for my gender dysphoria."
Cara Cunningham is making further progress in her transition
If you follow Cunningham on Instagram (her new handle is @caralikecareuh), you can watch her journey as she transitions. Since her announcement on August 17, Cunningham has made progress toward transitioning in many ways.
Cunningham has been very open and candid with fans about her experience. She shared that she had her eyebrows styled to look more feminine and got acrylic nails. She has also been trying on different wigs and makeup.
Cara Cunningham thanks people for being courteous as she works on her confidence
In an Instagram post on August 23, Cunningham posted a video of herself in a public store. She is smiling, wearing makeup and a blonde wig. She captioned the video, "I had a great day today! Thank you to the kind people who didn't treat me any different than anybody else."
She continues, "You never will know how much you can make someone's day better just by being courteous. I'm still working on my confidence in public, so it means a lot."