'Creed III': Michael B. Jordan Sequel Gets a New Writer, and It's Not Ryan Coogler or Sylvester Stallone
MGM has hired a new writer for 'Creed III' and it's not someone with any previous connection to the Michael B. Jordan franchise. Here's what we know about the sequel so far.
The Hollywood Reporter confirmed that MGM has hired a screenwriter for Creed III. Each Creed movie has had a different screenwriter, and the third will be no exception. Michael B. Jordan is set to return in the role of Adonis Creed, the son of Apollo Creed (Carl Weathers) who makes a name for himself in the boxing ring under the tutelage of Rocky Balboa (Sylvester Stallone).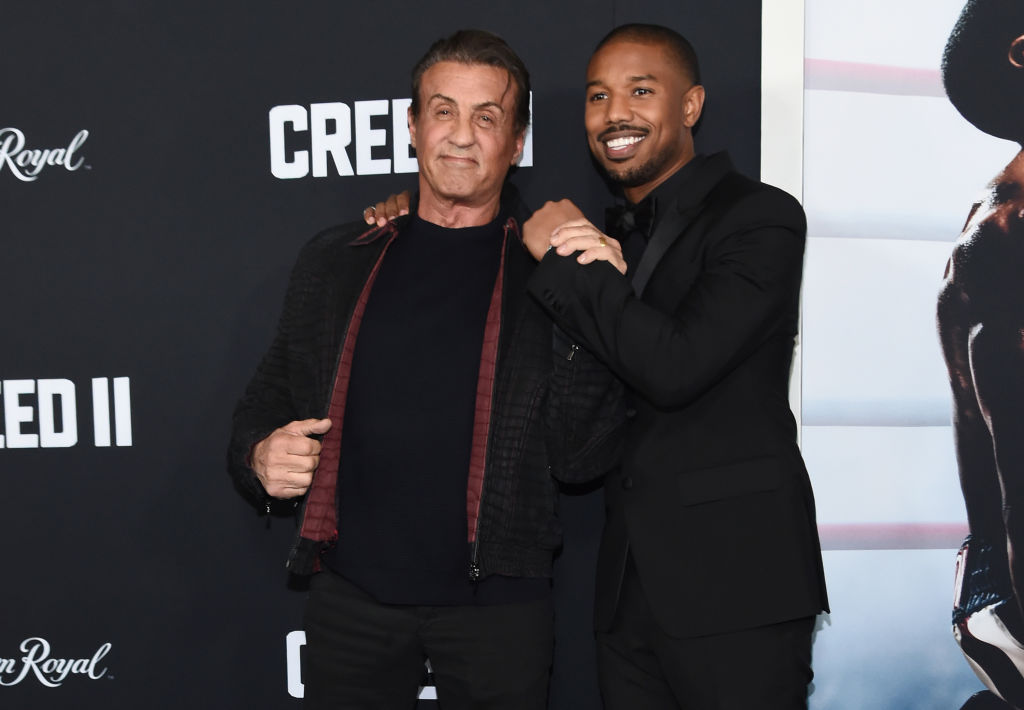 Someone new is joining the franchise that originated with Stallone's Rocky and continued with Ryan Coogler's spinoff. Find out who is continuing Adonis's story below.
Ryan Coogler brought Rocky back in 'Creed'
Stallone created Rocky Balboa. He wrote the first Rocky and insisted on starring in it when the studio wanted a name like Ryan O'Neal. The original film won Oscars for Best Picture, Best Director (John G. Avildsen) and Best Editing. Stallone wrote and directed Rocky II through Rocky IV. Avildsen came back to direct Stallone's Rocky V script and Stallone did double duty again for Rocky Balboa.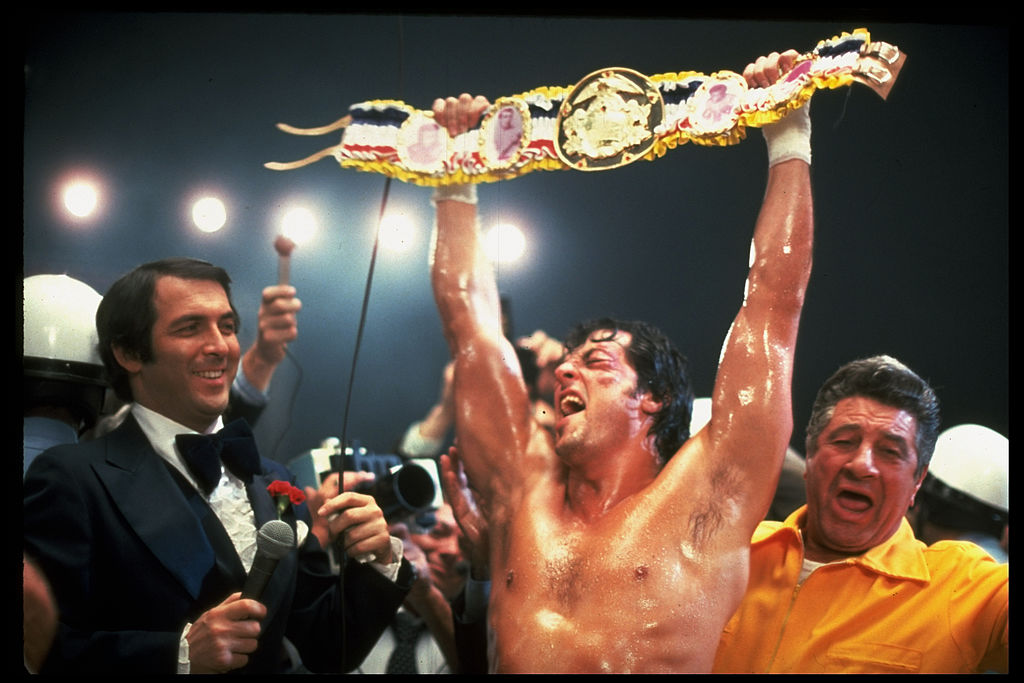 Stallone really did think Rocky Balboa retired his signature character. Then Coogler, after his acclaimed Fruitvale Station, had an idea. What if Apollo, who died in Rocky IV, had a son Rocky never knew about? Adonis was at the right age to start a career in fighting. Coogler wrote and directed so Stallone played Rocky again to pass the torch. His performance in Creed earned Stallone a Best Supporting Actor Oscar nomination.
Stallone took control of 'Creed II' 
After Creed was a hit, Stallone didn't wait for Coogler to continue the franchise. Stallone announced on Instagram his idea for Adonis to fight the son of Ivan Drago (Dolph Lundgren), the man who killed his father in the ring. Coogler got busy writing and directing Black Panther, so the Rocky/Creed story continued without him.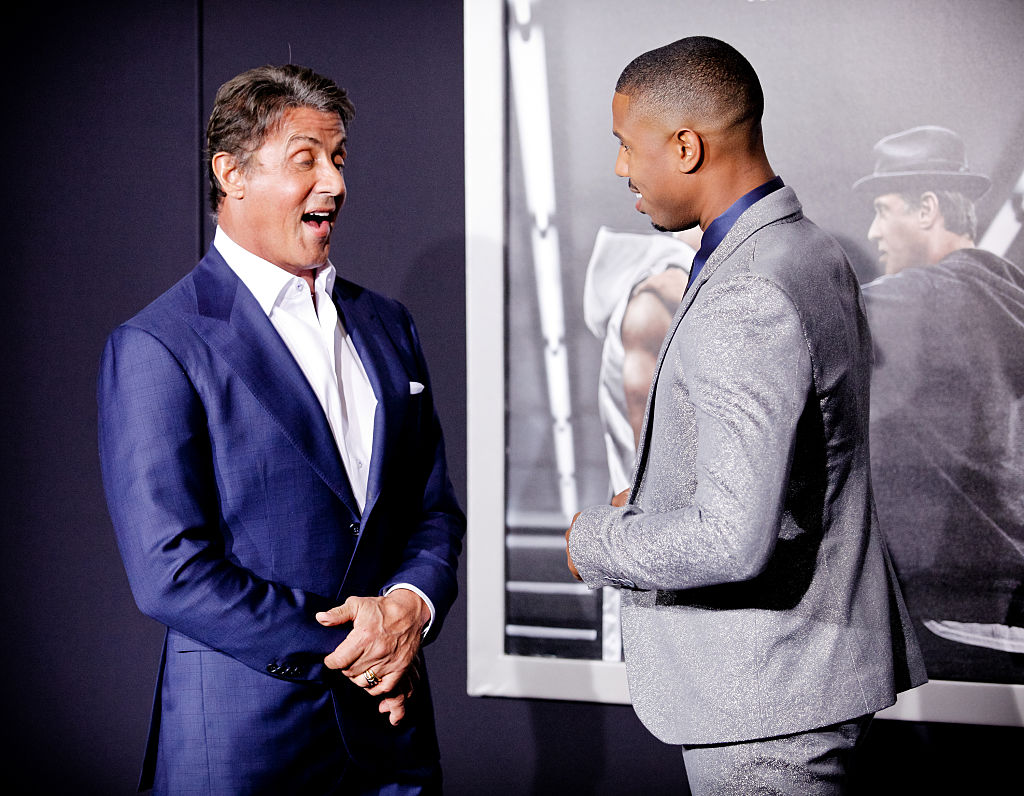 Stallone co-wrote Creed II with Cheo Hodari Coker and Juel Taylor. Steven Caple Jr. directed but it was clearly a film Stallone needed to happen for his own legacy. The death of Apollo in Rocky IV was the basis for Creed, so Stallone had to bring the Dragos back for closure. 
Boy, did he ever. Lundgren gives a touching performance when he finds himself driving his son Viktor (Florian Munteanu) as hard as the Russians drove him. What makes Ivan emotional is powerful.
What will 'Creed III' be about?
MGM hired Zack Baylin to write Creed III. Baylin wrote another sports movie, King Richard, the true story of Richard Williams and his daughters, tennis superstars Venus and Serena. Baylin was previously a property master on shows like Girls and The Electric Company, and worked behind the scenes on movies like Side Effects and Jack Goes Boating.
After Creed II came out, Stallone said it was the last time he'd play Rocky Balboa. That indicates he does not intend to appear in Creed III but that could work. Adonis is his own man now. He can fight his own fight, at least until Creed IV when he decides he needs some help from old Rock.
Stallone has since walked back his decisiveness. He's discussed ideas for a seventh Rocky film, but that wouldn't necessitate an appearance in Creed III. The end of Creed II took Rocky out of Philly anyway, and Adonis moved to L.A. 
MGM has not hired a director yet. They'll probably have to wait until Baylin finishes a script. Cheat Sheet suggested Jordan himself could direct Creed III, but he has time to decide. He has the Tom Clancy movie Without Remorse coming this fall, then goes to shoot a David O. Russell film. Then Denzel Washington will direct Jordan in A Journal for Jordan before he's available for Creed III.