'Criminal Minds': Fans Noticed the 1 Thing Penelope Garcia Seems To Do a Lot With Her Hands – And It Isn't Typing
Now that Criminal Minds has drawn to a close, it makes sense to go back and rewatch all 15 seasons all over again. If you're like us and you've done just that, you might have noticed something that Technical Analyst Penelope Garcia (Kirsten Vangsness) seems to do a lot of. And it doesn't involve her typing on the computer or joking around with her co-workers when she can.
Who is Penelope Garcia in 'Criminal Minds'?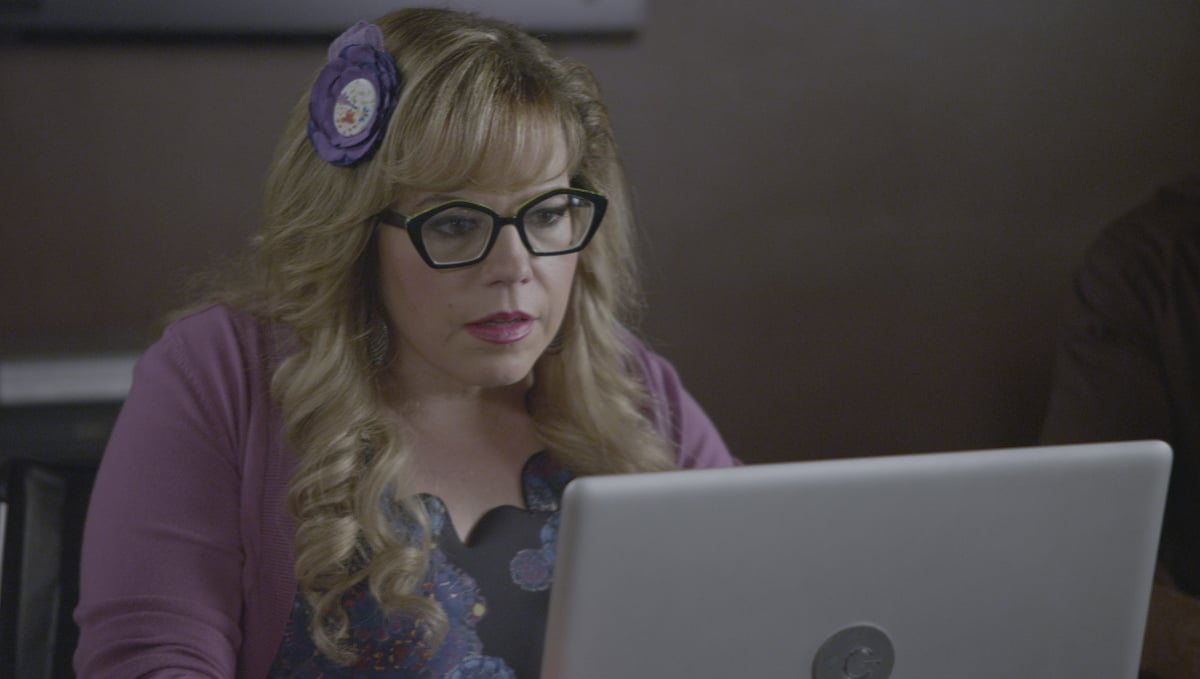 Garcia is a tech savvy and smart Technical Analyst that assists the Behavioral Analysis Unit in catching the unsubs in Criminal Minds. She makes breaks in cases with her knowledge of computers and the Internet, all while joking and trying to find the lighthearted moments where she can. Garcia's a caring and sensitive individual, which sometimes comes into direct conflict with the subject matter the team deals with on a regular basis.
Fans noticed the 1 thing Garcia seems to do a lot with her hands
While watching episodes of Criminal Minds, it's hard not to notice Garcia's quirky pens that she uses on a daily basis. She seems to be holding one quite often, and fans certainly noticed this fun fact considering she usually types on a computer as part of her job. However, she can be seen holding a pen a lot of the time. It has become something her character is known to do.
Fans recently discussed the situation on Reddit. "It bothers me Garcia is almost always holding a pen, but she never writes anything down," a fan titled a post on Reddit.
The post continues: "She types everything, she doesn't need to write anything. Why hold a pen WHILE you type it would just be cumbersome. It's a weird personality detail that seems unnecessary. Am I alone here?"
She could be using it as something to 'fiddle' with and to 'distract' herself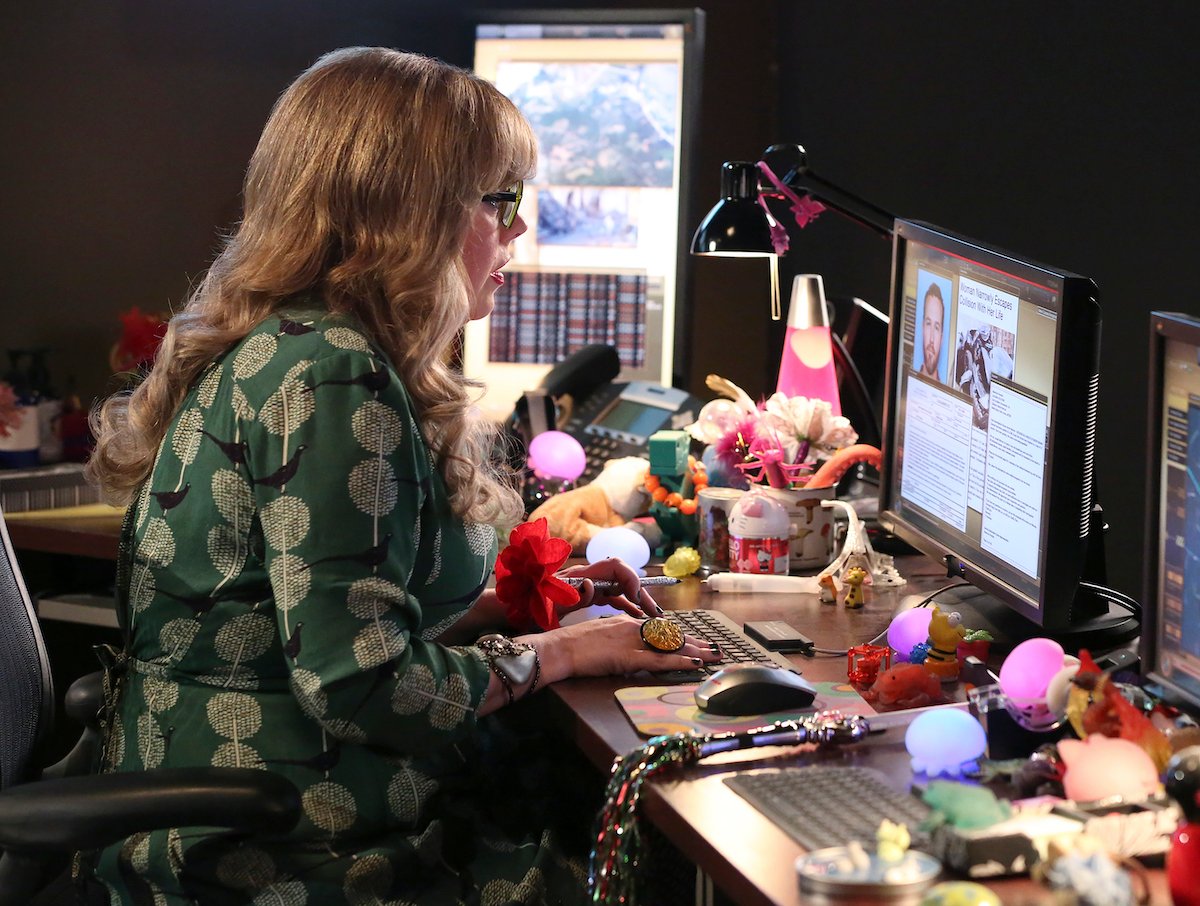 One fan guesses that Garcia uses the pen as a "fiddle tool" and to "distract" herself. The cases they work on can be extremely graphic and hard to stomach, so Garcia could be trying to get her mind off of the subject matter.
"While I never really thought about this, my guess is that Garcia used them as a fiddle tool and probably also partly to distract herself from the gory and disturbing on the screens."
Another fan seems to be leaning the same way when it comes to Garcia using something to fidget with. "Garcia was around before fidget spinners were invented," a fan said. "Hence, the pen."
Other fans added comments that include, "You are not alone," and "I can't stop thinking about it now."
A fan points out that Garcia sometimes uses her pens
However, a fan points out that they've seen an episode where Garcia actually writes something down using the pen as more than just something she holds quite often. However, the fan also points out that they think Garcia uses pens as something to "fidget" with as well.
"I actually just watched an episode where I saw her write something down and she runs to Hotch* with the note in one hand and the funny pen in the other," a fan wrote. "But she def uses the pens as fidget tools."
Kirsten Vangsness reveals those quirky pens are gifts from fans
While speaking to Buzzfeed News in 2014, Vangsness revealed that her pens would break on set. "No one can type and hold a pen in her hand like that!" she explained. "I'm answering the phone in an 'I'm answering the phone' way. I end up breaking the things I like."
It turns out the pens she uses are from fans, which is a surprising detail considering all the different pens she has. "A fan heard that, and decided to get a [pen] collection going, which I use now exclusively," she continued.
Plus, she would also be gifted pens after performing at Theatre of Note. "Of course I'm gonna use that pen!" she said.
Penelope Garcia seems to have a pen in her hands quite often. Some fans think she uses it as an attempt to occupy herself or as something to "fidget" with.