'Criminal Minds': The Real Reason Jennifer Love Hewitt Left the Series
Criminal Minds is an iconic show that fans are sad to see end. With only one season left to go, it's hard not to remember the cast members who used to comprise roles on the series. There's been some shuffling around of the main characters throughout the seasons, and one iconic member stands out in Kate Callahan, played by Jennifer Love Hewitt. So why did Hewitt really leave the series? Read on to find out why.
Jennifer Love Hewitt was pregnant in season 10 like her character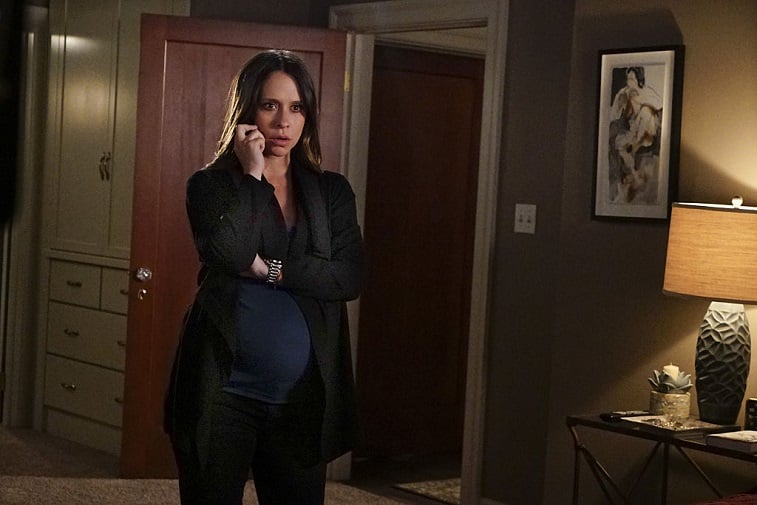 Most of season 10 was spent giving Callahan and her family a proper introduction. Kate has a husband named Chris and a niece that she takes care of. She adopted her niece Meg after her sister and brother-in-law died in the September 11th attacks. Fans were really getting to know Callahan and enjoying her family dynamic. She was also pregnant on the series throughout season 10. Hewitt herself was pregnant at the same time, which makes sense.
Viewers will remember that Meg was engaging in more and more questionable behavior throughout the season. Meg ends up getting kidnapped and the team must track her down in the finale. They uncover a serial killer trafficking ring in a shocking turn of events.
Why did Jennifer Love Hewitt leave 'Criminal Minds'?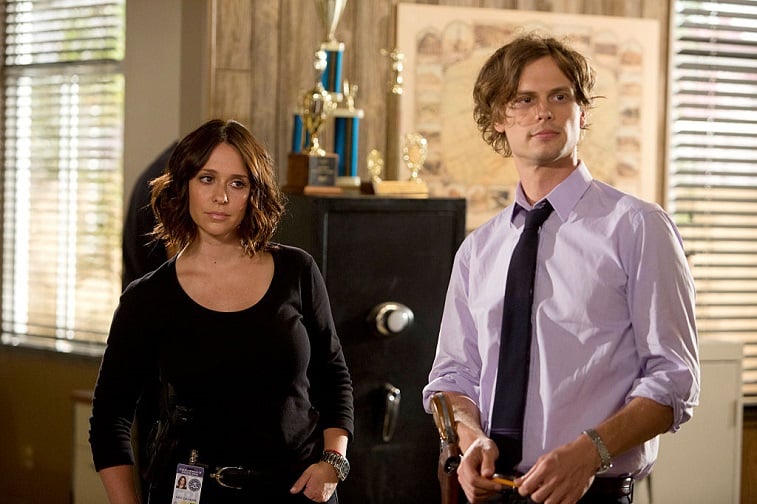 Showrunner Erica Messer told EW about the decision to make the finale centered around Callahan and her family. Meg was kidnapped and then luckily rescued in the end, but not before Callahan faced the shock of her life. Hewitt's character decided she needed to take time for her family after that ordeal.
Messer said that Hewitt didn't let them know until the end of 2014 that she was pregnant and would be due that summer. The finale set up was already going forward with the focus on Callahan, so they made it work somehow. Hewitt had also announced that she needed to leave for obvious reasons, she wanted to spend time with her child.
"Because she's due in July, when we would start shooting season 11, timing-wise there was no way for her to do both, to be able to give that baby everything she wanted to give that baby and still be on our show," Messer revealed. "We wrote to that, and that's how season 10 ends. It's a bittersweet idea of 'life is full of choices and they define who you are.' She makes the decision to leave the team for a while. It's really lovely and real, not only because it was happening off-screen, but because I know those things happen in real life too."
Could Hewitt return for season 15?
Criminal Minds is coming to a swift end after season 15 which will only have 10 episodes. Fans are wondering if any old faces could be back, especially Callahan. She could very well return in some way as a farewell send off to the iconic series. Fans would like to see her one last time reunite with the other BAU agents. Viewers will have to wait until the final season premieres on Wednesday, January 8, 2020, at 9 p.m. E.S.T. to find out.