'Criminal Minds': The Showrunner Discusses the End of the Iconic Series
'Criminal Minds' is finally over after 15 successful seasons. It's hard to believe it all really came to an end. The showrunner talked about the conclusion.
Criminal Minds is finally over after 15 successful seasons. It's hard to believe it all really came to an end. The showrunner of the series recently talked about the finale of the show and her thoughts on how things ended. Read on to learn more about what went into making the final episode.  
Why did the ending include a party at Rossi's?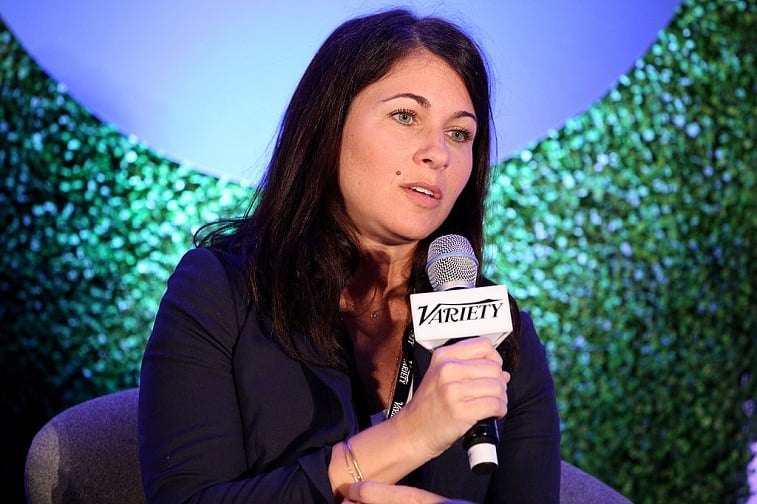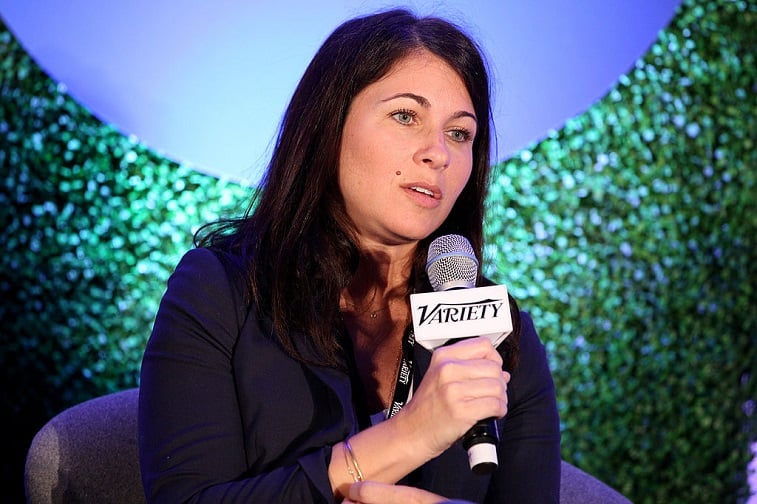 Erica Messer spoke with TV Insider about the ending of the series and how she felt about it. The conclusion includes a scene involving another party at Rossi's (Joe Mantegna), which seems fitting. It was misleading though because it wasn't Rossi's retirement party, but Penelope Garcia's (Kirsten Vangsness) sendoff party. She went to work for a nonprofit and left the BAU after being a part of it for so many years.
"One of my favorite ways to end a season is in Rossi's backyard," Messer revealed. "I've done it a lot, and so the question was how do I do that again? We've had weddings. We've had funerals. It felt like a retirement party for Rossi — or the mislead for that — was certainly the way to go. Obviously it wasn't Rossi's sendoff, it's Garcia's, and then the party itself has a little bit more of a Garcia flair, down to the music of dancing to David Bowie's 'Heroes.'"
The showrunner wanted the series to end with 'happy tears'
Messer wanted to end the series with "happy tears" for fans of the hit show. She said they've all become family over the years working closely together. The end of the iconic series is still hard to comprehend.
"I wanted to end this series the way we were all feeling about the series ending, which was so thankful we've been here this whole time, so thankful it existed, that we got to work with our friends, who became family over the years, and pretty much everything that was happening to the characters was happening behind-the-scenes as well, just a lot of respect and love and any way we could show that as the parting images for this series felt like it was the right way to go," Messer continued.
Erica Messer discusses Reid's inner journey
Dr. Spencer Reid (Matthew Gray Gubler) went through a lot in the series finale. He suffered an inter-cranial hemorrhage and went on a journey into his own mind. He encountered some old familiar faces along the way, including his old love, Maeve. Messer talked about that epic flashback involving Reid.
"But if we did this flashback, kicking off that last hour, where Reid walks into the bullpen like he's done hundreds of times, only this time, why is he hearing these voices he hasn't heard in a long time?" Messer said. "And why is he seeing Hotch and Gideon? In chasing Hotch and Gideon, he sees Garcia down the hall, but then it's not Garcia, it's Strauss, and then you can't have the good without having the bad, so then Foyet's there. It's all supposed to feel like all of these things that have made up who Reid is and now we're going to take those things and take him on a journey that we've never seen before."
Criminal Minds may be over, but fans can still rewatch episodes and relive every moment again and again. Criminal Minds has concluded, but it's certainly far from forgotten.