'Criminal Minds': Which Team Member Would Make the Best Unsub?
During the fifteen seasons of the psychological crime drama, Criminal Minds, there were some moments when a criminal outsmarted the Behavioural Analysis Unit. But, in the end, our beloved BAU team always caught their unsub (unknown subject), as they liked to call them. While all the members in the team were accomplished profilers with their own areas of expertise, who out of them could have been an uncatchable criminal mind? 
The same question was thrown out to the show's fans on Reddit and there was some consensus.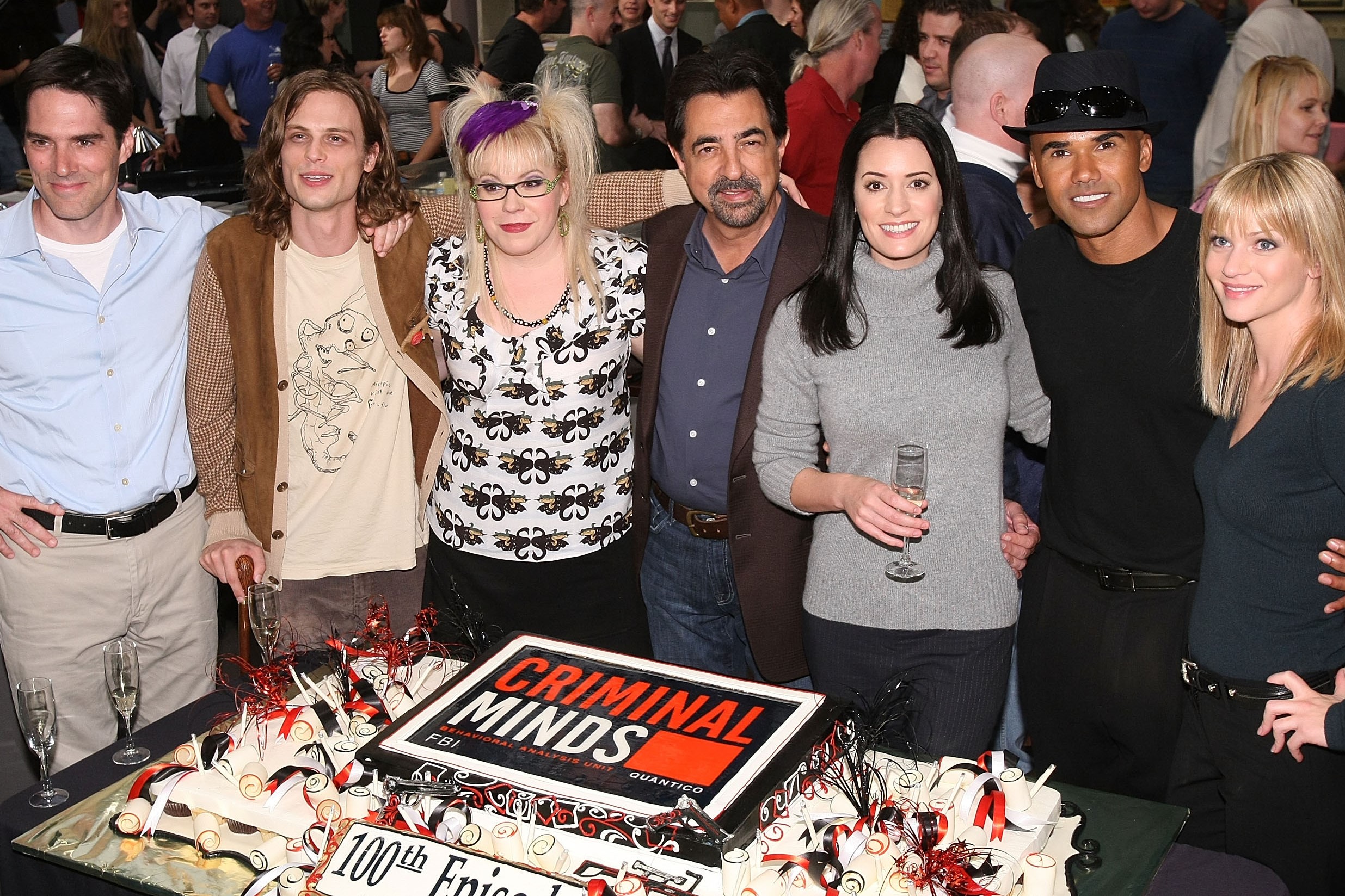 There was a clear winner
Looper reports that Dr. Spencer Reid, the prodigal mind with a nuanced understanding of criminal psychology, played by Matthew Gray Gubler in the show, was the winner of the poll with over 500 votes. 
A series regular from the very beginning, Reid used his analytical skills and multiple PhDs to BAU's advantage. For fifteen seasons he helped them catch multiple unsubs. A few notable ones included the dangerous killer suffering from a split personality disorder, Tobias Hankel; the cult leader Benjamin Cyrus; and Reid's personal tormentor Cat Adams, played by Aubrey Plaza.
Many fans clearly stated that Reid would make the best unsub, hands down. 
"I feel like Reid would come up with some obscure MO or cipher that law enforcement would have to crack to figure out it was him," a Reddit user said. 
Another user also referred to a fictional piece where Reid does become a serial killer and continues working with the BAU as well. The fans' reactions made it pretty evident that Reid could be a great unsub if he wanted to.
There were some other choices 
Followed by Reid the most repeated names were of Emily Prentiss, played by Paget Brewster and Aaron Hotchner, played by Thomas Gibson. While Prentiss was a calm and composed profiler, she was also fierce in the field. Her stints with Interpol and her messy past with Ian Doyle, which also forced her to go into hiding for some time, could contribute to her criminal capabilities. 
Some fans said that she was "distant enough" from the team to continue her criminal cause for a long time. 
"I think Prentiss is the only one who could murder someone in cold blood," a Reddit user wrote. They also added that she wouldn't get caught.
Hotchner or Hotch, the poker-faced leader of the Team, who eventually left the team to go into witness protection, was another name that came up quite a few times among the fans.
"I'm shocked more people didn't say Hotch," a Reddit user wrote. Another debated with them saying that Hotch was "too morally upright."
One reason why Hotchner might not be a choice here is that he already made a choice earlier in his life. In season one, while interrogating Vincent Perotta, an unsub who was abused as a child, Hotchner revealed to him that not all people who are abused as children become killers. When Perotta pressed him on his statement, Hotchner said, "Some people grow up to catch them." This hinted that he might have already made the choice earlier in his life. Since the show never spoke of this again, nobody knows if it was true.
And then, there were the ones that lost
Besides the three names, some fans also tried to make a case for Jason Gideon, one of the BAU vets, Derek Morgan, the charming profiler, and Penelope Garcia, the tech-geek and hacker in the team. Although all of these names were shot down by many. A few fans also asked why Agent Elle Greenaway's name wasn't included in the poll. Greenaway, an initial member of the team, resigned when she began suffering from PTSD after she was shot by an unsub and she shot an unsub.
While there were clear winners in the poll, in the end, many fans also agreed that the BAU members would probably not switch to the other side, unless it was for a worthy cause.
"I couldn't see most of the team doing that; it'd have to be self-defense or some form of vigilante thing," a Reddit user said.