Cristiano Ronaldo's Contract Cements His Status as a Billionaire
Cristiano Ronaldo might not quite be the superstar athlete to Americans as he is across the pond. However, he's still a household name to anyone who follows the soccer world. The 35-year-old Juventus striker is one of the wealthiest athletes in the world, and his value is only rising as he enters the twilight of his career.
Ronaldo recently secured his spot as a billionaire athlete with his latest contract, joining an exclusive company in the process.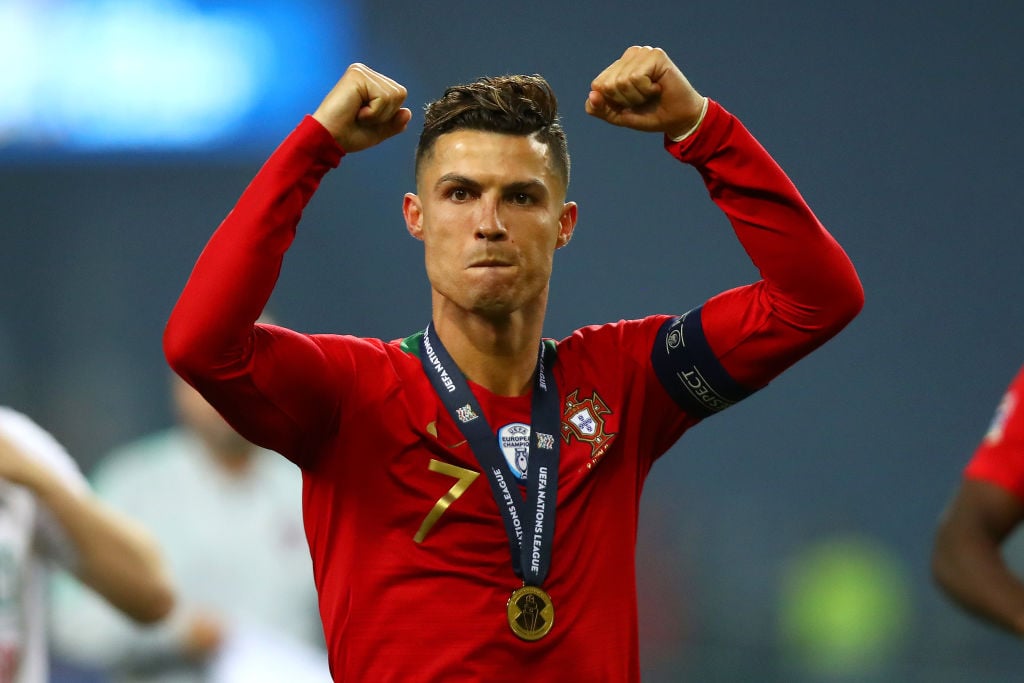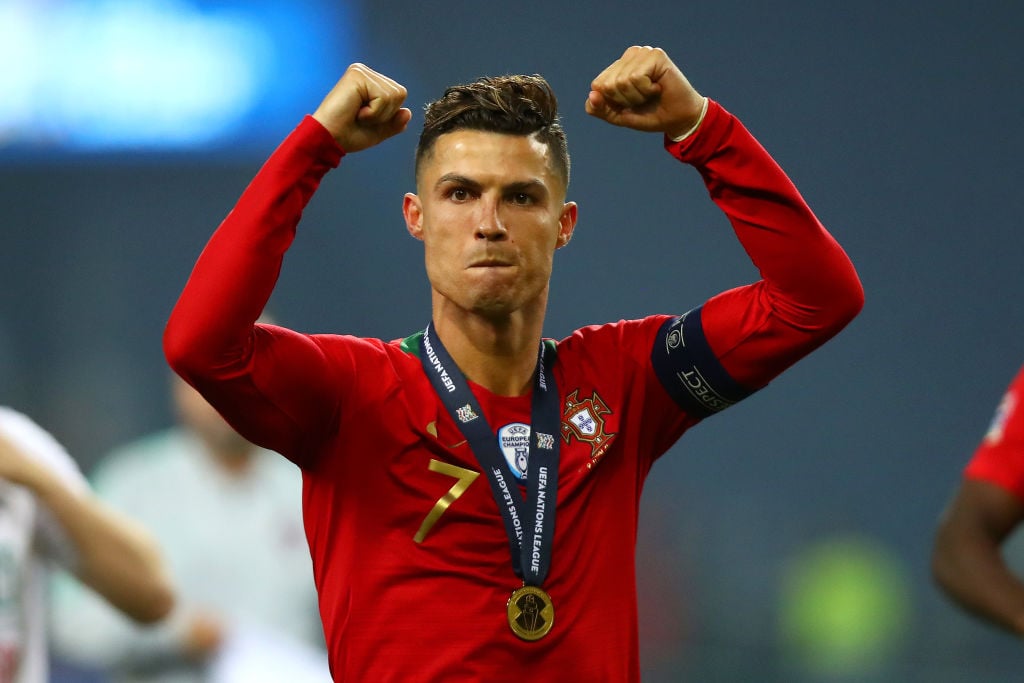 Cristiano Ronaldo's soccer stardom
Ronaldo has been turning heads since he was just a teenager. Starting with Sporting CP when he was still a teenager, Ronaldo showed the promise of being an absolute superstar in the game.
The Portuguese prodigy was quick — he was powerful, accurate, and miles ahead of players who were far older than he was. He then took his talents to Manchester United as he entered the prime of his career. 
From LaLiga, Premier League, to Serie A, Ronaldo has dominated in some of the world's biggest soccer leagues and got paid handsomely to do so. Ronaldo was a superstar from an early age, and as soccer salaries began to skyrocket, so did his net worth.
From Manchester United to Real Madrid to Juventus, Ronaldo has gone from soccer phenom with all of the promise in the world to surpassing that hype many times over. 
His latest deal, which he signed at 33 years of age, will net Ronaldo the equivalent of $140 million, or $35 million a year according to Investopedia. He might now be in the middle of his career, but he is still on a plane as a player that few can or will ever boast.
Ronaldo's rising worth, however, does not just stem from his soccer skills. He has become a natural magnet for endorsement deals due to his status in the global soccer community. 
Cristiano Ronaldo's star power
Ronaldo has endorsement deals that stretch across the world. From the sports content provider, DAZN to Herbalife, Egyptian steel to Electronic Arts, Ronaldo is a natural pitchman. His face has graced the cover of video games, magazine campaigns, commercials, and products across the gamut. In an age that is increasingly dependent on the power of social media. 
Ronaldo, according to Forbes, is the most followed athlete in all of social media. He has 200 million followers on Instagram alone and can net up to a half-million dollars on a single post.
He has parlayed this into a hefty side business that pays more than his day job when combined with his endorsement deals. In 2019, with $105 million in overall salary, Ronaldo was second only to Floyd Mayweather Jr. when it came to earnings among athletes. 
This helped veer him toward an exclusive club. 
The billionaire athletes club 
Athletes can earn hundreds of millions throughout their careers. Still, it takes more to expand those earnings into an even more exclusive club. With another nine-figure year, Ronaldo has certified his place as one of the highest-earning athletes in history by surpassing $1 billion in earnings according to the Daily Mail. The other names on this list show just how rare this feat is. 
The other names on the list are three of the greatest names in their respective sports. Michael Jordan revolutionized the businessman athlete and is now earning more than he ever did as a player.
Tiger Woods may be on the downside of his career. However, his marketability is still high, and he's earned over a billion dollars with his clubs and natural charisma.
Boxing's recently-retired golden child, Floyd Mayweather, is the most recent addition to the club. At the same time, tennis superstar Roger Federer will likely join the club by the end of the year.
 Ronaldo may still have a few years left in his career. Still, he is laying down a foundation that could continue feeding his wallet years after he retires. His skill, marketability, and savviness with earning make him an athlete unlike any who came before him. He may be laying the groundwork for future generations of megastar to follow as he continues to pad his earnings.