Critics Point Out the 'Odd' Irony of Meghan Markle's Book About Fathers and Sons
Meghan, Duchess of Sussex has many roles at this point, and she is adding "children's book author" to the list. She will be releasing a children's book in the coming weeks. However, some onlookers are pointing out a heartbreaking irony about the theme of the book.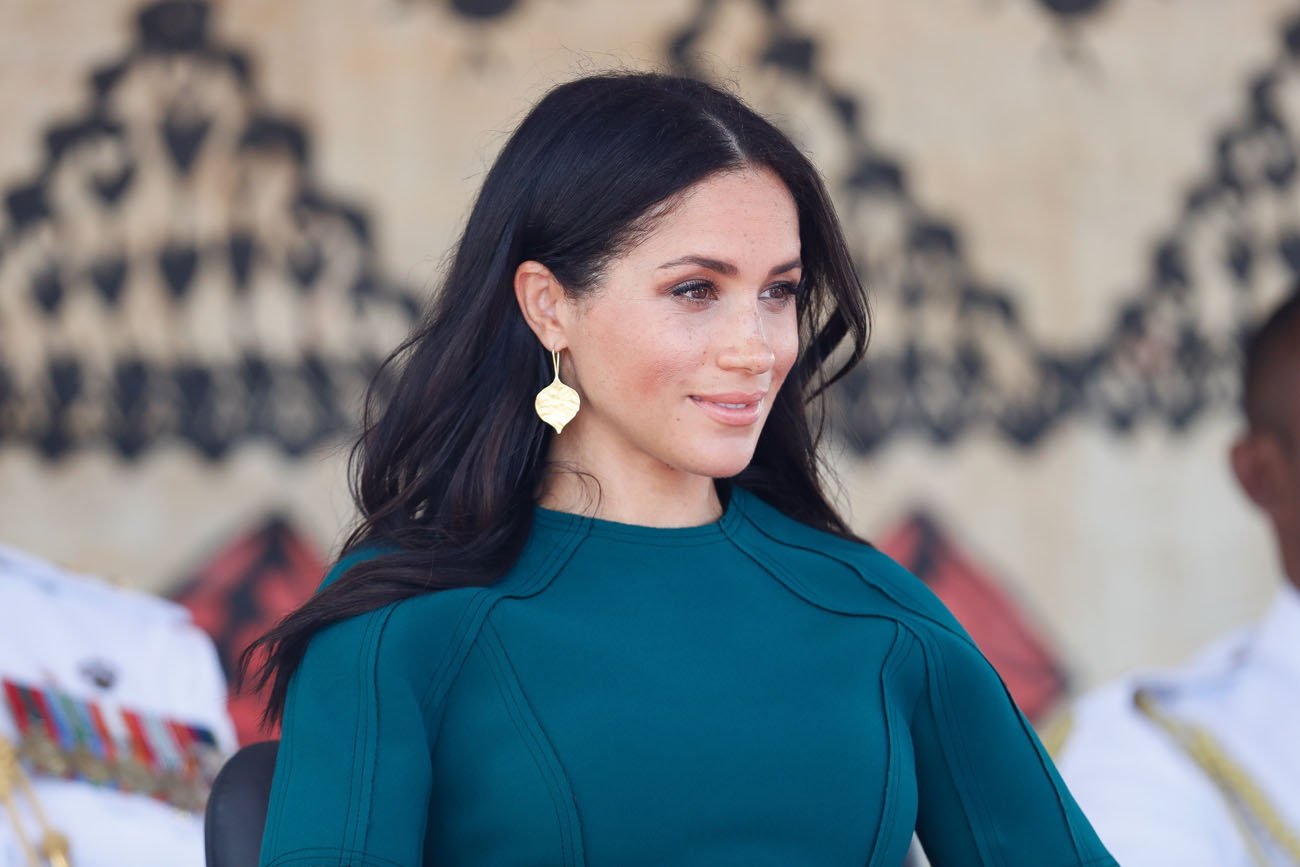 Meghan Markle's upcoming book is inspired by a poem she wrote
Meghan's first children's book is called The Bench. It is illustrated by Caldecott-winning artist Christian Robinson.
According a statement Meghan released about the book, it was inspired by a poem she wrote about Prince Harry and their son, Archie.
"The Bench started as a poem I wrote for my husband on Father's Day, the month after Archie was born," she said, according to Harper's Bazaar.
The Duchess also added, "That poem became this story. Christian layered in beautiful and ethereal watercolor illustrations that capture the warmth, joy, and comfort of the relationship between fathers and sons from all walks of life; this representation was particularly important to me, and Christian and I worked closely to depict this special bond through an inclusive lens."
Penguin Random House will release the book on June 8, 2021—ahead of Father's Day.
Piers Morgan criticized the theme of Meghan Markle's book
While Meghan's book will likely be treasured by fans, some critics have a hard time accepting the theme of The Bench. This is because, in recent years, Meghan and Harry have been experiencing fraught relationships with their own fathers.
TV personality Piers Morgan, who is arguably one of Meghan's loudest critics, wrote a piece for the Daily Mail condemning the book.
"I wonder how much these touching sentiments will resonate with her own family, or her husband's?" Morgan said. "Lest we forget, Ms Markle has ruthlessly disowned her father Thomas and refuses to have anything to do with him despite the fact they now live just 70 miles from each other."
Morgan went on to add that Harry "trashed his father" in the couple's tell-all interview with Oprah Winfrey because Prince Charles "had stopped taking his calls or giving him cash." Morgan added, "And unforgivably, he did this as Charles was desperately worried about HIS father, Prince Philip, who was lying seriously ill in hospital and later died."
Other critics brought up similar points
Morgan was not the only person bringing up these points.
According to Express, royal biographer Penny Junor called it an "odd thing [for Meghan] to have done" and believed that the duchess "is on dodgy ground because of her relationship with her father and Harry with his."
Meanwhile, presenter Andrew Neil did not hide his distaste for the book, calling it "terrible," as reported by The Sun.
"The book is supposed to centre around relationships between fathers and their kids," he said. "I'm not sure her interview with Oprah did much to help the relationship between Charles and Harry."