Critics Say 'Basketball Wives' Star Evelyn Lozada Is Famous in Three Sports Leagues Because of This
Evelyn Lozada has a reputation for her perceived bad girl behavior on Basketball Wives but also her relationships with famous athletes. She joined the show as the ex-fiance of NBA player, Antione Walker, and spent the first season getting over their breakup. Since our introduction to Lozada, she's gone on to date other high profile athletes, including a brief marriage to NFL star, Chad "Ochocinco" Johnson, and a relationship with MLB star, Carl Crawford. Because of Loazda's dating history, fans and critics have jokingly referred to her as being the queen of all three major sporting leagues.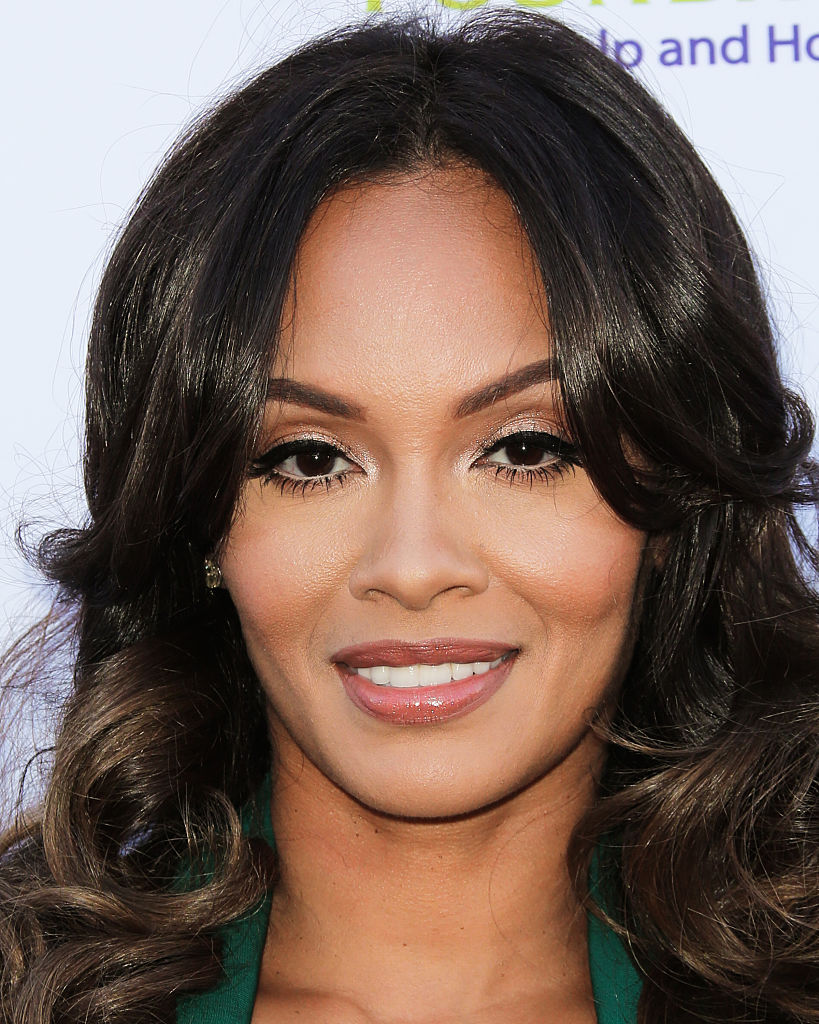 Lozada has laughed the phrase off and has not hid her struggles in love. While she is currently single and ready to mingle, she does often speak about the three relationships she's known for. Here's a look back at Lozada's love affairs.
Evelyn Lozada's relationship with NBA player, Antione Walker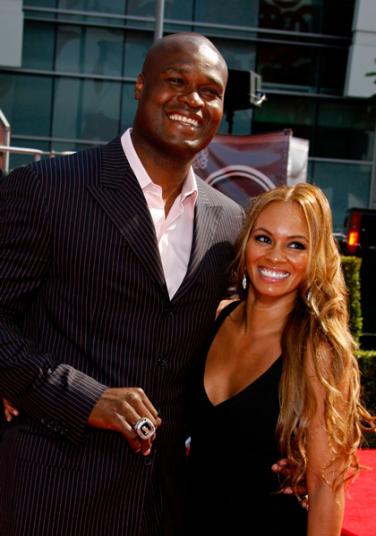 Fans met Lozada on the heels of her breakup with her longtime love, Antione Walker. The two dated on and off for 10 years and became engaged before Lozada ended the relationship. In the midst of wedding planning, the wedding was called off because of Walker's infidelity. Lozada traveled on the road with Walker during the NBA season and became part of the wives and girlfriends of NBA players close social circle. She participated in various charitable efforts during their time together. Walker made headlines when he accused Lozada of leaving him after he declared bankruptcy. Lozada claimed she was unaware of Walker's financial troubles and chose to end the relationship because of his cheating ways, according to TMZ. Despite their rocky relationship, Lozada credited Walker for the years he acted as a father figure to her daughter from a previous relationship. It was later revealed by Bossip that Lozada paid a portion of debts Walker owed to help settle his bankruptcy case. The two have since become close friends, with Lozada publicly congratulating her ex for making the hall of fame. 
Evelyn Lozada's marriage with NFL star Chad "Ochocinco" Johnson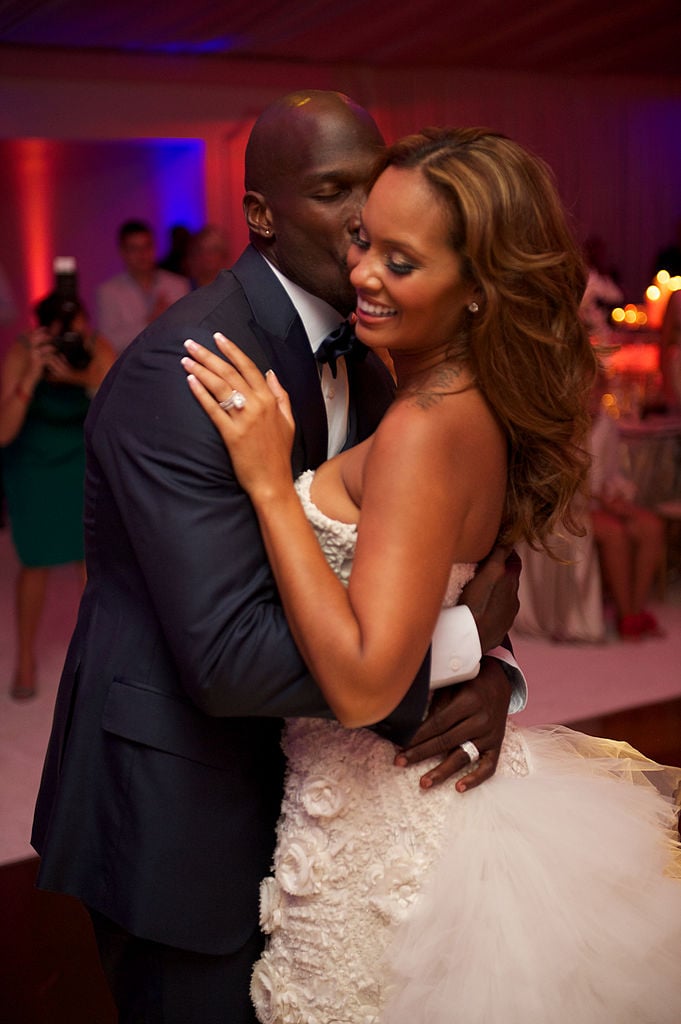 Lozada began dating Ochocinco during season 2 of Basketball Wives. The two traded messages on Twitter and went on their first date after Ocho sent Lozada a pair of Christian Louboutin shoes. Lozada has been a lifelong shoe fanatic and owned a luxury shoe store in Miami at the time. Ocho spoiled Lozada with luxury gifts, including expensive vehicles. He also once gifted Lozada with a monkey. The two made headlines for their crazy relationship, with Lozada being a feisty reality star and Ocho as a larger than life football player. Their love was tabloid gold. After becoming engaged, they married in July 2012 and were filming their own VH1 reality series, Ev and Ocho. After just 41 days of marriage, Lozada filed for divorce after an argument turned physical and left her hospitalized. Their reality series was immediately canceled. People Magazine reported that Ocho apologized for his actions but the damage was already done. Lozada has been open with fans since their split about facing the difficult decision of ending her marriage. She also admitted that if things did not play out publicly, she would have forgiven Ohco and repaired their union. Though Lozada says she loves her ex-husband from afar, she's referred to him as a true love of her life and has called their bond "unbreakable." 
Evelyn Lozada's relationship with MLB star, Carl Crawford
Lozada left Miami and moved to the West Coast in the immediate aftermath of her breakup with Ocho. She filmed one final season of Basketball Wives before taking a two-year hiatus to focus on healing. In the meantime, paparazzi spotted her on lunch dates with LA Dodgers player, Carl Crawford. Lozada did not publically comment on their relationship at the time but shocked fans a few months later when TMZ snapped photos of a very pregnant Lozada on vacation in Hawaii in November 2013. The site reported that Crawford was the father. They became engaged on Lozada's birthday that same year and their son, son, Carl Leo Crawford, was born a few months later. Crawford stayed out of the spotlight while he focused on retiring to transition into owning a record company and Lozada began filming the OWN docu-series, Living Lozada, that chronicled her new life and family. The two tried to have more children but suffered three miscarriages. In the summer of 2017, sources revealed to E! News that after more than three years together, their engagement was off and they split. Lozada later attributed the breakup to Crawford's infidelity but they remain close co-parents.
Lozada has also been linked to rapper, French Montana, and more recently gained headlines for getting flirty with Keeping Up With the Kardashians star, Rob Kardashian. She revealed in a recent interview that she's keeping her options open but is ready for a shot at love again and hopes to one day marry.