Critics Say Celebrity Chef Bobby Flay Is a Big Jerk Behind the Scenes
Restaurateur and Food Network star Bobby Flay has quite the reputation for having a big ego and treating some people poorly off the air.
This might come as a shock to some people, but not everyone is exactly the same in real life as they appear on television. Even reality stars don't reveal their actual personalities on screen, especially the negative bits.
Celebrity chef and restauranteur Bobby Flay is the perfect example of someone who seems nice on television but could be hiding darker secrets at home. Even fans of Flay and his culinary style must admit that several rumors and scandals over the year have tainted his solid reputation.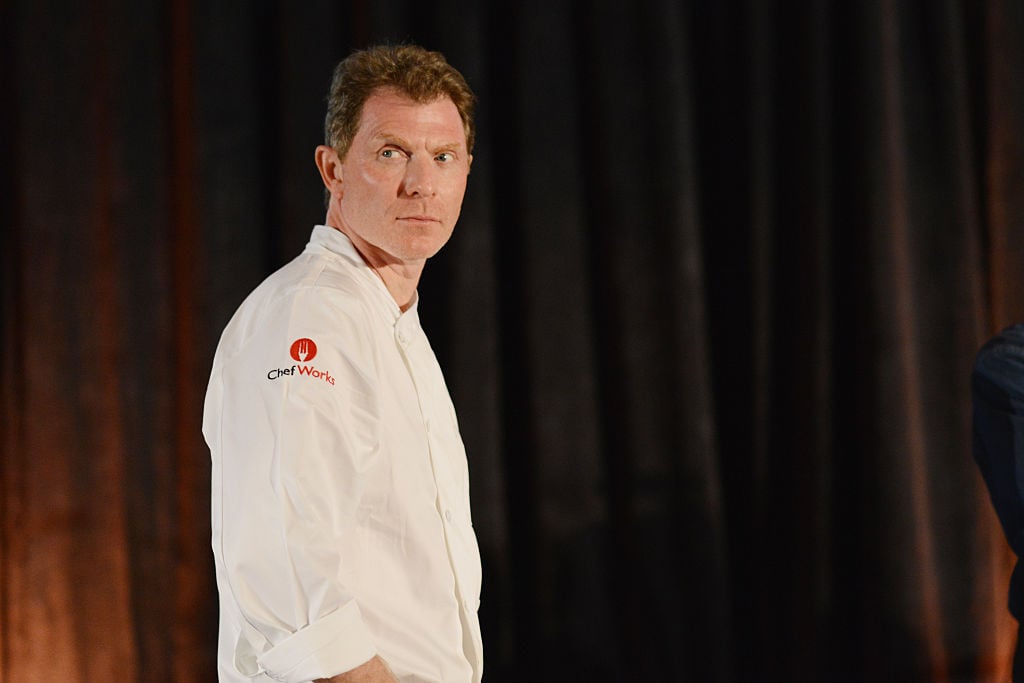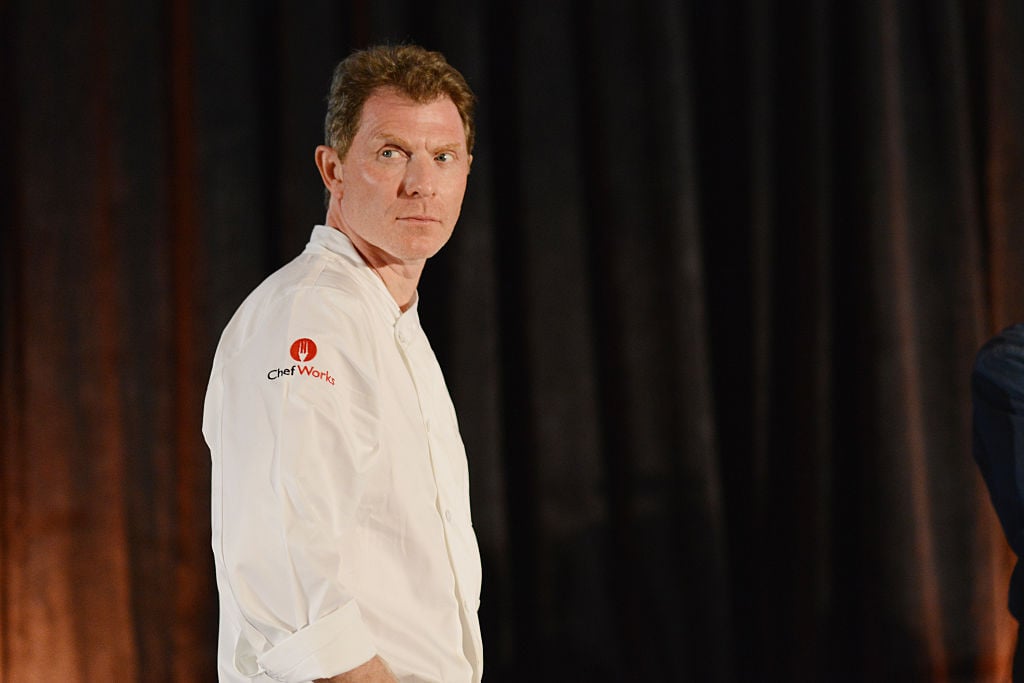 Bobby Flay is a culinary genius
The Manhattan-born Flay became interested in cooking at an early age when he requested an Easy-Bake Oven for Christmas at the age of 8. He began working as a cook at NYC restaurant Joe Allen's when he was 17 and went on to attend the esteemed French Culinary Institute.
Over the next several decades, Flay built his empire by honing his skills, opening restaurants, collecting awards, writing best-selling cookbooks, and eventually starring in mega-hit Food Network shows such as Iron Chef and Throwdown! with Bobby Flay.
Everything was going great for Flay except for one thing: many people can't stand him.
There was drama with Flay and 'Iron Chef Japan'
Plenty of celebrity chefs are plagued by overinflated egos and Flay is no exception to this rule. But his self-importance veered into disrespect during filming for Iron Chef Japan.
While competing against Chef Masaharu Morimoto, Flay deeply offended his opponent by jumping on the cutting board once the timer ran up in a premature celebratory move. Even though Flay didn't win the competition, he acted like he did and in doing so, violated cultural customs.
As The Wire reported, Chef Morimoto was extremely offended by Flay's antics. "He's no chef…He stood on the cutting board. In Japan, the cutting board is sacred," he said.
Flay sent his assistant to comfort his ailing wife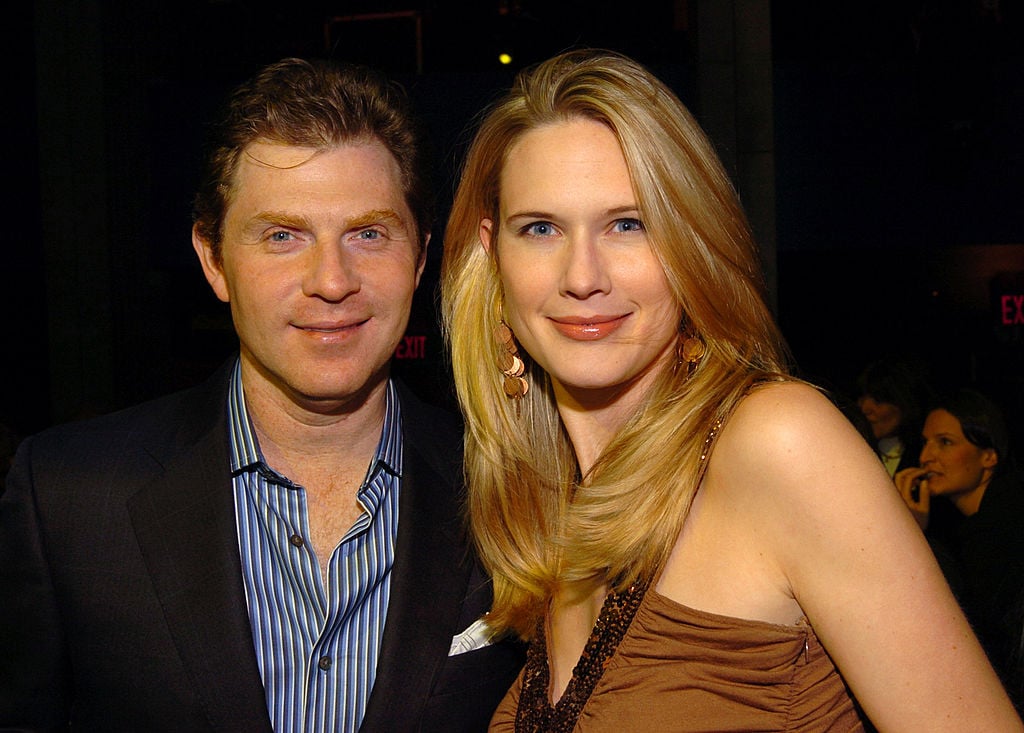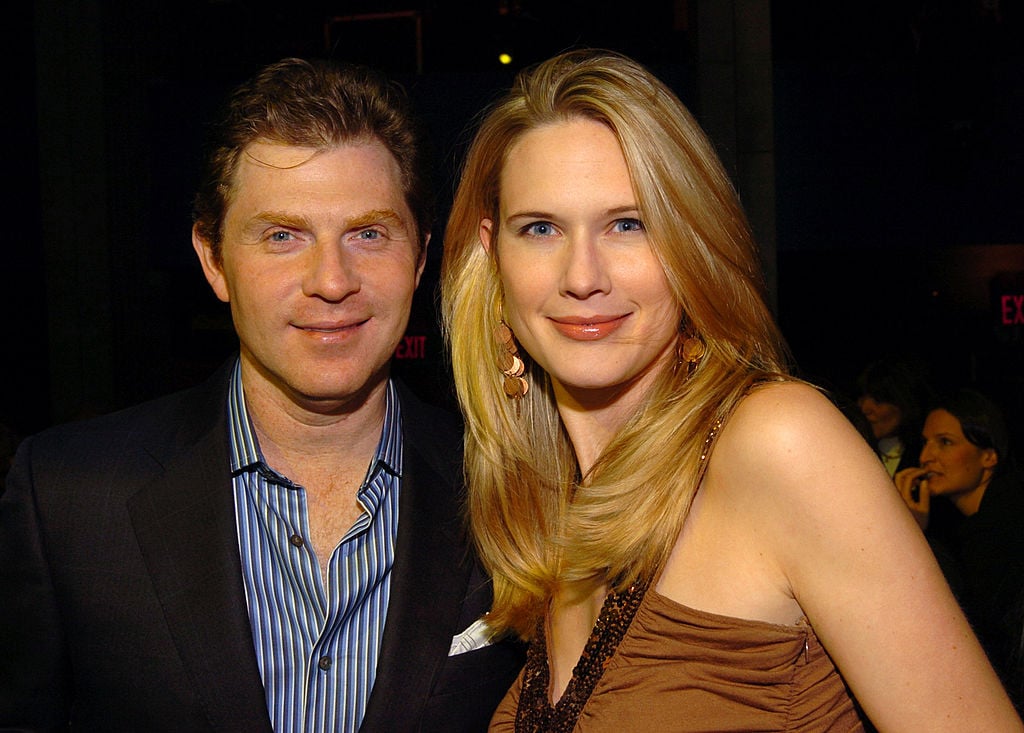 When Flay's then-wife Stephanie March suffered a burst appendix in 2014, he was too busy with work to rush to her side. Instead, he sent his assistant to the hospital in his place.
As if that wasn't enough to doom the marriage, there were also rumors of rampant infidelity, including allegations that Flay engaged in a sexual relationship with his assistant, Elyse Tirrell.
When March and Flay filed for divorce shortly after, the proceedings turned bitter as the millionaire chef canceled March's credit cards, leaving her with no access to cash. Her lawyer called it "bullying through economic warfare."
His employees sued him
In 2009, workers at some of Flay's restaurants made some serious allegations against him in a lawsuit. Employees from Bar Americain, Mesa Grill, and Bolo alleged that "they had been cheated out of wages and tips and [sought] to recover minimum wages, overtime compensation and allegedly misappropriated gratuities."
Flay maintained his innocence but did agree to an $800,000 settlement in the case.
There are so many rumors about Flay's harsh behavior
From fans to employees, it seems like there are just as many stories about Flay making snarky comments as there are about his kindness. When Canadian chef Chuck Hughes faced off against Flay on Iron Chef America, he gave him a Montreal Canadiens jersey as a gift. But the present wasn't exactly accepted with gratitude.
Hughes told CBC that Flay responded by saying, "Thank you so much—but it's not going to help."
Talk about an overinflated ego!