'Crossroads': What Was the Britney Spears Movie's Budget, And How Much Did She Earn For Her Role?
When pop star Britney Spears embarked on a movie career, it certainly wasn't for money. Her Crossroads movie was actually a relatively small film. But when it was all said and done, the 2002 romantic comedy did something important — it distinguished the singer as a movie star, on top of being a globally famous pop star. Here's what we know about the movie's budget. 
Britney Spears' 'Crossroads' movie only cost $12 million to make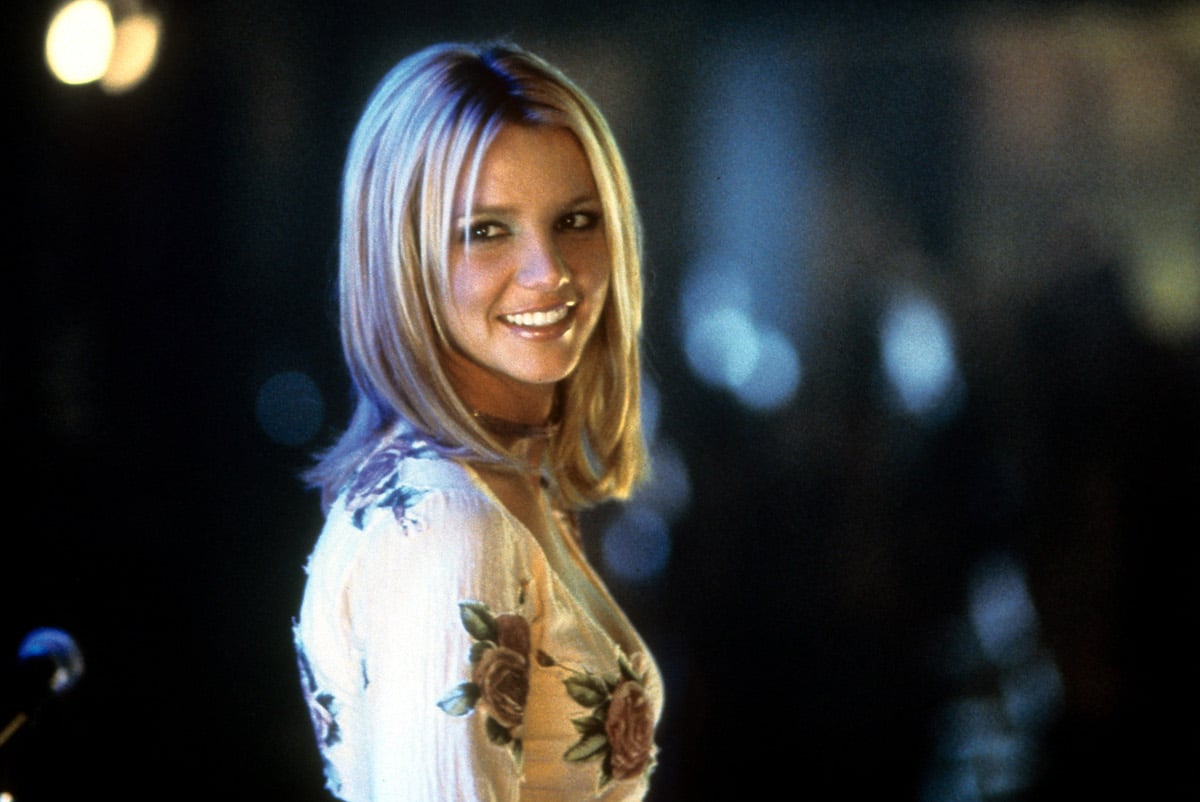 Crossroads was the singer's effort to transition from singer to movie star. And while she had experience performing, Britney Spears hadn't yet starred in a major movie role. In the 2002 movie, she played Lucy Wager, a goody-two-shoes who rebels by heading out on an impromptu road trip with best pals Mimi (Taryn Manning) and Kit (Zoe Saldana). 
Along the way, they encounter some pretty real-world problems and bond as newly-minted adults. Crossroads is notable because it was a woman-led production. Tamra Davis directed, and Bridgerton's Shonda Rhimes wrote the screenplay. Moreover, Ann Carli produced. 
Given Spears' sheer star power, it's easy to assume that Crossroads was expensive. However, according to the film's Wikipedia page, the budget hovered around $12 million. That's considered relatively low for the industry standard at the time. 
While there's no official report on what the singer earned for the role, Spears likely took a significant portion of that budget, given her massive name. 
Producers filmed the movie in 2001 in LA and Louisiana. Per Wikipedia, the Louisiana Film and Video Commission says the movie's title was originally What Friends Are For. 
The movie was considered a moderate financial success 
When it was all said and done, Britney Spears Crossroads was a success at the box office. On its February 2002 opening day, it grossed 5.2 million and became the second highest-grossing film of February 15th. Moreover, by the time opening weekend was over, it grossed nearly $15 million and retained its second-place status. 
Only Denzel Washington's drama John Q. beat out her romantic comedy. In the US, the movie ultimately earned nearly $40 million by the time it left theaters in May of 2002. Additionally, it grossed a worldwide take of $61 million. 
Producers released Britney Spears' movie on VHS and DVD on July 23, 2002. It's currently difficult to find the movie streaming online. However, fans can find DVD copies on Amazon or via auction sites like eBay. 
Britney Spears currently has a net worth of $60 million 
According to Forbes, Spears' current net worth is around $60 million. Some of that comes from past endorsements with corporate giants like Pepsi and Skechers. Moreover, much of her fortune comes from hard-earned tour and album money. 
Crossroads may not have been Spears' biggest career earner. But it did bolster her reputation as a dedicated performer with versatility. And producer Ann Carli once indicated that a future sequel could happen. 
"We've actually talked a little bit, in a weird way, about a sequel. There's a lot of people [involved], and they're really busy," Carli told Broadly in 2016. "Who knows? I think it would be a lot of fun, but everybody's in different places, from Taryn to Zoe to Britney to Shonda."
With newfound freedom from father Jamie Spears' grip on her restrictive conservatorship, Britney Spears could theoretically negotiate her own fees for a sequel. And we'll be here for it.