'The Crown': Who Is the Newest Princess Diana, Elizabeth Debicki?
Whenever we get The Crown Season 5 in 2022, Elizabeth Debicki will surely wow. Following in the footsteps of Emma Corrin, who played a young Princess Diana in season 4, Debicki will play an older Princess of Wales during the years of her separation from Prince Charles. Many actors have played Diana in the past, but it looks like Debicki could steal the spotlight with her portrayal.
The hit Netflix show has just given us our first glimpse of what Debicki will look like, and it didn't disappoint. As for how well she'll play the part? Well, if Debicki's resume is anything to go by, it's safe to say that she'll do a great job.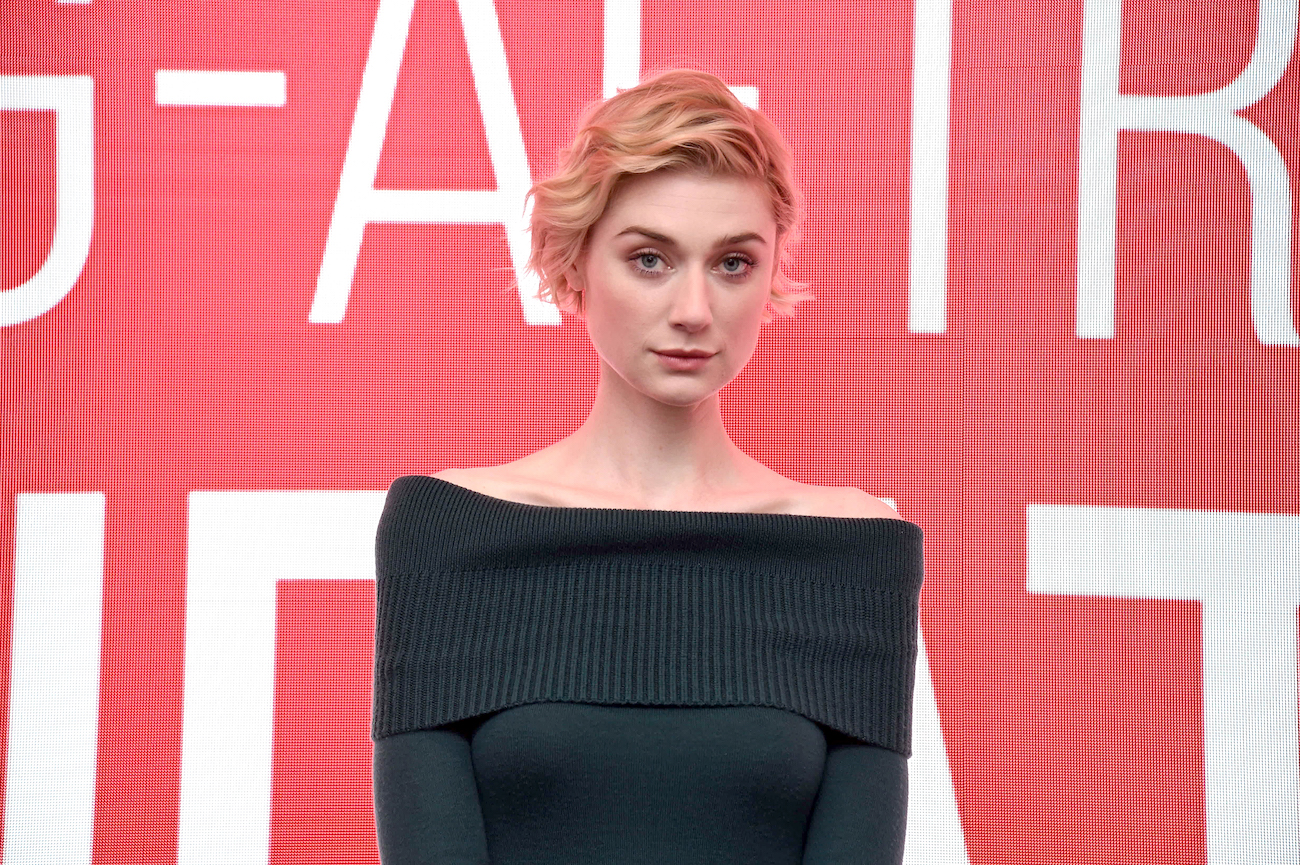 It didn't take a lot for Elizabeth Debicki to get her breakthrough role
Debicki was born in Paris, but she grew up in Melbourne, Australia. She's the "bossy older sister" of three. Her parents were ballet dancers, so there was always an artistic vibe in her house growing up.
Debecki told News.com.au, "It was quite a thespian – 'thespy' – sort of household. My mum had a dance school and my dad now works in a theatre, so I spent a lot of time going to see dance as a young child – it was just a part of who we were."
She always knew she would be an actor, or at least follow in her parent's footsteps. "I kind of mucked up the family tradition," she said on her decision to go into acting. "I loved ballet, but when I got older, I moved more towards contemporary dance and then I transitioned into acting school. It felt seamless."
Debicki studied acting in college, but she didn't know anything about acting in film or TV when she left. "My whole training had been around theatre," she said. However, her role in the 2011 Australian-British film A Few Best Men earned her attention from director Baz Luhrmann. He was casting for his film The Great Gatsby at the time.
Playing the scene-stealing Jordan Baker in the F. Scott Fitzgerald adaptation "opened a lot of doors" for Debicki. She described it as an "amazing exposure for an actor. It was also amazing training just in working in front of a camera. I was pretty fresh and green, so I just jumped into it and gave it everything, and got a lot back from it."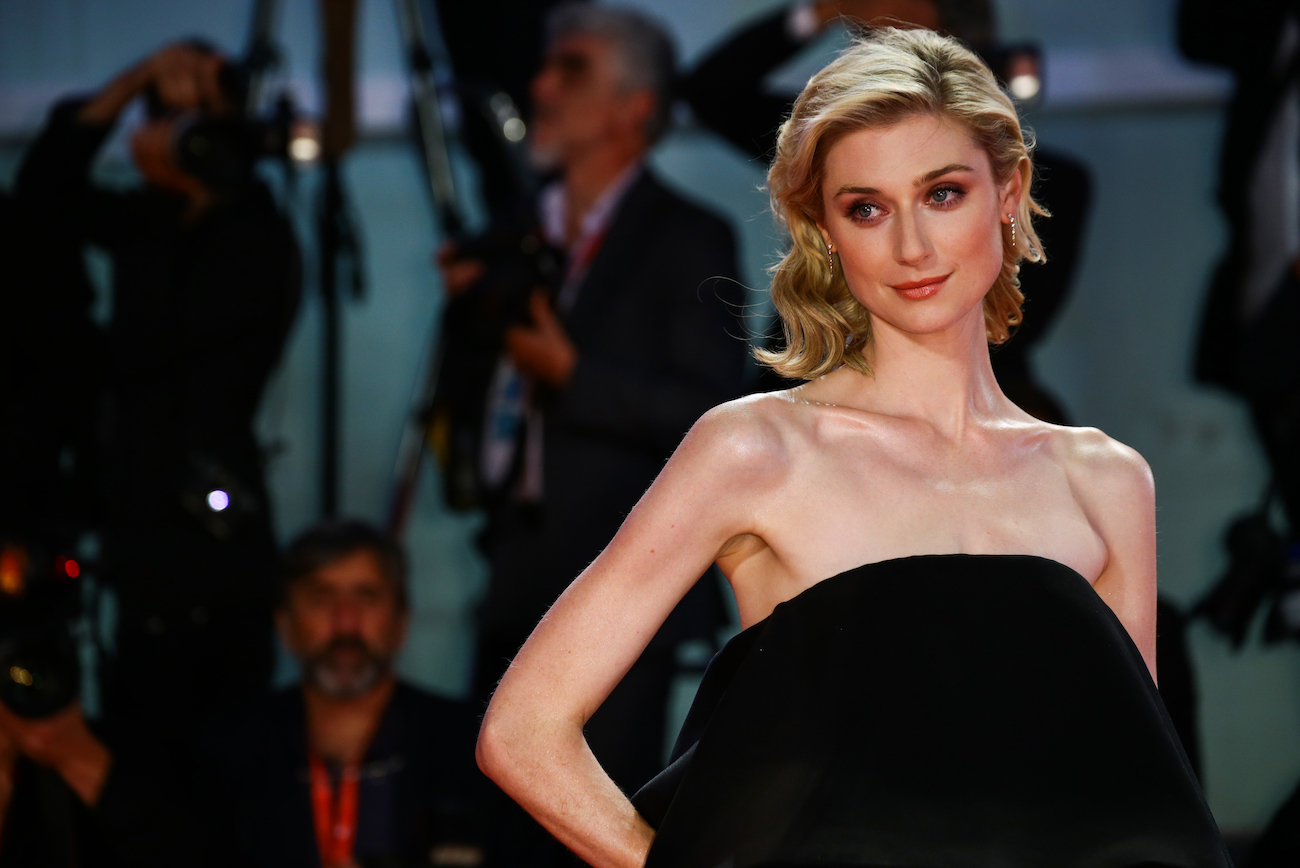 RELATED: 'The Crown' Season 6: Will Princess Diana Be in the Last Season?
Elizabeth Debicki didn't think she'd return to the screen after 'The Great Gatsby'
After starring in The Great Gatsby, Debicki didn't think she'd continue to get roles on the screen. She thought she'd go back to the theater.
"Every time you finish a job, you assume you're not going to work again," she said. "You always assume someone's going to say, 'Actually, I'm not so sure about you.'"
Although Debicki's work on the stage has garnered fans like Meryl Streep, she did return to the screen and in full force. In 2015, she appeared alongside Michael Fassbender in Macbeth and Henry Cavill in The Man from U.N.C.L.E. The next year, she appeared in the television series The Night Manager with Tom Hiddleston and The Kettering Incident.
She also made her debut in the Marvel Cinematic Universe, appearing in Guardians of the Galaxy Vol. 2 as the Golden High Priestess of the Sovereign, Ayesha, who tries to destroy the team of heroes. She's also done voice work for films like Valerian and the City of a Thousand Planets, Peter Rabbit, and Peter Rabbit 2: The Runaway. In 2020, she also starred in Christopher Nolan's Tenet. So far, Debicki has played strong female roles, but she's about to play one of the strongest characters ever.
RELATED: 'The Crown' Season 6: How Old Will the Queen Be in the Show's Last Season?
Playing Princess Diana will be an honor for Elizabeth Debicki
In Debecki's statement announcing her casting as Princess Diana, she wrote that it's a privilege to get the chance to play the historical figure. For Debicki, it's already a privilege to get to star on a show that she's loved since day one.
"Princess Diana's spirit, her words, and her actions live in the hearts of so many," Debicki said in her statement per Vogue. "It is my true privilege and honour to be joining this masterful series, which has had me absolutely hooked from episode one."
From the start, The Crown has cast only the very best actors, and most of them have gone on to win some impressive awards. Claire Foy won a Golden Globe Award, two Screen Actors Guild Awards, and a Primetime Emmy Award for her portrayal of Queen Elizabeth II. Likewise, Olivia Colman won a Golden Globe Award for her portrayal of an older Queen Elizabeth II. Emma Corrin and Josh O'Connor have also won a Golden Globe Award for their roles as Princess Diana and Prince Charles.
Overall, The Crown has earned 94 awards across tons of categories. So with Debicki's resume, it's not really surprising she was cast. She's in safe hands for the next two seasons. After that, who knows what she'll accomplish.