'Cruel Summer' Episode 7 Promo Teases Several Spoilers
In the Cruel Summer Episode 7 promo, viewers noticed several spoilers that gave away clues to the ending of the series. The teen thriller produced by Jessica Biel followed the story of Kate Wallis (Olivia Holt) before, during, and after a kidnapping. By switching quickly between 1993, 1994, and 1995, viewers simultaneously see how another teenager, Jeanette Turner (Chiara Aurelia), might be involved. Before Cruel Summer episodes air on Freeform, the social media team drops several sneak peeks and trailers.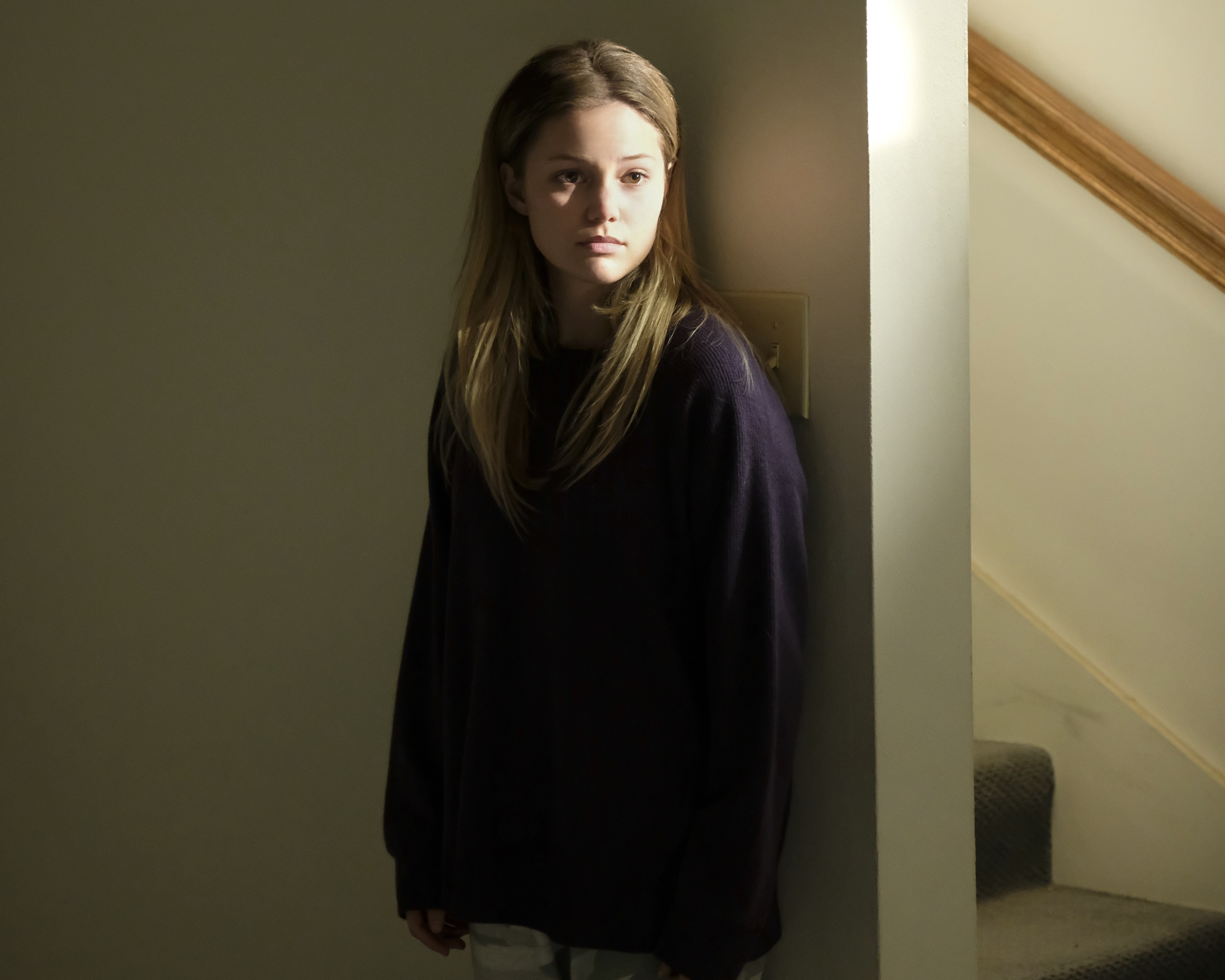 'Cruel Summer' Episode 7 promo
The first Cruel Summer Episode 1 began with Jeanette Turner's birthday. The situation is reversed, and viewers watch Kate's birthday celebrations in 1993, 1994, and 1995 in Cruel Summer Episode 7. All of the scenes revolved around Kate and her problematic relationship with her mother, Joy Wallis (Andrea Anders). Fans finally found answers to their questions about Cindy Turner (Sarah Drew) in Cruel Summer Episode 6. It looks like Joy Wallis' secrets are coming in the next episode.
"You raised me to be trusting, and he took that," in 1994, Kate yells at her mother in the Cruel Summer Episode 7 promo.
RELATED: 'Cruel Summer' Episode 6 Recap: 'An Ocean Inside Me' and Answers about Cindy Turner
In another scene, Kate is fed up with Joy and begs her mother to leave her alone.
"Can you please leave me alone, so you don't make my birthday suck as much as it did last year?" Kate asked Joy in 1994.
Several scenes in the Cruel Summer trailer also include more snippets of Kate's interaction with assistant principal Martin Harris (Blake Lee).
Another 'Cruel Summer' Episode 7 sneak peek reveals spoilers
"Kate won't contribute to a narrative that paints her to be anything less than a saint," Jeanette told her lawyer in a 1995 Cruel Summer Episode 7 preview.
Viewers noticed a change in the new clip. The 1995 scenes look different than they did in Cruel Summer Episodes 1-6.
RELATED: These 2 'Cruel Summer' Cast Members Are Dating in Real Life
"You can see Jeanette is starting to go from the dark to light, and Kate is going from light to dark," one viewer wrote in the comments of the YouTube video. "That means that as the title says, the truth will be revealed."
Viewers believe that the lighting change indicates that the truth was coming out in 1995.
"This is where the truth lies, and that's what we both want. Right, Jeanette?" Kate asked Jeanette at the end of the Cruel Summer Episode 7 trailer.
'Cruel Summer' Spoiler: Kate went to the basement willingly
After watching the Cruel Summer trailer, another viewer noticed that Kate went into the basement willingly at Martin Harris' home. That spoiler, combined with Jeanette and Kate's talk in 1995, makes viewers believe that the two girls talked at Martin Harris' house.
Fans know that Martin groomed Kate in 1993 before he locked her in the basement. Now, we see her sneaky down in the basement on her own. Was Jeanette at the house at a time when Kate wanted to be with Mr. Harris? It looks like Kate went there willingly and didn't want Jeanette to tell anyone about it. However, we will find out the truth when Cruel Summer Episode 7 hits Freeform on May 25, 2021, at 10 p.m. EST. 
According to IMDb, Cruel Summer Season 1 includes 10 episodes, so there are still four more remaining to find out the answers to all of your burning questions.
RELATED: 'Cruel Summer': 3 Shows to Watch if You Love the Teen Thriller