'Cruel Summer': Harley Quinn Smith's Age and How She Became Famous
In Cruel Summer, Harley Quinn Smith plays a teenage girl growing up in small-town Texas. Her character finds herself a part of a three-year drama involving her classmates. The role marks the actor's first small-screen gig as a lead. So how old is Smith, and what other movies and TV shows has she been in?
Harley Quinn Smith plays Mallory in 'Cruel Summer'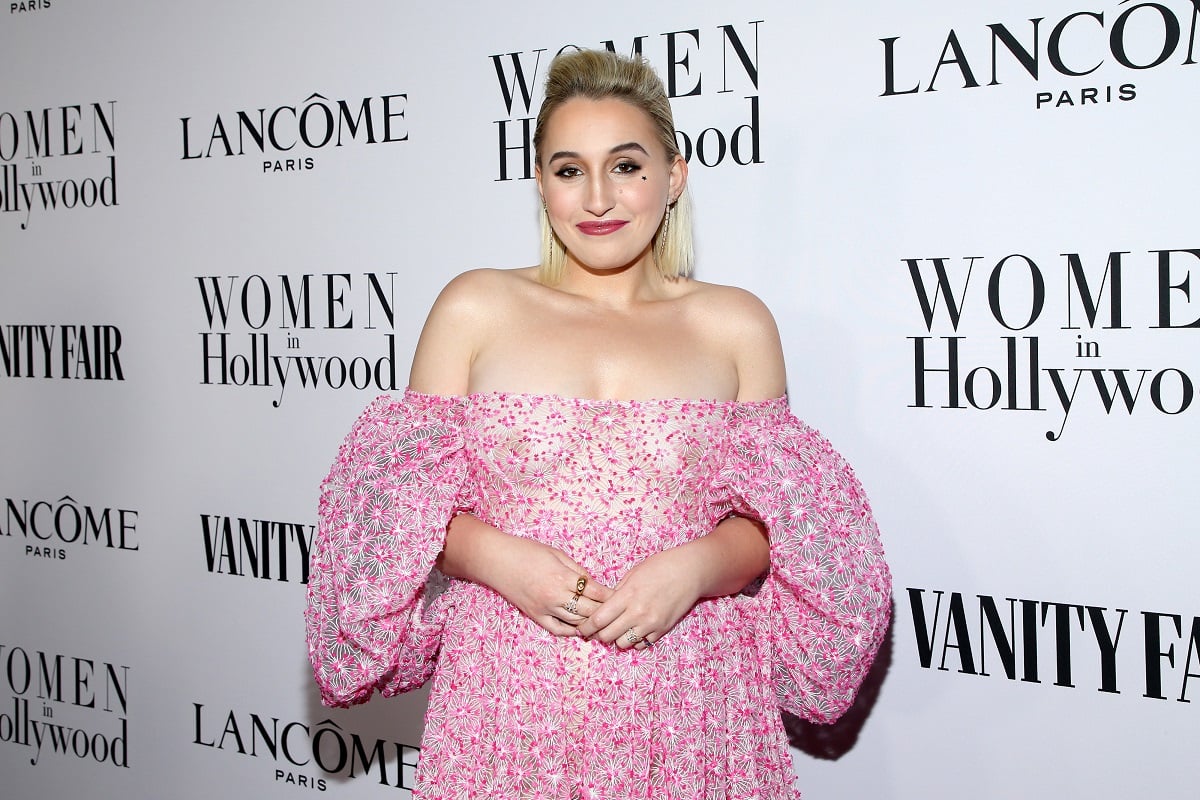 Smith portrays Mallory Higgins in Cruel Summer. She is originally Jeanette Turner's childhood friend, with whom she decides to complete "the list" with. As the 1993 summer progresses, Mallory and Jeanette continue to clash over their bucket list challenges, culminating in their friendship ending.
In the 1994 summer, Mallory and Kate connect while both attending therapy. They grow close, and their friendship continues into the 1995 summer, where they're now best friends. However, later episodes reveal that Mallory might know more about what happened to Kate than she initially let on.
She was in 'Yoga Hosers' and an episode of 'Supergirl'
Smith's birthday is June 26, 1999, making her 21 when she played high school student Mallory. However, she hasn't been acting professionally for very long. Aside from a handful of minor roles when she was younger, she made her film debut in the 2014 horror-comedy Tusk.
The actor reprised her role as the convenience store employee Colleen McKenzie in her first starring role in Yoga Hosers, opposite Lily-Rose Depp and her father, Johnny Depp. Smith's TV appearances before Cruel Summer were limited to one-off gigs, including a 2017 episode of Supergirl.
Harley Quinn Smith's dad is filmmaker Kevin Smith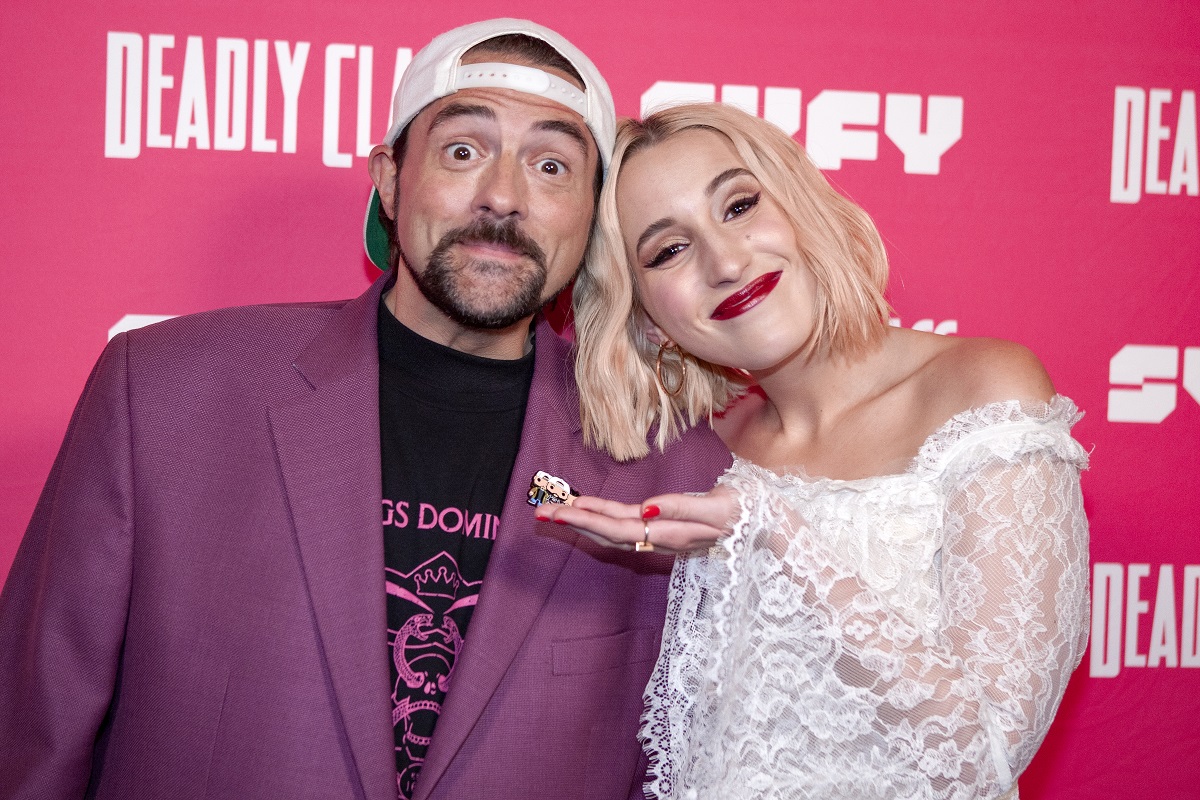 Given how common it is, it may not have stood out to some fans that Harley Quinn Smith shares a last name with her Tusk and Yoga Hosers director Kevin Smith. However, this isn't a coincidence. The young actor is the famous filmmaker's only child with his wife, Jennifer Schwalbach Smith.
As some in the business have been known to do, Kevin Smith put his young daughter in a few of his movies. Harley Quinn Smith (naturally named for the DC character, given her dad's love of the genre) showed up in Jay and Silent Bob Strike Back, Jersey Girl, and Clerks II.
She referenced one of his movies in 'Cruel Summer'
Though older than her Cruel Summer character, Smith, like the rest of her castmates playing teenagers, wasn't even born when the events depicted in the series occur. This is perhaps what made it even funnier when she references one of her dad's movies in the show.
In episode 5, during a 1995 scene, Mallory asks Kate, "Want to watch Clerks again?" of Kevin Smith's 1994 film debut. Of the meta-moment, the filmmaker tweeted, "While I'm sure [Harley Quinn Smith] was mortified to have to deliver this pop culturally accurate line, I was obviously tickled by it!"