'Cruel Summer' Plot Is a Lot More Plausible Than Anyone Wants to Think
Cruel Summer is a compelling series with plenty of mystery and intrigue. Most people watch a drama series to be entertained. They suspend disbelief at some of the more far-fetched events of the show. However, more than the lawsuits and the drama, Cruel Summer's central theme revolves around the pressures of being a teenage girl leading to dangerous consequences. When viewed through this lens, the series can be shockingly relatable.
What is the plot of 'Cruel Summer'?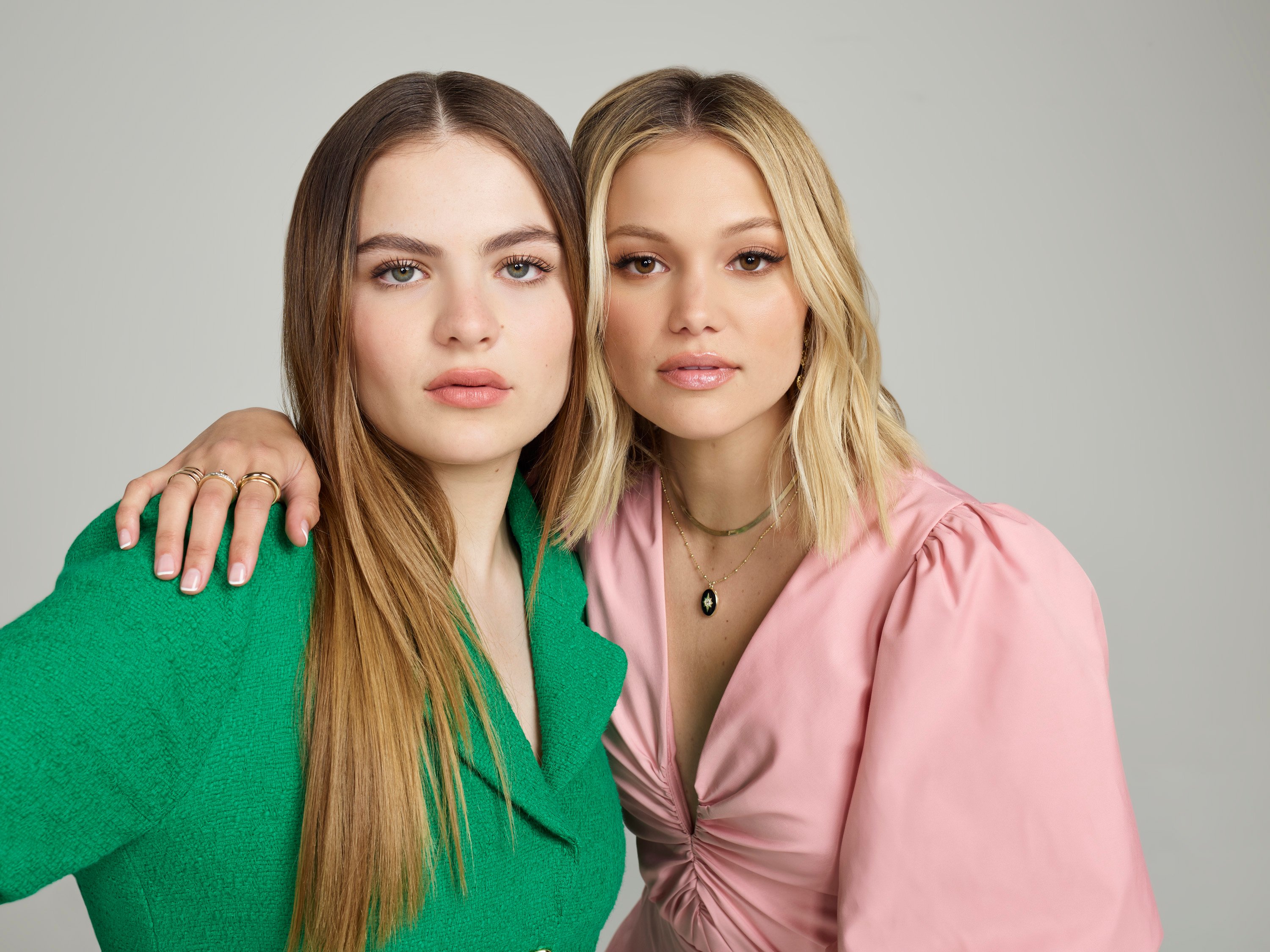 The plot of Cruel Summer is simple enough. Assistant high school vice principal Martin Harris kidnaps popular teenager Kate Wallis and locks her in his basement. In the meantime, Kate's dorky classmate Jeanette blossoms. Jeanette essentially takes over Kate's life, dating her boyfriend and becoming besties with Kate's friends. When Kate is rescued, she accuses Jeanette of seeing her in the basement and doing nothing to help. This makes Jeanette the most hated person in America. Jeanette then sues Kate for defamation.
Kate wanted to be a regular teenager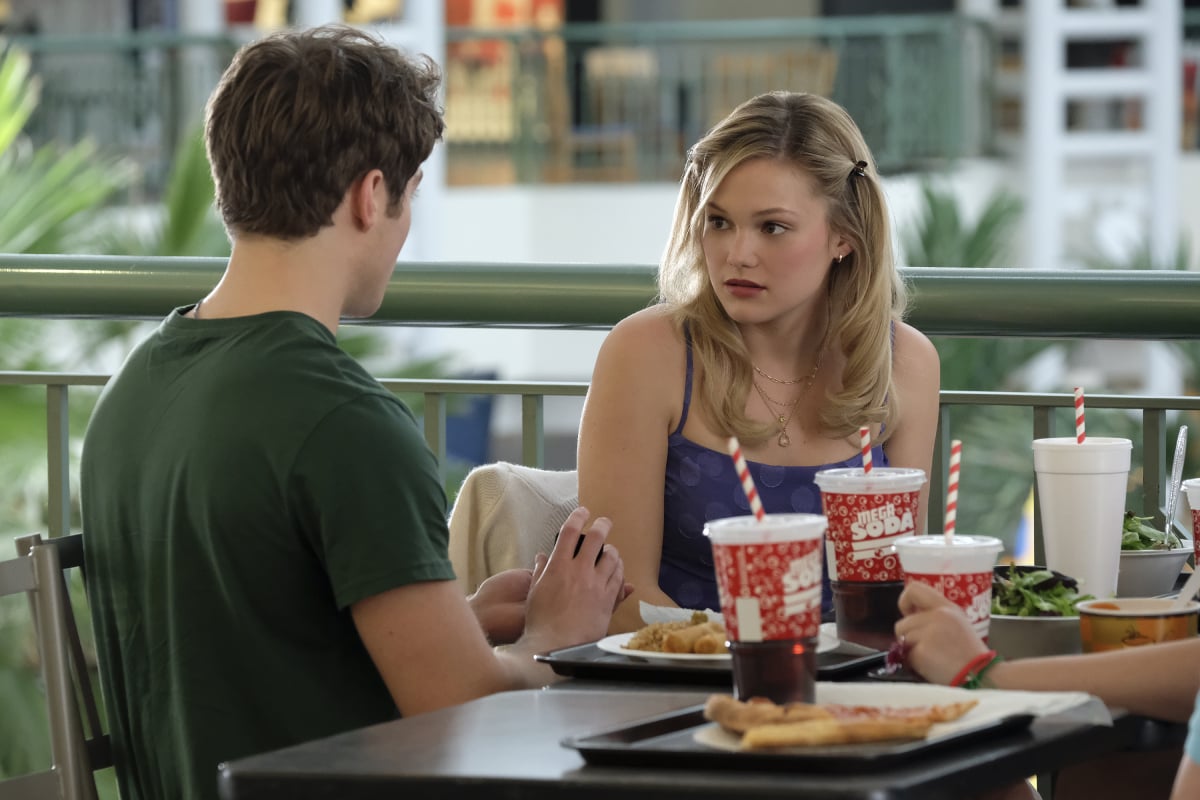 Kate is much more complex than the typical popular mean girl trope. In fact, she isn't mean at all. She is a teenager who grew up too fast. She never really gets to be a normal teenager. Kate's mother places unbearable pressure on her to look and act perfect. She doesn't tolerate even a hint of weakness within the family.
Like a lot of teenage girls, Kate is eager to please everyone. As the series goes on, it is apparent that she wasn't just kidnapped. Martin slowly gained Kate's trust by grooming her. In a session with her therapist, they discuss how Kate was always eager to please everyone around her. Martin used this to his advantage.
Cruel Summer is a cautionary tale about the worst things that can come from expecting teenage girls to hide any imperfections. Kate didn't feel that she could confide in her parents. Her mother constantly expected her to sweep any issues in the family under the rug. Kate never had much of a support system. This put her in a more vulnerable position to be groomed by a man pretending to care about her problems.
Jeanette wanted to be pretty and popular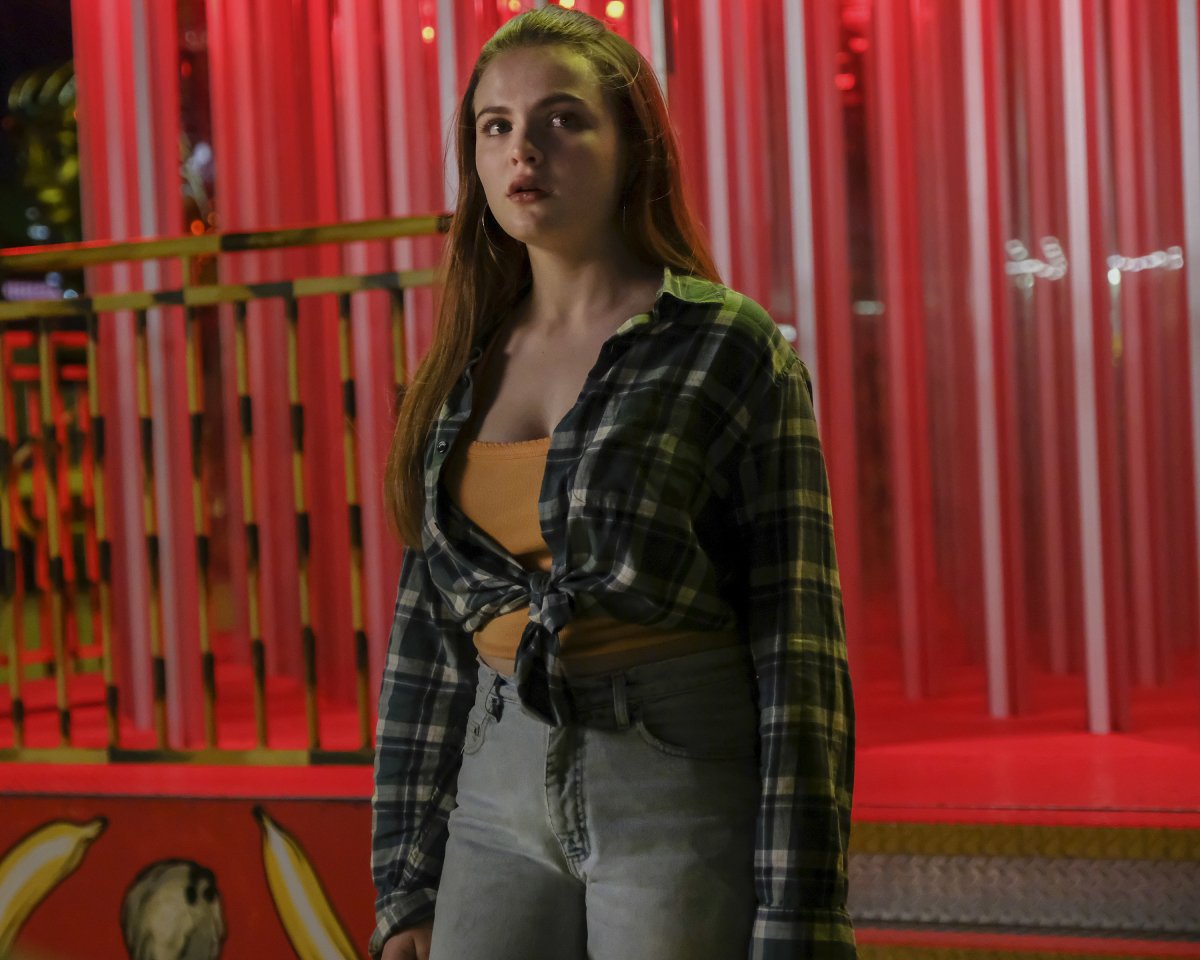 Jeanette faces plenty of pressure herself. She is the nerdy girl who wants more than anything to be pretty and popular. This pressure comes from herself and from her own mother. Sarah Drew, who played Jeanette's mother, discussed this in an interview with The Advocate.
"So Cindy, in encouraging her daughter to take her glasses off and get contact lenses and can't wait to get the braces off, from Cindy's perspective, she's just trying to love her daughter," Drew told The Advocate. "But from Jeanette's perspective, it can feel very controlling and, and make her feel very inadequate as the human that she is."
RELATED: 'Cruel Summer Season 2': Fans Hope It Doesn't Happen Like This
Jeanette's mother probably felt that she was doing the right thing in encouraging her daughter to change her look and make new friends. Unfortunately, it placed a huge amount of pressure on Jeanette to change. No, maybe it isn't very likely that a high schooler would find a fellow student locked in the basement and leave her there. On the other hand, the idea of a teenage girl willing to do anything to be pretty and popular is a frighteningly likely story.
How to get help: If you or someone you know has been sexually abused, text HOME to the Crisis Text Line at 741741 for free and confidential support.