Is 'Cruel Summer' Season 2 Delayed Due to Creator Leaving the Series?
Freeform renewed the teen thriller that everyone can't stop talking about for Cruel Summer Season 2 on June 15. However, two months after the announcement, there are no updates about the next installment. Plus, news surfaced recently that the creator of the drama, Bert V. Royal left the series. What's the status of season 2, and does the departure have anything to do with the delay?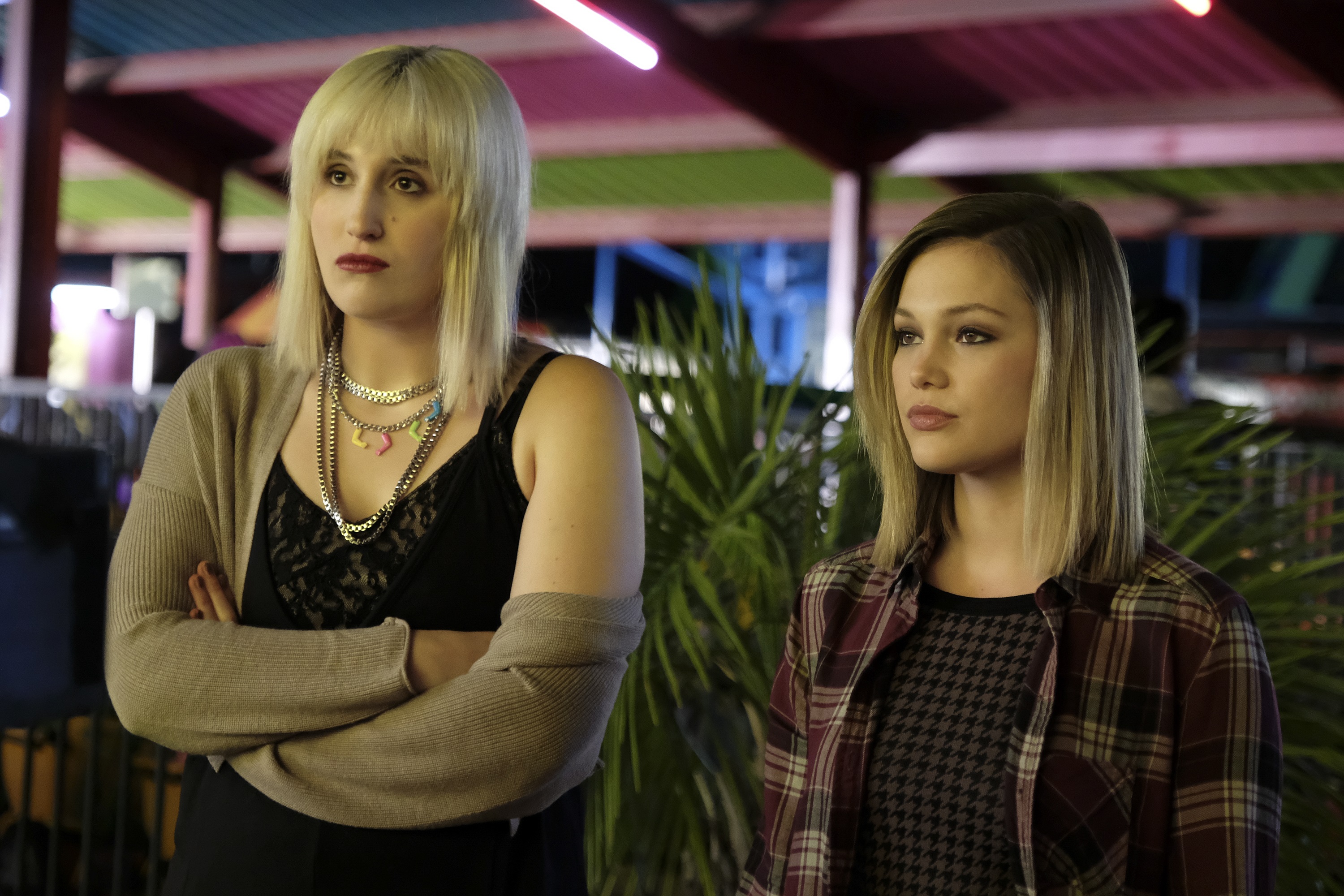 Is 'Cruel Summer' based on a true story or a book?
Since the premise of Cruel Summer Season 1 seemed like the creators pulled it directly from news headlines, many viewers thought it was based on a true story. However, the young adult drama didn't come from a book or a real-life story of grooming. Instead, creator Bert V. Royal came up with the idea.
The thriller followed the story of two teen girls throughout three summers, spanning from 1993 to 1995. A new assistant principal grooms Kate Wallis (Olivia Holt) and eventually kidnaps her. While she's gone, another teen seems to take her place. Jeanette Turner (Chiara Aurelia) scoops up her best friends and boyfriend, Jamie Henson (Froy Gutierrez). The shifting perspectives of each episode and constant twists and turns kept viewers hooked week after week. However, the Cruel Summer Season 1 finale wrapped up the story and answered almost all fan questions. So, where will Cruel Summer Season 2 go when it returns?
Series creator, Bert V. Royal, left 'Cruel Summer' after the pilot 
The news did not surface until July 2021 that Cruel Summer's creator did not stick around after the show's pilot episode. Deadline reported on July 6 that Royal did not continue with the series because of disagreements with a network executive. 
Freeform expected Royal to executive produce the series alongside Jessica Biel, Michelle Purple, and Max Winkler. However, the creator left the series after an unknown dispute. Could Cruel Summer Season 2 be strikingly different from the first installment because of Royal's lack of involvement? Maybe. But, he only executive produced the pilot, so the other nine episodes did happen without the screenwriter. On the other hand, Royal created the series, so the writing might be reasonably different without him.
When is 'Cruel Summer' coming back for season 2?
Cruel Summer Season 1 premiered on Freeform on April 20, 2021, so viewers will likely see season 2 air sometime in April 2022. There are no reports that the next installment is delayed besides the speculation surrounding Royal's departure. 
The only thing that is for sure about Cruel Summer Season 2 is that it will follow the same format.
"We're just starting to talk about season 2," executive producer Tia Napolitano told People. "I know that nonlinear storytelling is such a big part of why this show is so fun, and so we're going to keep that. I'm not sure in what way."
However, the next installment might have a brand new cast of characters. There's talk of treating the teen thriller as an anthology series, but there's also a chance the same cast will return.
Cruel Summer Season 1 is currently available for streaming on Hulu and Amazon Prime UK.