'Cruel Summer Season 2': Fans Hope It Doesn't Happen Like This
Is there another season of Cruel Summer, and when might viewers get season 2 of the hit Freeform series? Below is everything we know about the second season of the Freeform teen thriller, including showrunner and viewer thoughts. Now that fans know who Annabelle is, they moved on to other things to theorize about in season 2.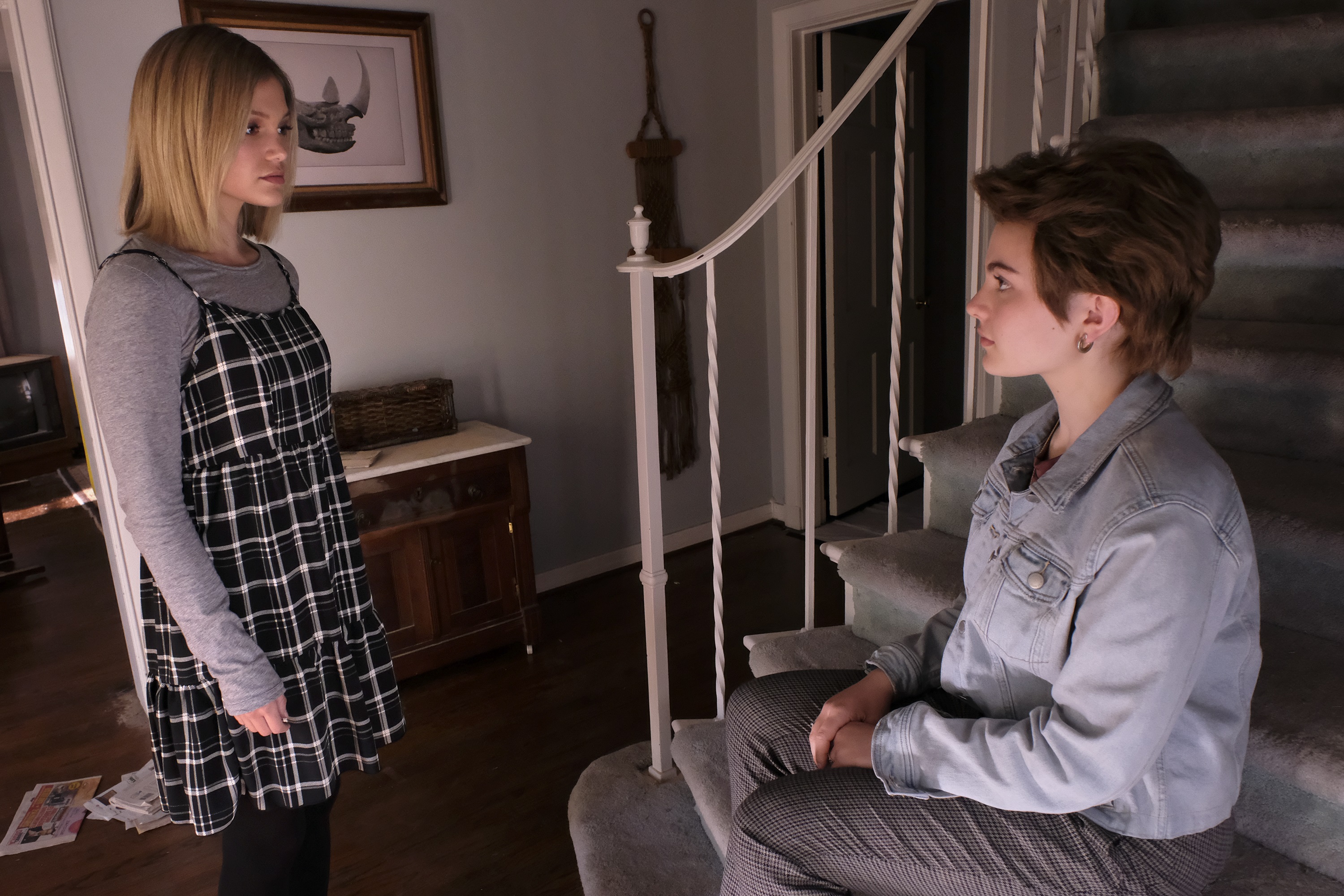 Will there be a 'Cruel Summer' Season 2?
Yes, Freeform quickly renewed Cruel Summer for season 2 before the series finale in June 2021. The thriller featuring Olivia Holt as Kate Wallis and Chiara Aurelia as Jeanette Turner is currently available for streaming on Hulu and Amazon Prime Video. However, the new season of the drama won't unfold until sometime in 2022.
'Cruel Summer' wrapped up with a twist
At the end of Cruel Summer, the story wrapped up with only a few questions left for viewers to ponder. The season finale answered many of the questions fans asked every week. Did Jeanette actually see Kate kidnapped in Cruel Summer? No, Jeanette didn't see Kate; instead, Mallory Higgins (Harley Quinn Smith) was the one who saw the girl in Martin Harris' (Blake Lee) house. However, in a twist that viewers didn't expect, Jeanette heard Kate and knew that Martin kidnapped her.
Who was Annabelle in Cruel Summer? The mystery around Annabelle wrapped up in the season 1 finale, too. It turned out that Annabelle was Martin's gun and the assistant principal died at the hands of Kate. So, there isn't much left to reveal about Kate and Jeanette.
Some viewers hope 'Cruel Summer' Season 2 doesn't happen like this
With so many questions answered surrounding Kate and Jeanette, many viewers hope Cruel Summer Season 2 does not continue their story. 
"The second season should have the same characters, as we didn't see what happened with the other important characters after the trial," one viewer wrote on Reddit. "I think it should have a new mystery involving other characters and taking place throughout the next three years."
Many viewers hope that the story in Cruel Summer Season 2 involves a mystery with other characters, not Kate and Jeanette. Although fans love the Cruel Summer Season 1 cast, an anthology series with only a few of the characters returning might be a better option.
What will 'Cruel Summer' Season 2 be about?
Since the first season of the teen thriller only wrapped in June 2021, the producers aren't sure what direction Cruel Summer Season 2 will go. However, showrunner Tia Napolitano did give some insight during an interview with Refinery.
RELATED: 'Cruel Summer Episode 8' Recap and a New Annabelle Theory
"We've only just begun to even think about season 2, so I don't know anything about what it's going to be other than an impactful mystery with some great character studies," she told Refinery29.
Another reason for the uncertainty surrounding season 2 might be the fact that the creator of the show, Bert V. Royal, exited the series. According to Deadline, the creator left the show after the pilot due to disagreements with an executive at the network.