'Cruel Summer': Why Taylor Swift May Wait Until August to Make it a Single
In the wake of her record-breaking tweet to Donald Trump, what's on Taylor Swift's agenda? Here's when her next single could drop.
After taking down Donald Trump with a tweet, what's next for pop star Taylor Swift? Her fans (known as Swifties), think she should release one seasonally appropriate Lover track as a single. Here's why Swift may be holding off.
Swifties think 'Cruel Summer' is the next 'Lover' single
"Cruel Summer" is the second track off Swift's seventh album, Lover. Prior to the album's August 2019 release, the artist put out three single: "Me! (featuring Brendon Urie)," "You Need to Calm Down," and the title track. She then shifted priorities, focusing on events, new songs like "Christmas Tree Farm," and her latest film project.
At the Cats premiere in December 2019, Swift talked to BuzzFeed writer Ryan Schocket. They took photos together (above), and Schocket encouraged her to make "Cruel Summer" her next single. While she didn't follow this advice, she did release one more single off the album in early 2020.
Fans were convinced of May and June dates for the release
Following "The Man," fans were hopeful they wouldn't have to wait more than a couple of months for another single. But those dates have come and gone. Many were especially fixated on dates in May and June, specifically those that add up to 13 (a frequent choice of the singer).
One particular date, May 8, was popular among fans. Then, on May 7, Swift stoked the fires, posting a photo of herself wearing a daisy sweater on the same day Katy Perry announced her upcoming single, "Daisies." So Swifties shifted focus, believing she was teasing a collaboration between the two. And so May 8 passed, and nothing.
But Swift may wait until summer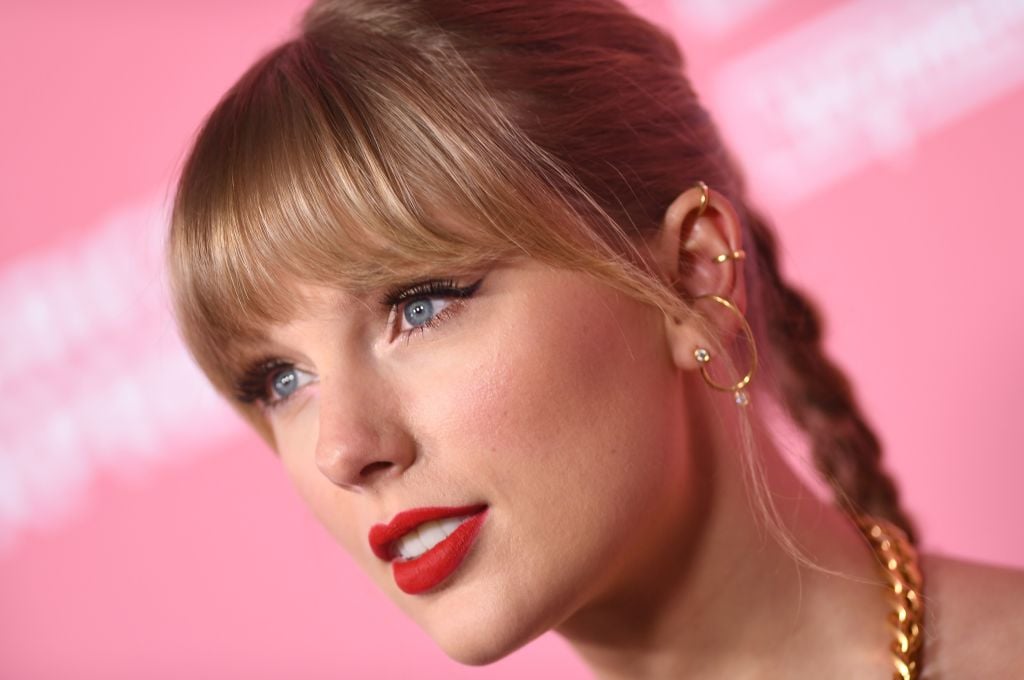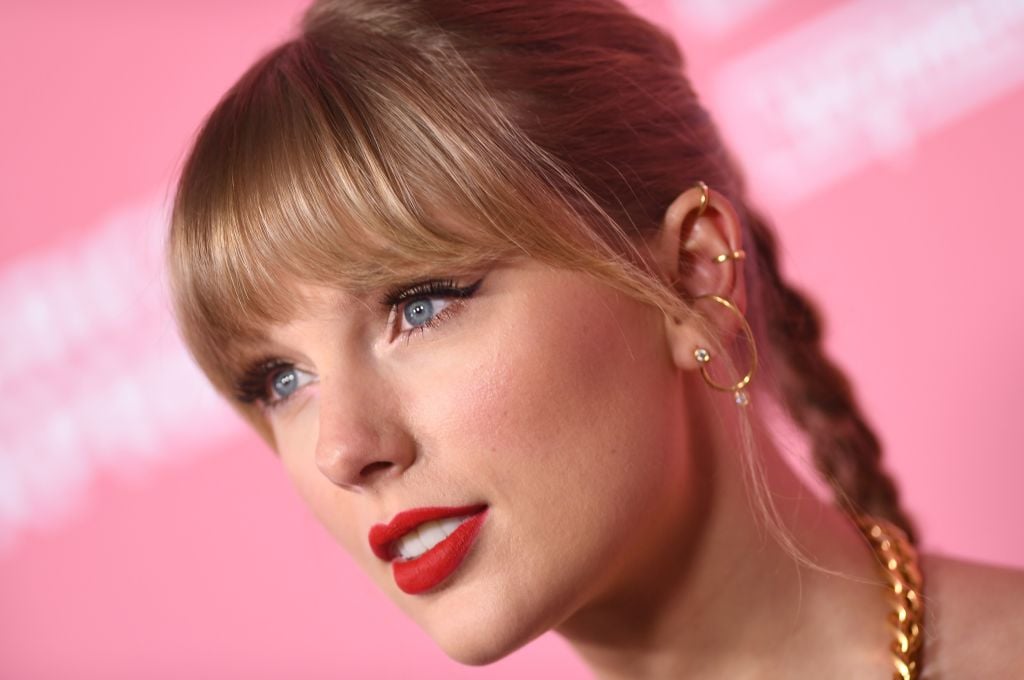 Despite the lack of news, Swifties shouldn't be disappointed. It's important to note that the first day of summer is actually June 20. So while many consider the season to begin in May and early June, when blockbuster films usually begin to drop, perhaps Swift was being literal when she said she mentioned her plan to "wait til summer."
What dates are we looking at now? June 23 or 25 could work, and there are dates in July that would also match Swift's "13" pattern. But there's another interesting idea to consider. Maybe all of the hints revolving around May 8 were actually meant to be reversed: August 5 (8/5). Perhaps Swift's boyfriend, British actor Joe Alwyn, is responsible for this clever swap.
She also may have delayed the release
Of course, there's another possibility. There were rumors that "Cruel Summer" was set to enter the charts as a single on May 27, 2020. But just two days prior, the death of George Floyd shocked the nation. Protests began in Minneapolis, spreading nationwide. So with the focus on the Black Lives Matter movement, perhaps Swift chose to delay the release.
Swift received plenty of support for her tweet to Trump and participated in the music industry's Black Out Tuesday. She also blacked out her Instagram profile image. In other words, now isn't a good time for Swift to release "Cruel Summer" as a single. But perhaps, in a couple of months, it will be.