'Cruel Summer a True Story?' Writers Got This 1 Thing Wrong About Texas
Since the new teen thriller, Cruel Summer, came out on Freeform, viewers want to know if it is a true story. Two different teenage girls tell the story — Kate Wallis (Olivia Holt) and Jeanette Turner (Chiara Aurelia). So, where did the writers get the idea for the series if it isn't a true story? Several fans pointed out one central plot hole about the drama set in Texas.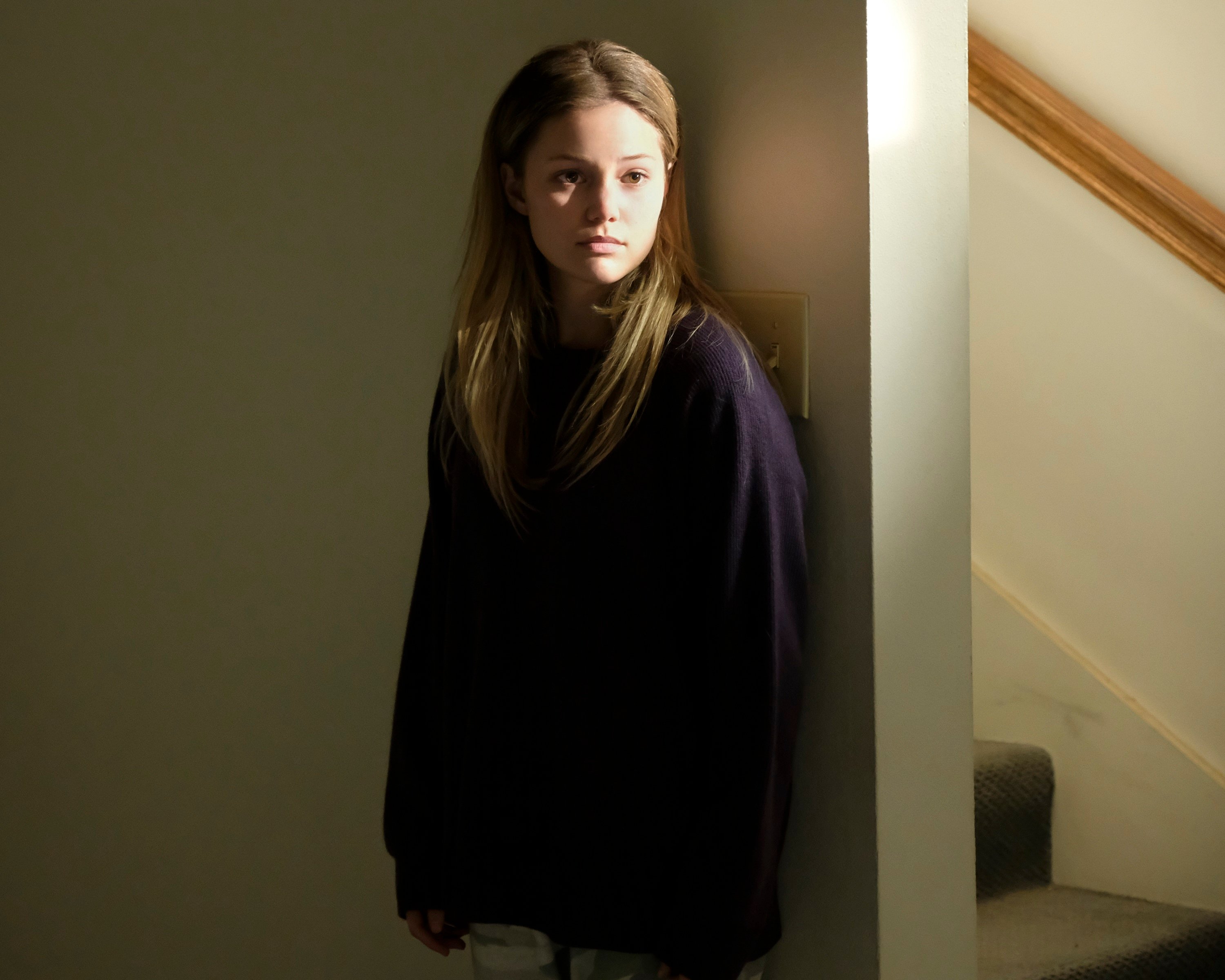 Is Cruel Summer a true story?
The Freeform series, Cruel Summer, is not a true story. Bert V. Royal created the characters and story for television. However, the screenwriter used real-life scenarios. The 1990s music, clothing, and technology are accurate for the times. We see the teenagers using dial-up internet and pagers instead of cell phones. Plus, grooming is an authentic, traumatic experience that happens today.
Where does 'Cruel Summer' take place?
Cruel Summer takes place in the fictional small town of Skylin, Texas. Since the city does not exist in real life, the Cruel Summer cast filmed the series mainly in Dallas, Texas. According to The Cinemaholic, the producers used many commercial and residential neighborhoods of Dallas to film the series. The producers chose establishments and areas that hadn't been updated or modernized to portray the 1990s setting of the show. 
Angela Prescott's (Brooklyn Sudano) bar is One Nostalgia Tavern in the real-life Lake Highlands neighborhood of Dallas, Texas. The roller skating rink in Cruel Summer Episodes 1 and 7 is the Interskate Roller Rink in Lewisville, Texas. The cast and crew filmed Cruel Summer Episode 7 right at that rink and the Music City Mall in real life.
'Cruel Summer' fans pointed out one plot hole about the Texas location
Many of the events that happened in Cruel Summer could be a true story. That's why so many fans asked that very same question. However, there's one problem that viewers who live in Texas don't think was believable. 
"This show is supposed to take place in Texas," one viewer wrote on Reddit. "Kate was locked in Martin Harris's [Blake Lee] basement. As someone from Texas, I know just how rare it is for there to be A BASEMENT IN A TEXAS HOME. It's so rare I've never seen it. It just feels like it would have made more sense to either 1) have the show take place elsewhere or 2) have her locked in the attic. That would be much more realistic."
Other viewers from Texas and Florida also wondered about the basement in the series. So, in some ways, the fact that Kate was locked in a basement clued viewers into the fact that Cruel Summer wasn't a true story.