'Cruella': Is Emma Stone's Character a Savage Spin on Anne Hathaway's 'Devil Wears Prada' Andrea?
'Cruella' has already drawn comparisons to several other films including 'The Devil Wears Prada.' But how do the characters stack up?
Disney unrolls the red, black, and white carpet for Cruella de Vil on May 28 in a fresh live-action take starring Emma Stone. Simply titled Cruella, the film's trailer shows no hint of 101 Dalmatians running for their lives from the fashion-forward queen of mean.
It's all about her ascent — or descent — into the person most fans know today. But a quick glance at Cruella and her nemesis in this 2021 iteration is a bit reminiscent of two other adversaries from another movie: The Devil Wears Prada.
How much do Cruella and Anne Hathaway's Andrea Sachs have in common?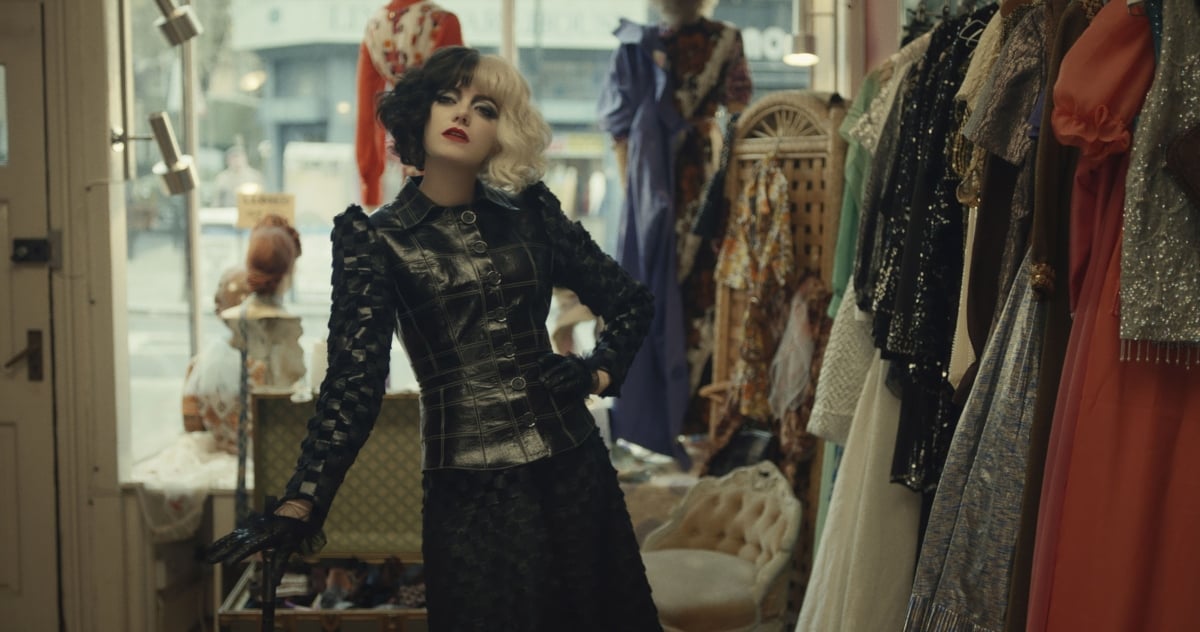 'Cruella' is full of high fashion and haughtiness
Far from the animated, cigarette smoking, red-eyed baddie version seen in the 1961 Disney classic, this Cruella starts out young and unjaded. The trailers for Cruella feature her trademark Bugatti and monochromatic hair, but there's plenty of haute couture, hat pins, and snobbery.
According to Disney's logline, the story is set in 1970s London and follows Estella (Emma Stone), an ambitious and fiercely talented fashion designer looking to get her foot in the door.
One day, Estella's flair for fashion catches the eye of the Baroness von Hellman, a fashion legend who is devastatingly chic and terrifyingly haute, played by two-time Oscar® winner Emma Thompson. But their relationship sets in motion a course of events and revelations that will cause Estella to embrace her wicked side and become the raucous, fashionable and revenge-bent Cruella.
When fans watched the two trailers for Cruella, many commented that the characters bear similarities to Miranda Priestly and Andrea Sachs.
Like Andy, Cruella starts out as an underling
Think back to 2006's The Devil Wears Prada and remember a sharp, but nervous Andrea/Andy entering the Runway office for the first time. She's smart but a little mousy and naïve, and not used to the dog-eat-dog world of fashion media.
Andy quickly learns that Meryl Streep's Miranda is demanding, rude, and manipulative. She regularly humiliates, demeans, and berates her staff in front of others. And fashion — the job — always comes first no matter who gets stepped on. Remember the trip to Paris?
As the film progresses, Andy changes for the worse, but she does manage to land back on earth by the end without morphing into Miranda. But it was a close call. She leaves the job with her skills intact and heads to a new gig.
Cruella has some things in common with Andy. She comes in as an aspiring, talented designer named Estella whose craft is belittled by the baroness. She too endures bullying in the workplace and learns to stand on her own two feet. But something makes her snap.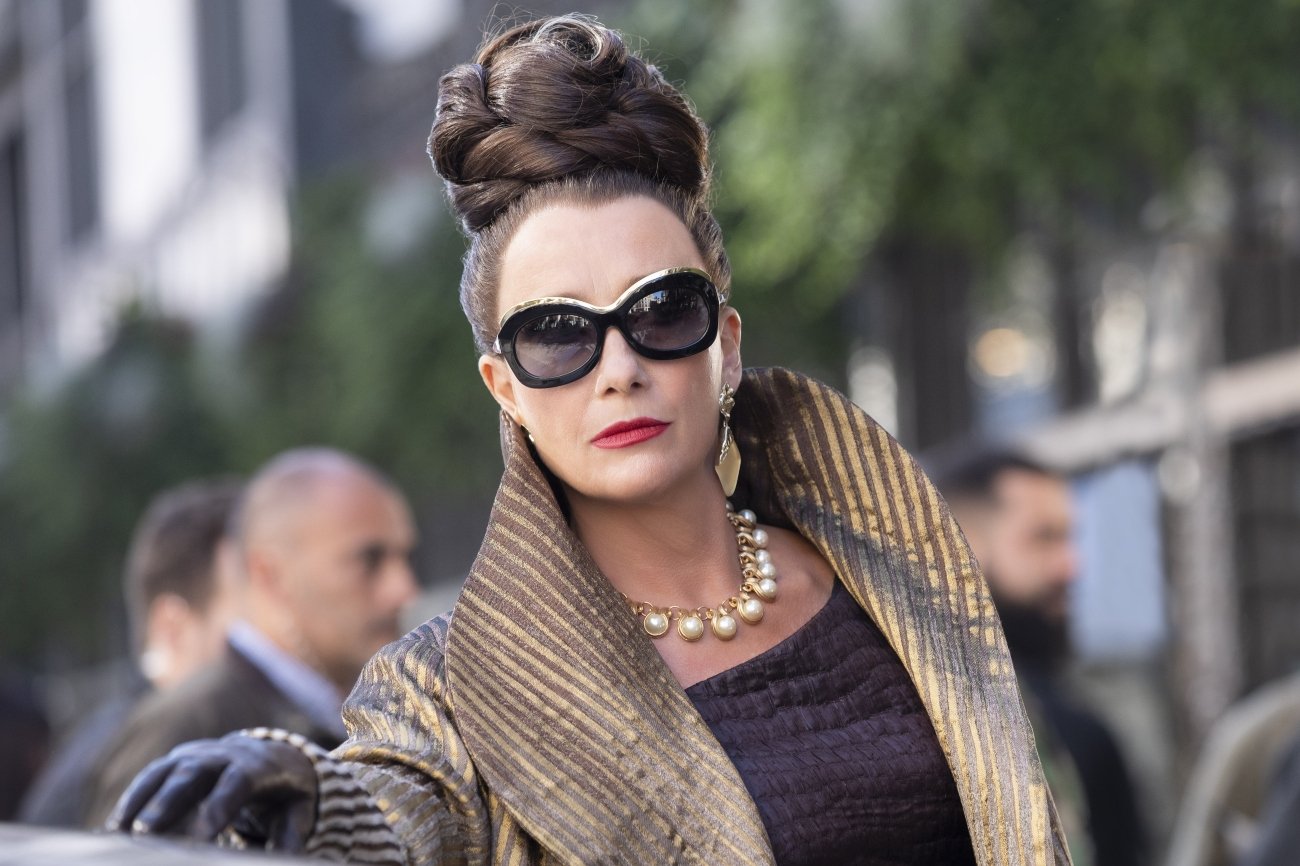 Unlike Andy, Cruella is… cruel
Where Andy and Cruella diverge in their paths is that one chooses to walk away, and the other plays hardball. Yes, they both come from humble backgrounds, but they're not the same.
Viewers will see the rise of Cruella as she exacts revenge on Baroness von Hellman. There will be fire. There will be fashion. And like the original Disney flick, there will be erratic driving.
Will this be the savage version of The Devil Wears Prada where the new hire initiates a hostile takeover of her boss's position? Some fans think so, and they're looking forward to it. During a 2019 interview with Vogue, Stone confirmed that this incarnation of Cruella is punk rock glam and tough.
Cruella arrives in theaters and on Disney+ on May 28.