From 'Cruella' to 'Mrs. Doubtfire' — Here's What Movies to Watch on Disney+ in August 2021
Each month brings plenty of new and already-released content to Disney's streaming platform. August 2021 is no exception. With the 2021 release, Cruella, now available for all subscribers, and iconic 1990s films like Mrs. Doubtfire joining the streaming library, there are plenty of flicks perfect for a movie night.
Here are a few of the movies to watch on Disney+ during August.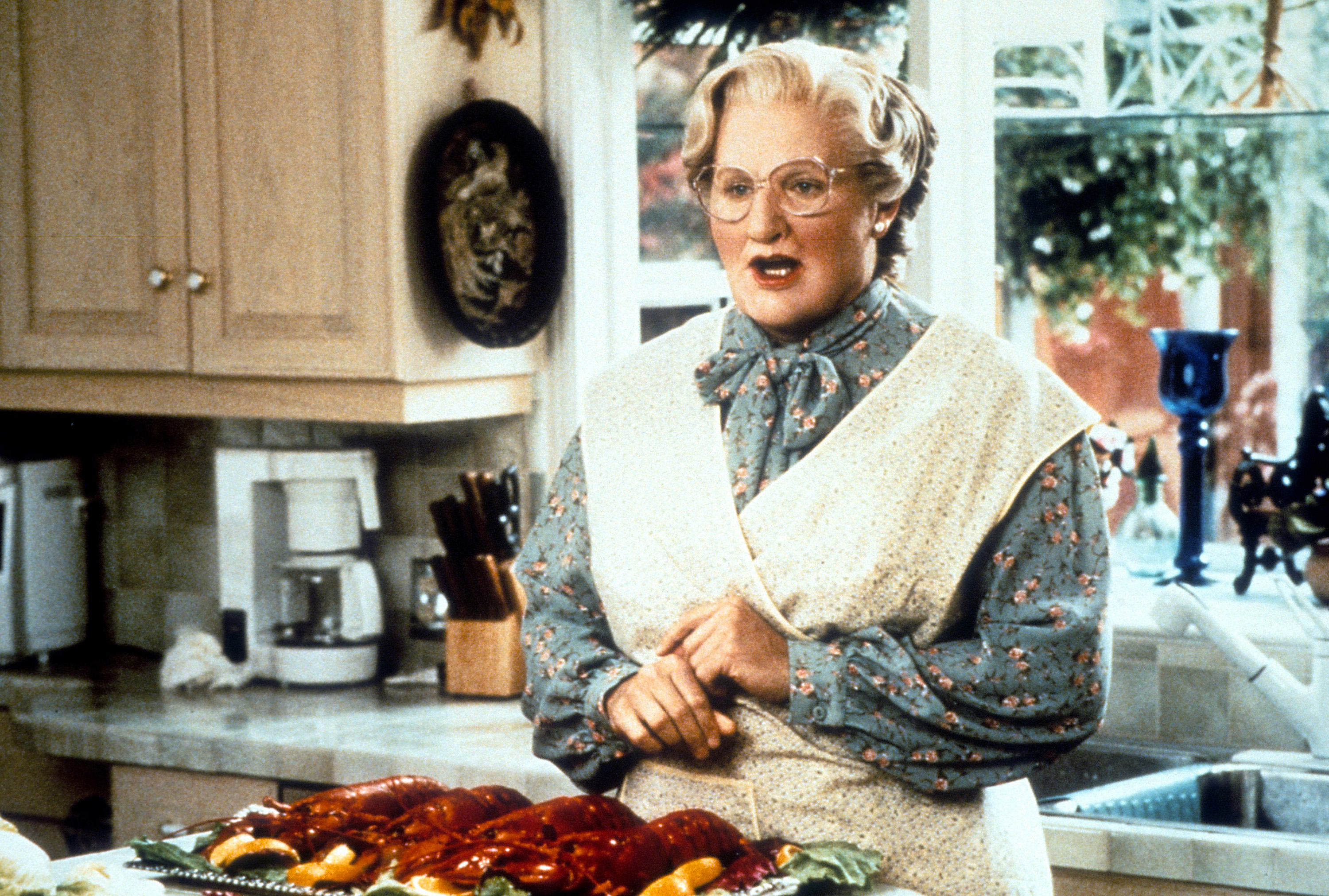 'Mrs. Doubtfire'
Daniel Hillard (Robin Williams) had difficulty holding down a job and, as a recent divorcé, had an even more difficult time adjusting to life away from his children. As a result, he created a nanny-like character named Mrs. Doubtfire to watch over his kids. 
Mrs. Doubtfire premiered in 1993. As of Aug. 6, this comedy film will be available on Disney's streaming platform.
'Beverly Hills Chihuahua 2' and 'Beverly Hills Chihuahua 3'
The original Beverly Hills Chihuahua, which introduced viewers to the adorable and pampered Chloe, is already available for streaming on this platform. As of Aug. 6, both Beverly Hills Chihuahua 2 and Beverly Hills Chihuahua 3 will be available for binge-watching. 
These films bring new adventures for the dog and her newfound friends, some even taking place in Mexico, far away from her Beverly Hills home.
'Aquamarine'
This film stars American Horror Story's Emma Roberts, the singer-songwriter JoJo, and Return to Halloweentown actor Sara Paxton. In Aquamarine, two characters portrayed by Roberts and JoJo discover that mermaids are real when one washes ashore. One girl also tries to win over the heart of a handsome lifeguard.
On Aug. 13, this romantic comedy will be available for streaming on Disney+.
The 2021 live-action film, 'Cruella'
If she doesn't scare you, no evil thing will. Portrayed by La La Land actor Emma Stone, this live-action film tells the origin story of Cruella, from her love of fashion to her apparent love of all things dalmatian.
Like Disney's live-action adaptation of Mulan, this movie already debuted in theaters and on the streaming platform with "Premier Access." However, as of Aug. 27, Cruella will be available for all subscribers to stream on any device. In the meantime, 101 Dalmatians is available on Disney+.
'Underdog'
He's a super dog and an underdog. When a lab experiment gives this animal strange powers, he takes it upon himself to stop the evil in the world. This movie was based on a 1960s animated series of the same title. Years after Underdog premiered, it will join the Disney+ streaming library on Aug. 27.
August 2021 also brings plenty of new episodes of original shows to Disney+. That includes the premiere of Diary of a Future President season 2, some episodes of the comedy Turner & Hooch starring Josh Peck, and Disney Gallery: The Mandalorian. 
July 2021 brought movies like The Sandlot and Disney's Jungle Cruise to this streaming library. Some fan-favorite movies created by Disney, Pixar, Marvel, and Star Wars are already available on Disney+. To learn more about Disney's streaming service and to subscribe, visit the Disney+ website.