Is 'Cruella' Star Emma Stone Following in Scarlett Johansson's Footsteps and Suing Disney Now Too?
Uh oh–stirring the pot or creating a cauldron? More Disney stars might be inspired by Scarlett Johansson's legal actions and come forward with their own. The Black Widow lead actor accused the entertainment giant of breaching her contract. Since Disney+ now holds many theatrical releases, it's a given that box office ticket sales fell while at-home digital streams skyrocketed.
Johansson's lawsuit alleges that the studio benefits from this because the number of Disney+ subscribers has increased. Since Emma Stone recently starred in the Disney live-action film Cruella, she also appeared on both the big screen and the streaming service. There are now rumors that the Academy Award-winning actor might feel empowered to pursue her own lawsuit against Disney.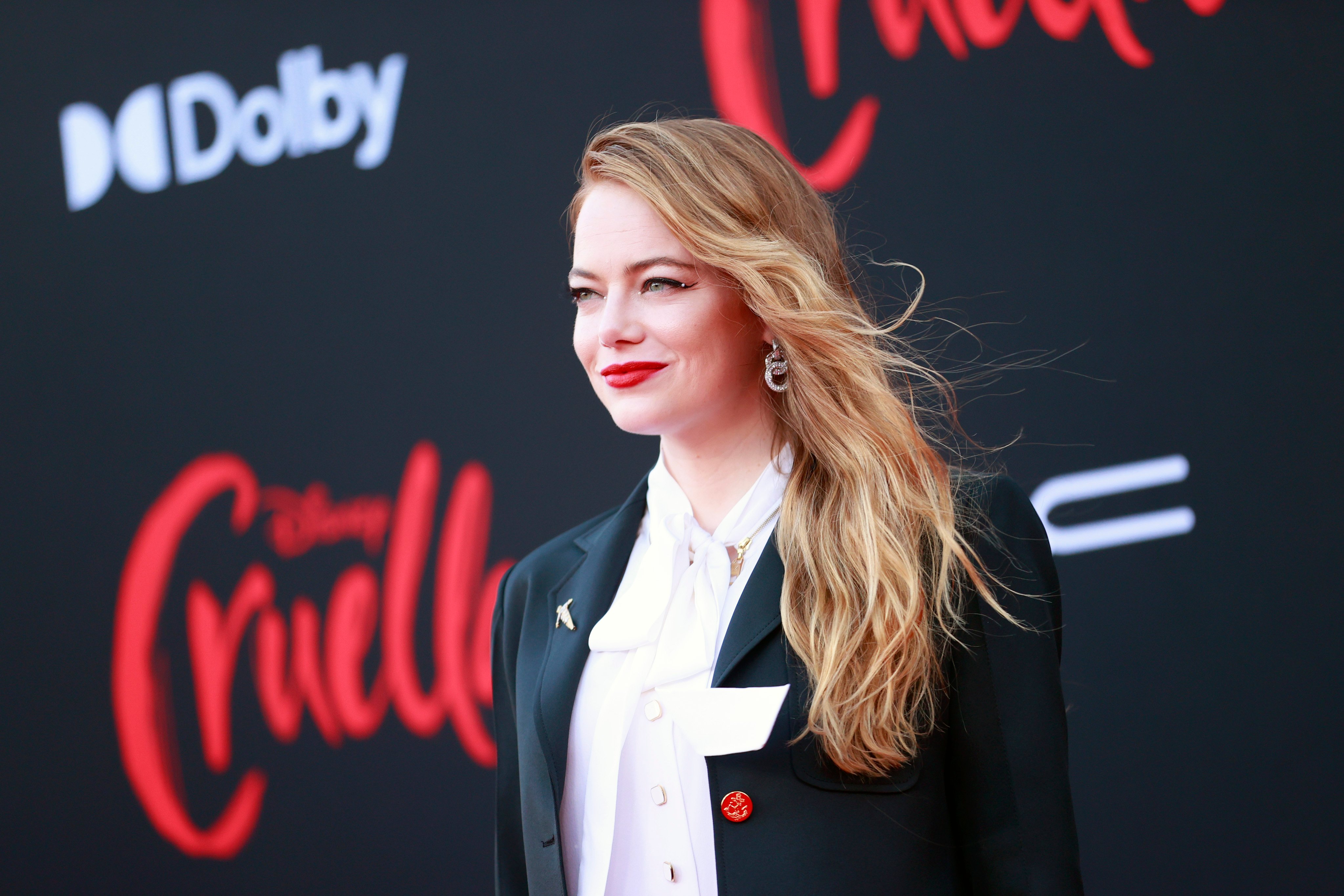 What is Scarlett Johansson suing Disney for?
Although she is considered a Marvel Cinematic Universe superhero, Johansson wanted to take matters into her own hands. The star's lawsuit accuses Disney of breaking its agreement with her that Black Widow would get an exclusive theatrical release. The accusation further emphasizes that Johansson's earnings were mainly based on box office results. When the news broke, Disney fought right back at the actor in a statement.
"There is no merit whatsoever to this filing," Disney said via CNBC. "The lawsuit is especially sad and distressing in its callous disregard for the horrific and prolonged global effects of the COVID-19 pandemic. Disney has fully complied with Ms. Johansson's contract and furthermore, the release of 'Black Widow' on Disney+ with Premier Access has significantly enhanced her ability to earn additional compensation on top of the $20 [million] she has received to date."
Despite the studio's retort, Johansson is forging ahead with her lawsuit. Her agent, Bryan Lourd, issued a lengthy statement in response to Disney's. Lourd said: "[Disney has] shamelessly and falsely accused Ms. Johansson of being insensitive to the global COVID pandemic, in an attempt to make her appear to be someone they and I know she isn't…They have very deliberately moved the revenue stream and profits to the Disney+ side of the company."
Was the release of 'Cruella' similar to 'Black Widow?'
In short, yes. Cruella premiered in theaters and on Disney+ on May 28, 2021, after its initial 2020 release was pushed back due to the pandemic. It was initially released only to Disney Premier Access subscribers, but the film will now be released to all subscribers on Aug. 27, 2021, with no additional cost.
This could have been a major problem if it was proven that the movie was a box office flop. However, multiple sources currently support Cruella as a box office success, even on top of the simultaneous Disney+ release. The movie has reached a worldwide box office total of over $221 million. In its opening weekend alone, the live-action movie hit over $21 million.
Although it may look like a financial success to viewers, it all comes down to what Stone thinks.
Emma Stone might make a move against Disney
The actor has not officially come forward with any statement but a former editor from The Hollywood Reporter Matthew Belloni observed in his newsletter that Stone is "said to be weighing her options." Belloni continued to mention other stars, including Emily Blunt from Jungle Cruise, and how she is watching box office numbers. Blunt also had A Quiet Place Part II premiere in theaters and now on Paramount+; she reportedly objected to the horror film's release on the streaming platform. Whether or not Blunt is inspired by Johansson's move, what would stop Stone from raising similar objections if she finds a problem with her gross earnings?
Belloni reinforces the possibility of Stone's legal action, and his observation encapsulates a growing trend against Disney+ and other streaming platforms. We'll have to wait and see what Stone decides.
Related: After 'Cruella,' This Disney Villain Should Be Reimagined Next