Crunchyroll Absorbs Funimation Content to Create 'World's Largest Anime Library'
A Crunchyroll and Funimation merger just from the world's largest anime library, adding over 40,000 episodes and over 16,000 hours of anime content.
Funimation Global Group officially merges with Crunchyroll to create the world's largest anime library. And fans don't need to pay a penny more for their Crunchyroll subscriptions. Massively popular Funimation titles like Demon Slayer: Kimetsu no Yaiba and Attack on Titan Final Season will join the line-up starting in April.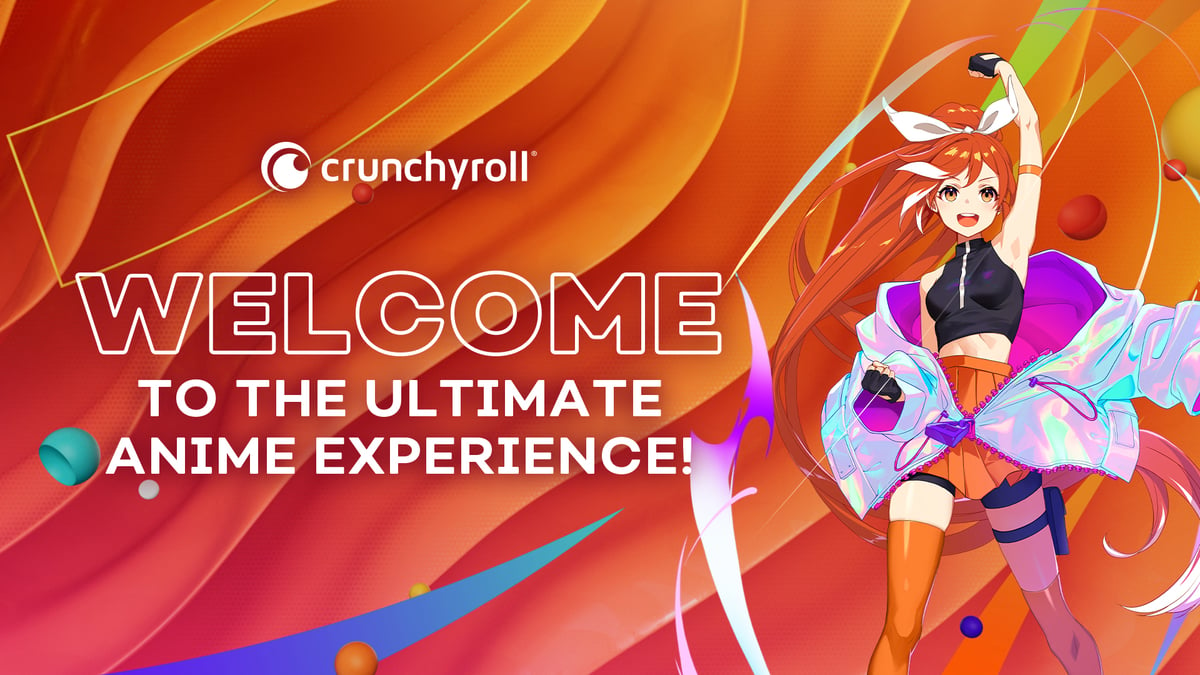 When will Funimation and Crunchyroll merger take place?
Luckily, fans do not have to wait long to catch their favorite anime like My Hero Academia and Black Clover. Current Crunchyroll subscribers have access to the Funimation content on March 1, 2022.
Future new exclusive series joins Crunchyroll starting on April 1, 2022. This merger will make for what Crunchyroll is calling "the world's largest anime library."
Subscribers can enjoy the world's largest anime library of more than 40,000 episodes and over 16,000 hours of content in addition to the upcoming Spring anime season, which will be the biggest on record.
Now fans can catch everything from Demon Slayer to Cowboy Bebop (not the Netflix live-action version, though) in one place on Crunchyroll.
CEO Colin Decker commented on the merger
Colin Decker, CEO of Crunchyroll, wanted to focus on fans regarding the Funimation and Crunchyroll merger.
"When we brought Funimation and Crunchyroll together last year, our top priority was to put fans first," said Colin Decker, CEO of Crunchyroll. "Unifying all of our brands and services under the Crunchyroll brand globally enables us to offer more value than ever before as we combine subs, dubs, simulcasts, library, music, movies, manga – all into one subscription."
Crunchyroll was already home to some of the biggest names in anime, such as Cowboy Bebop and Sword Art Online.
Anime fans already had access to subs, dubs, films, and simulcast series in over 200 countries and territories and 10 languages. And now that collection just grew exponentially.
"The new Crunchyroll is the realization of a dream, and we are grateful to the creators of anime and the millions of fans who have joined us in making the community what it is today," Decker said.
Will Crunchyroll subscriptions increase because of the Funimation merger?
Anime fans might worry about the cost of their subscription increasing with the Funimation content. So much extra content cannot possibly be free, right? Whether you're a fan of Tokyo Ghoul, Miss Kobayashi's Dragon Maid, That Time I Got Reincarnated as a Slime, or The Promised Neverland, we have good news for you.
As Crunchyroll's ad-free subscription options have not changed, anime fans can relax. This is huge news and a massive benefit for new and existing subscribers who no longer have to pay for two services.
Crunchyroll tiers include $7.99/month, Fan; $9.99/month, Mega Fan; and $14.99/month, Ultimate Fan. The price fans paid before will be the same price they pay after the Crunchyroll and Funimation merger.
Take a look at the massive list of titles jumping from Funimation to Crunchyroll.